For anyone travelling through the UK I would always recommend veering away from London.     
If you are visiting the county of Oxfordshire I would definitely suggest a stop in Woodstock. 
Here are my suggestions on how to spend 24 Hours in Woodstock, Oxfordshire.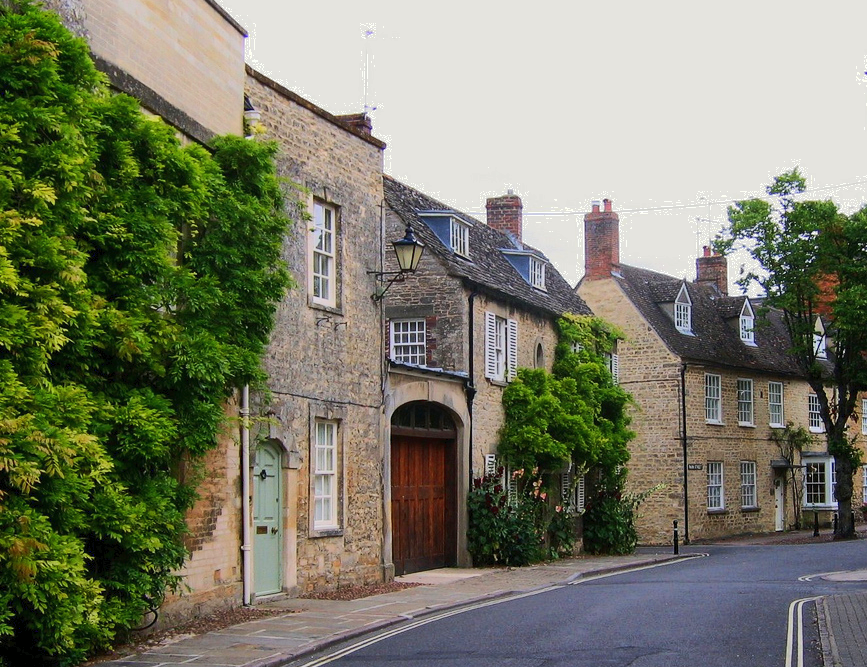 Getting There
Just 8 miles north of Oxford, there's a reliable and frequent local bus service, which stops in the centre of Woodstock near the Marlborough Arms Hotel.
Where To Stay
I stayed at Macdonald Bear Hotel and had a lovely, comfortable night. A double room with breakfast was £98.00. This beautiful building from the 13th Century (a former coaching inn) is full of traditional charm but also offers fantastic modern amenities.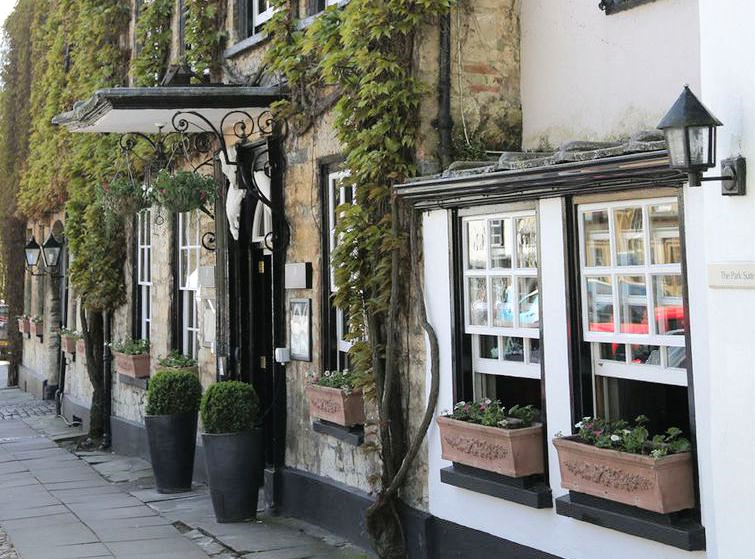 Where To Eat
Head to the Star Inn for a great selection of reasonably priced but tasty food, either light bites for lunch or stay for dinner and have a lovely three course meal. 
If you only want to stop off for a coffee (and maybe a slice of cake) then the Woodstock Coffee Shop will definitely hit the spot.
What To Do
Visit Blenheim Palace – Check out my post 
Blenheim Palace Parkland – just in case you don't want to visit the Palace itself, why not head out for a peaceful countryside walk in it's surrounding Parkland.
Woodstock is a treasure trove of beautiful small shops so make sure you allow yourself plenty of time to explore the variety of antique and gift shops.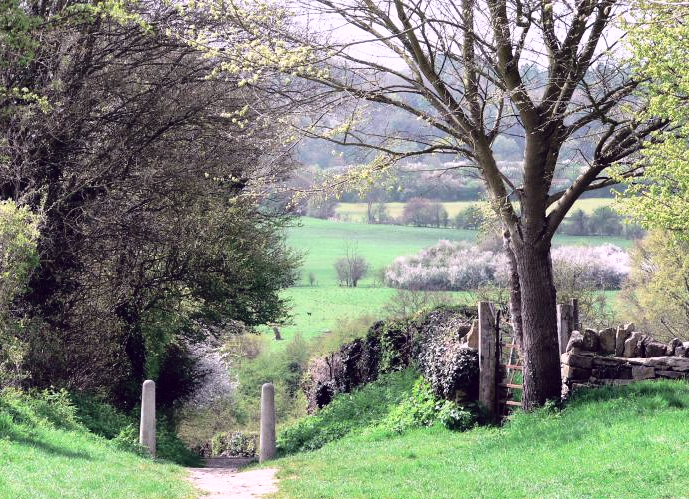 Have you been to Woodstock?
How did you spend your time?
Let me know in the comments.