A haunted hotel? A creepy castle? As Halloween approaches some of you may be looking for a quick weekend break.
So here are my suggestions of 6 creepy places in the UK to stay for Halloween. 
Talliston House
Located in the Essex market town of Great Dunmow, this is a former council house that was turned into a miniature castle by the owner who wanted to make his childhood dream of living in a castle reality. Each room is said to be uniquely decorated, with sounds and smells specifically generated to give each guest their own individual experience.
Check out the website for details.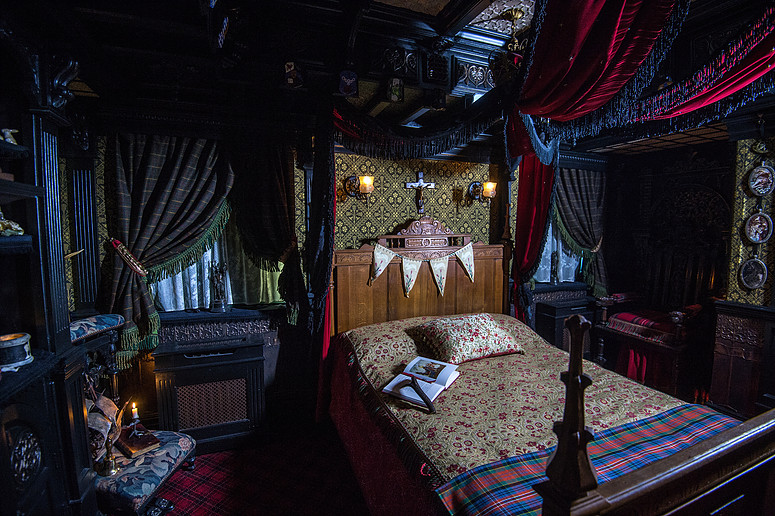 Image: Talliston House and Gardens
The Swan at Lavenham
Tucked away in the Suffolk countryside the village of Lavenham is a genuine historical treat. The Swan is a beautifully preserved building, carefully restored and renovated. An old coaching inn, The Swan is said to have a collection of benign ghosts to keep you spooked for the duration of your visit.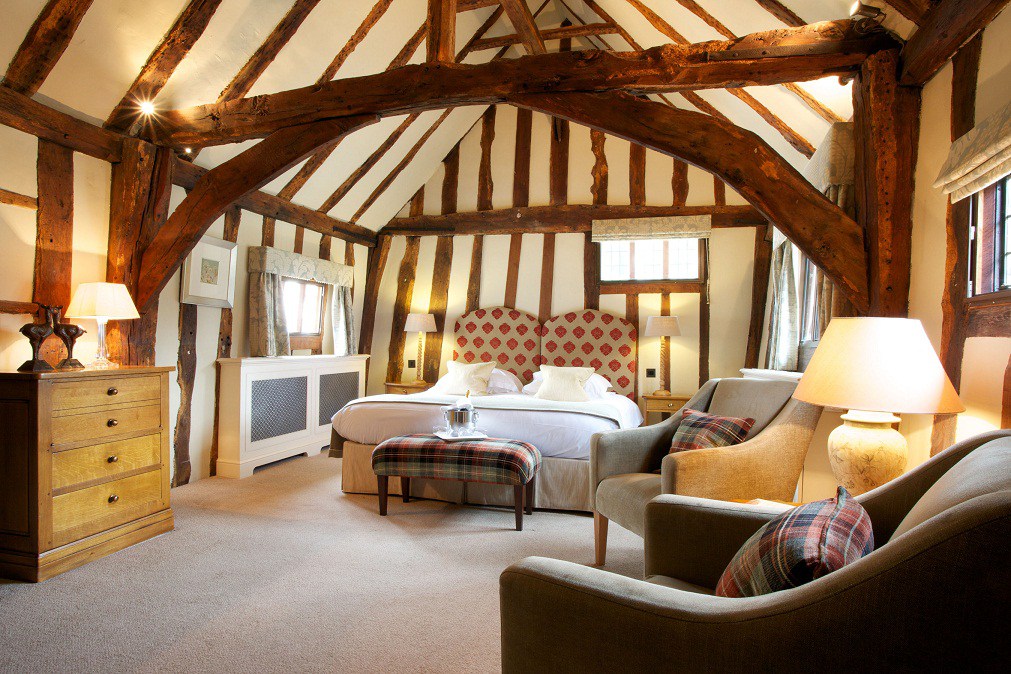 Image: A Lady of Leisure
Elvey Farm
The village of Pluckley, nestled in the Kent countryside, was once named as the most haunted village in Great Britain, and the restored barn is no exception. Often part of paranormal walking tours, it has even appeared on the TV series Most Haunted.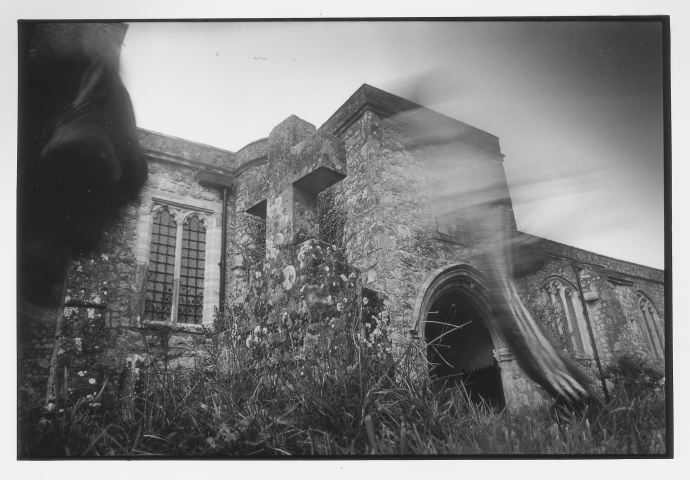 Image: Martin Pope (The Telegraph)
Chillingham Castle
A medieval fortress in Northumberland, Chillingham Castle is said to be the most haunted castle in the UK. Still a family home, there are self-catering holiday apartments available for hire, as well as guided tours to make your stay even more spook-tacular.
Check out the website for details.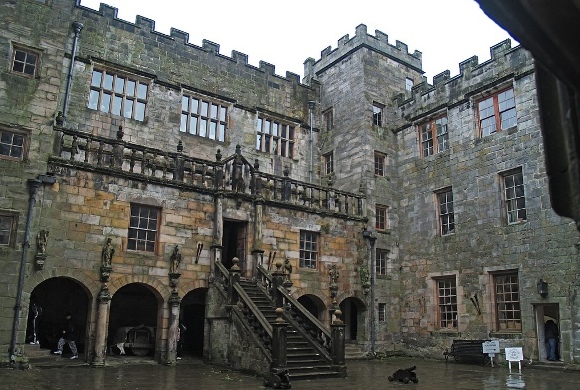 Image: Haunted Places in England
Airth Castle
Located in Falkirk, Scotland over looking the River Forth, Airth Castle is an A listed building and said to have a collection of ghosts, from playing children to a screaming woman and even a phantom dog.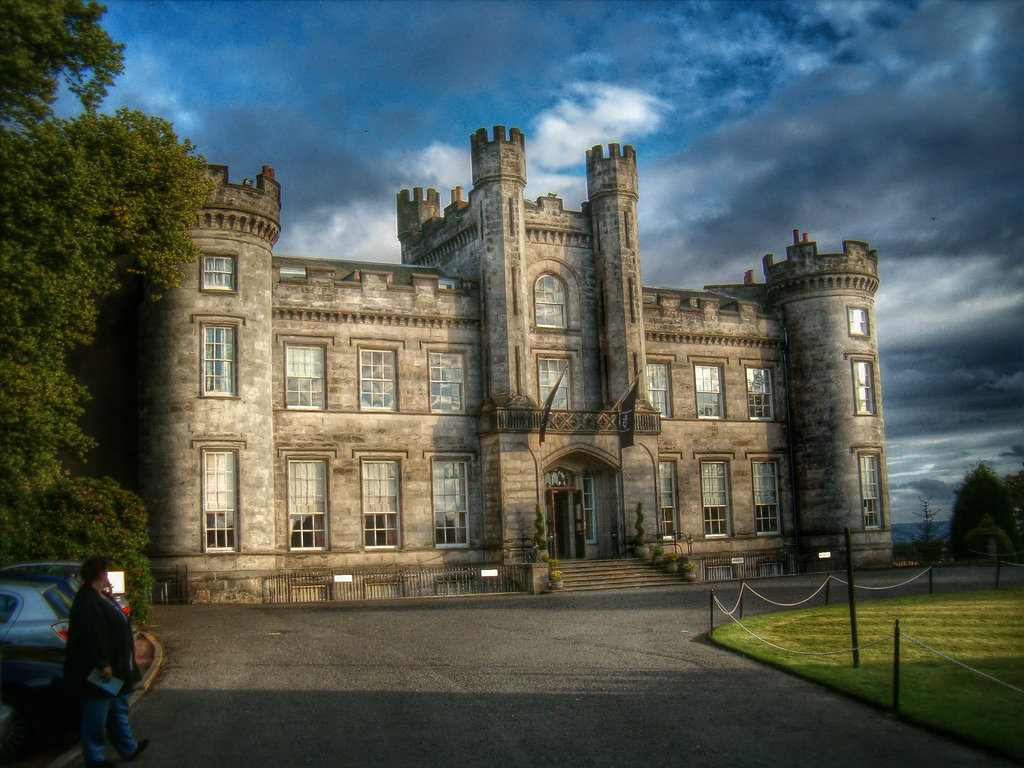 Image: scotland.org.uk
So this is my pick of 6 creepy places in the UK to stay for Halloween.
Have you experienced any ghoulish goings-on at any of these places?
Where would you choose to stay for a weird weekend?
Let me know in the comments.