I've lived in Oxford my whole life and so often fail to appreciate it.

 
For the first time in ages I decided to spend my day off doing taking the time to visit some of my favourite spots.
This is how you can spend a day in Oxford.
Firstly I started the day with breakfast at Vault and Gardens, a beautiful cafe below University Church
Back onto the High Street for a glimpse of Logic Lane Bridge, everyone tends to head for the bridge of sighs, but I'm quite fond of this tiny covered bridge.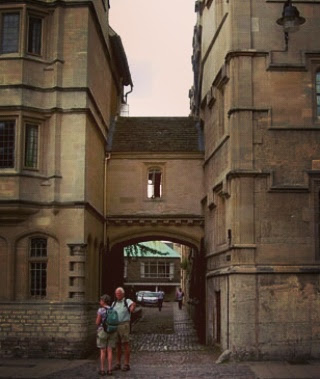 I haven't been up Carfax Tower for years I often fail to to appreciate the city I live in but despite the chill the view is always a little bit special.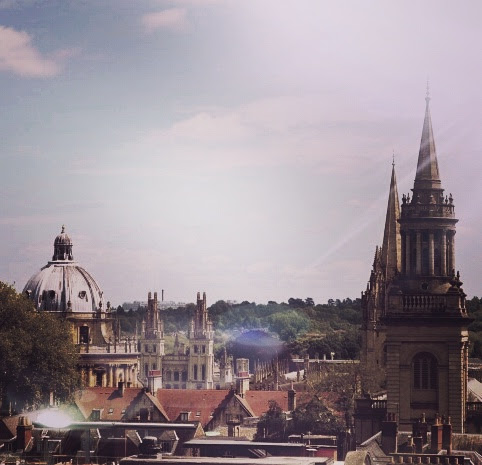 The Ashmolean Museum is always a draw.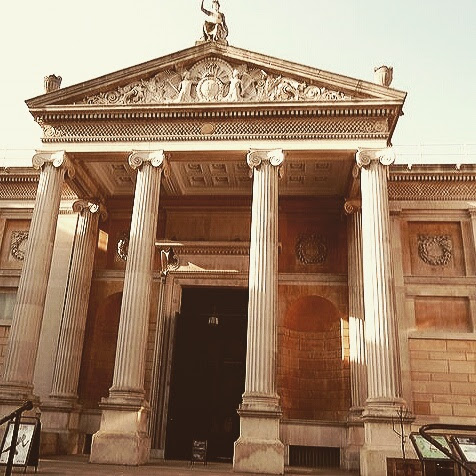 Heading just out of the city centre for a quick hot drink at George and Davis, the city's original ice cream café.
A brisk walk through Jericho and across Port Meadow, this walk takes a little over an hour.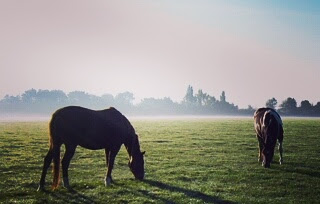 Then on for a good pub lunch at The Trout at Godstow.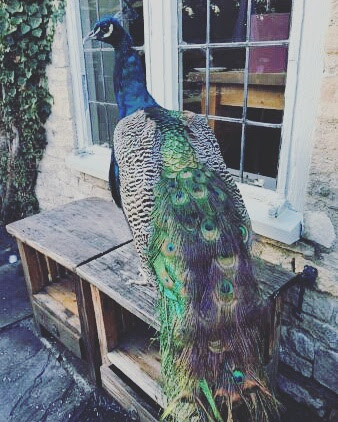 Mid afternoon and heading back to Jericho to watch a film at the Phoenix Picture House on Walton Street.
Finally after all that walking, a well deserved dinner at Gino's Spaghetti House on Gloucester Green.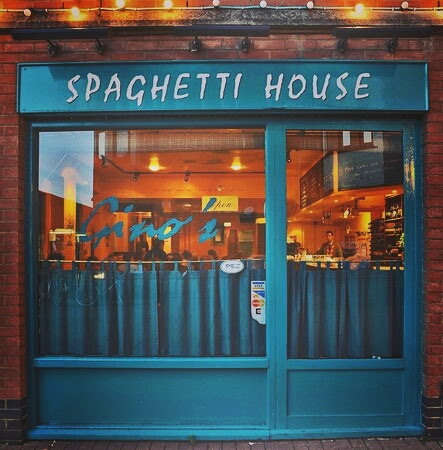 Do you live in Oxford?
Have you visited?
How would you spend a day?
Let me know in the comments.