Hello,
Welcome to
Little Miss Gem Travels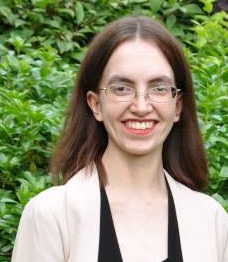 Travel Blogger?
When you first read those words you're probably expecting someone in their late-teens, or early-twenties, taking a gap year or fresh out of university trying to figure out what to do with their future?
Or maybe you're thinking of someone who became disillusioned with life, and quit their job, sold everything they owned and packed the rest of their life into a backpack?
Little Miss Gem Travels is none of those things.
My name is Gemma, I'm 32, from the UK, and I travel and run this blog alongside a full time job.