Arriving in Marrakech I was completely unfamiliar with Moroccan cuisine.
I therefore chose to spend an evening with Marrakech Food Tours.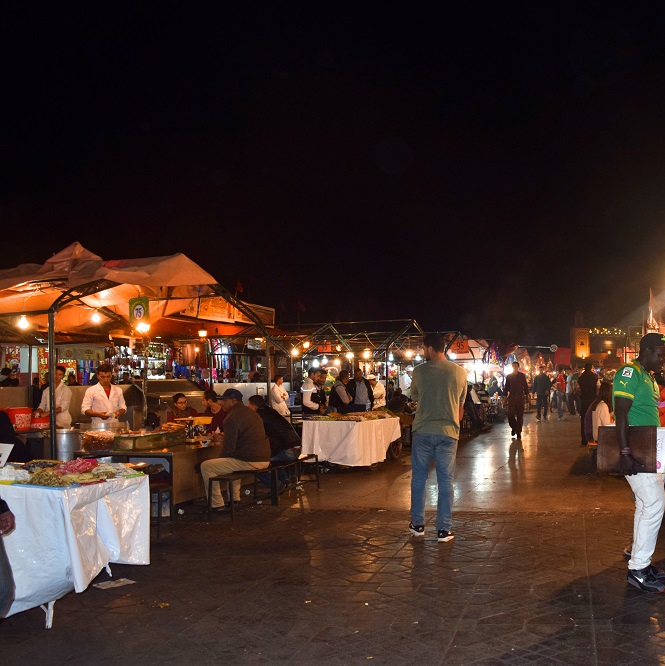 No matter where you go, and for however long you happen to be there, you'll find that food plays a massive part in your travel experience. That's why I highly recommend finding and joining a food tour if it's available.
One of the best I've found is the Marrakech Food Tours (run by husband and wife duo Youssef and Amanda) which focuses on tasting five of the most authentic dishes in the city. The evening tour starts at 6pm from Jemaa el-Fnaa, the main square and market place.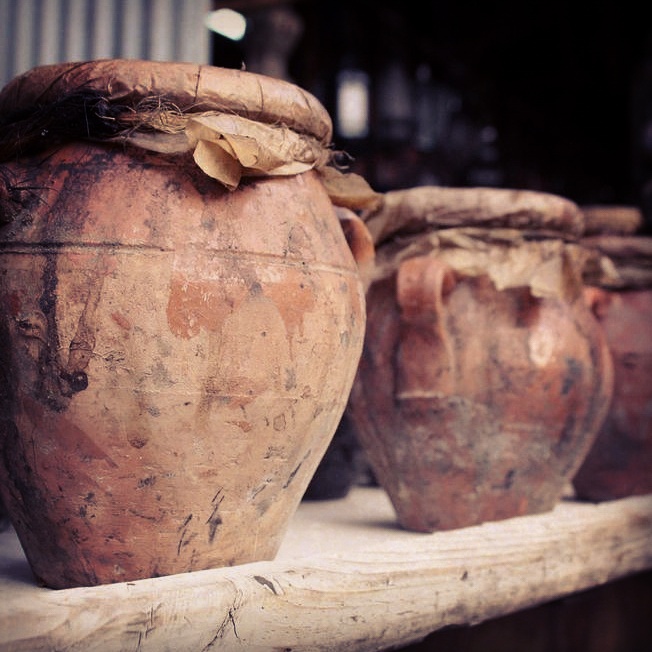 Starting at Mechoui Alley, there is a cluster of three small restaurants offering a selection of lamb based dishes. Tangia is cooked inside urns until tender. The urns are placed in traditional underground ovens, heated using the hot coals recycled from local hammams.
Also available to taste at these cafes are sheep heads, these are a local delicacy, only found in Marrakech, as sceptical as I was these were really delicious, although I did steer clear of the eyeball.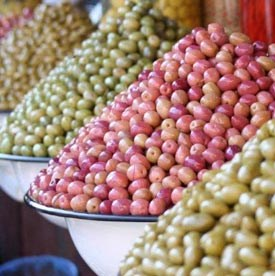 Another typical street food in Marrakech is hout quari, a fish balls sandwich with tomato sauce, raw onions, harissa and olives. I'm not a lover of hot sauces, but the fish was particularly tasty.
After a selection of street food, it was time for another sit-down meal in a tiny, family-run restaurant specialising in couscous. Youssef brilliantly told us how it's labour-intensive preparation and cooking process is why it is such a special dish in Morocco and even the special customary way of serving and eating it.
There was also one more stop planned before we the end of the tour, at a Moroccan patisserie. Returning to Jemaa el-Fnaa, having walked through the labyrinth of the medina, back to our starting point. It's a tour that you would never manage to make on your own.
At the patisserie we were presented with a plate of assorted biscuits, in particular the traditional ka'ab gazelle, a crescent-shaped cookie stuffed with ground almonds, sugar and orange blossom water.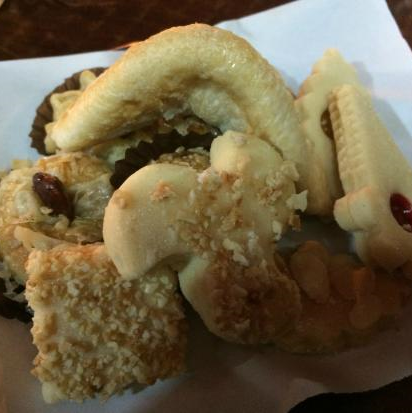 This food tour isn't just about sitting in restaurants filling up on whole dishes, it's also about being introduced to the little extras that make visiting a new place so interesting, such as snacks, treats and fruits, but also it's the people and the customs that make it that bit more special. Learning that using cutlery is not typical to Moroccan households, that bread is a staple element of most meals, and couscous is kept for special occasions. 
This fantastic tour also takes you deep into the heart of the Medina, and being in the evening you also get to see a side of the city that you definitely wouldn't see during the day.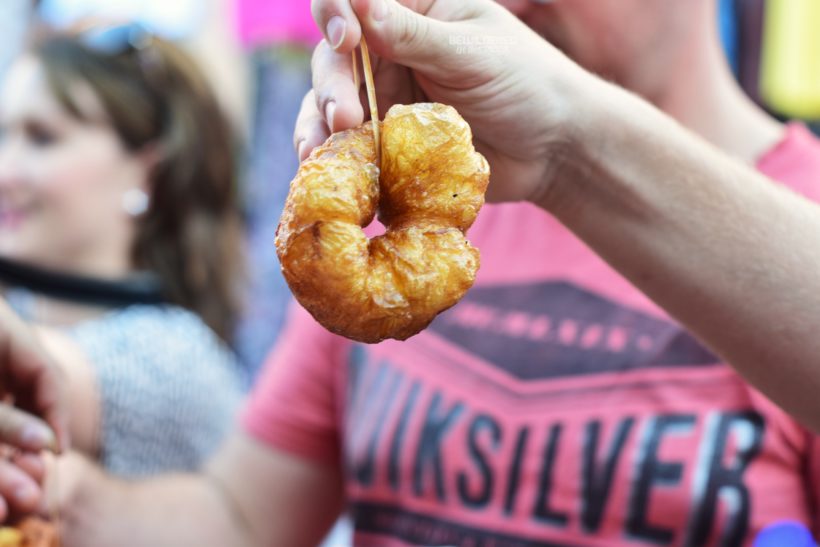 Image: Monika Mizinska at Bewildered in Morocco
Food Tour Information
The tour is approximately 3 hours 
The total cost is $65 per person.
Each group is maximum 6 people. If you're travelling alone, don't worry – It's a perfect opportunity to meet new people.
To book and for more information visit the website
Have you taken a food tour? 
How was your experience?
Let me know in the comments.