I'd been looking for a while for a blogging event that was UK based, affordable and would be useful and welcoming to someone who was new to the blogging world
– that was when I discovered Traverse.
This is my experience of attending my first blogging event.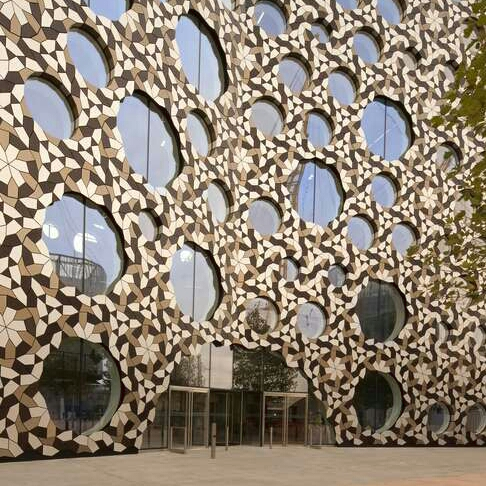 What is Traverse?
Traverse is an annual global blogging conference, bringing together influencers, industry and brand experts as well as key speakers from all over the world. Now in its fifth year, 2017 was its first in London, also for the first time, organisers arranged for five additional days of events (individual posts will follow over the coming weeks.)
Why I Attended
When I first decided I was going to start a blog, less than 10 months ago, it was to document my travels, the idea that other people might read it and be inspired and encouraged to do the same was just a bonus. If at that point you had told me I would be attending my first blogging event, a two day conference with an additional five days of events I would have rolled my eyes and shaken my head.
Confidence has always been an issue, for me introducing myself and initiating conversations are always difficult – sharing a blog online is easy, but talking about it in person is much harder, the confidence and self-belief needed is a key part of making it a success, any doubt you may have in your work is immediately spotted by every other person you meet and in particular the brands you may be hoping to work with in future.
The Conference
Based at Ravensbourne, next to the O2 in Greenwich, the conference lasted for two days with over 35 different masterclass, brand sessions, workshops and one-to-one talks.
Susan Schwartz from Best Bits Worldwide and Alexandra Delf from Ophir PR were on hand to talk about the importance of media kits (something I am definitely going to start working on) and how contacting PR companies can actually be more lucrative than contacting individual hotels etc.
Nicola Easterby from Polkadot Passport gave fascinating insights into how to gain Instagram followers whilst still maintaining your own personality and staying true to yourself.
Monica Stott from The Travel Hack is one of my favourite bloggers, so I was thrilled to hear her talk about the various methods for monetizing blogs. Not only was she informative with the basics but also extremely generous in sharing the little tips and methods she has picked up over the years.
Sabina Trojanova from Girl vs Globe is another of my favourite bloggers and had some fantastic tips on how to turn visitors into followers by not only having a blog but actually creating a community.
Abi King from Inside the Travel Lab emphasised just how important good writing is when building a blog and creating successful partnerships with brands.
Copies of the speakers' slides are available here if you missed out.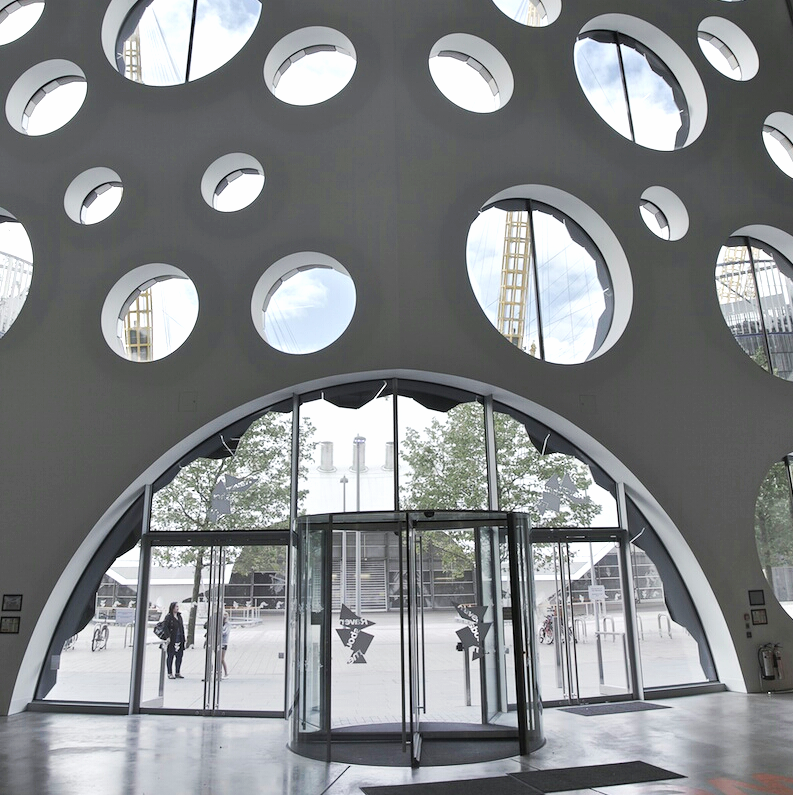 Why you should attend Traverse 2018
Connecting
When you're a newbie blogger most of your intactions with other bloggers will be via your websites and social media. You might have found that you are regularly liking, retweeting and conversing with other bloggers but it is only when you meet them face to face that you can really get to know them.
It's great to meet the bloggers who are well-known and successful in the industry but it's also great to meet others who are in a similar situation to you, you'll find that this leads you to discovering blogs that you may never have found otherwise and you might also get to make some fab new friends.
Special mention to Nicole, Anna, Lexx, Gisela, Inka, Nicola and Kerry who I met whilst attending my first blogging event and whose blogs you should definitely check out as they are all brilliant.
Networking
Head to the brand sessions and stalls available – talk to the representatives, ask questions – not just about their companies and countries but also about what they would want from a blogger working with them, whether they have an affiliate program, tell them what your niche is (or what you are hoping it will become) and emphasise how you think you can help each other.
Rotterdam!!!
In 2018 Traverse is heading out of the UK for the first time and landing in Rotterdam. Now that I now what to expect after attending my first blogging event I can't wait to do it again, seeing familiar faces and new ones.
You can register your interest and check out other Traverse events here.
Have you attended a Traverse event?
What other blogging events would you recommend to first-timers?
Heading to Rotterdam next year? Maybe I'll see you there.
Let me know in the comments.