#ExploringOxfordshire
Throughout this series I will be visiting the towns and villages throughout Oxfordshire.
Helping you to find inspiration for fab days out across the county.
In this post I'll show you why a visit to Bicester Village is a fab way to spend some time (and money)
If you love designer brands but don't like the accompanying designer prices then Bicester Village is definitely the places you need to head to. Home to more than 130 boutiques of world-famous brands, each offering exceptional value with savings of up to 60% on the recommended retail price. 
Seeing as I spend most of my time and money focusing on travel, I often avoid designer brands unless I am looking for something special and can find a bargain. This is when I head to Bicester.
Not only is it a great place to find some great brand names at more affordable prices but the whole outlet is beautiful and stylish in its design. Not only that, but you can also make a day of it by stopping for a variety of super tasty food.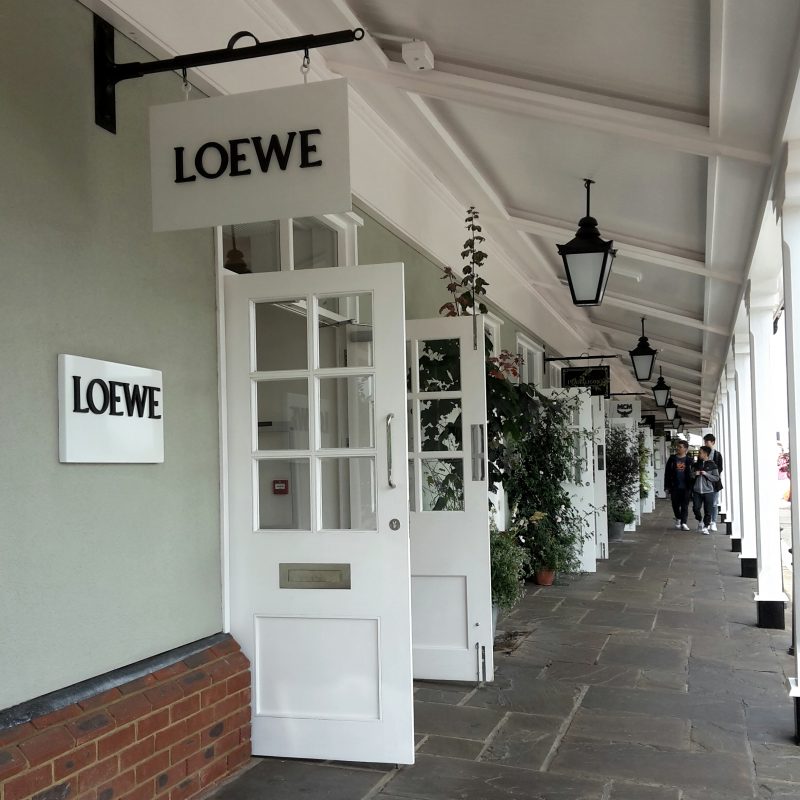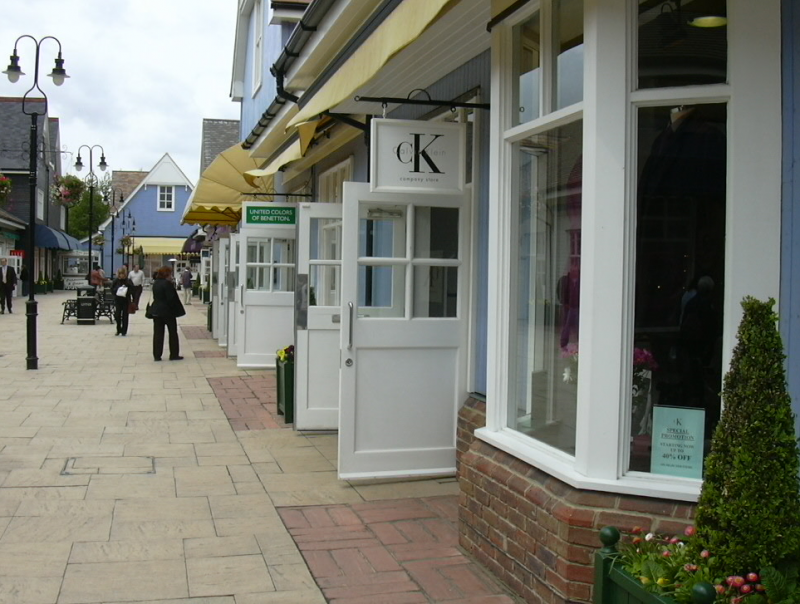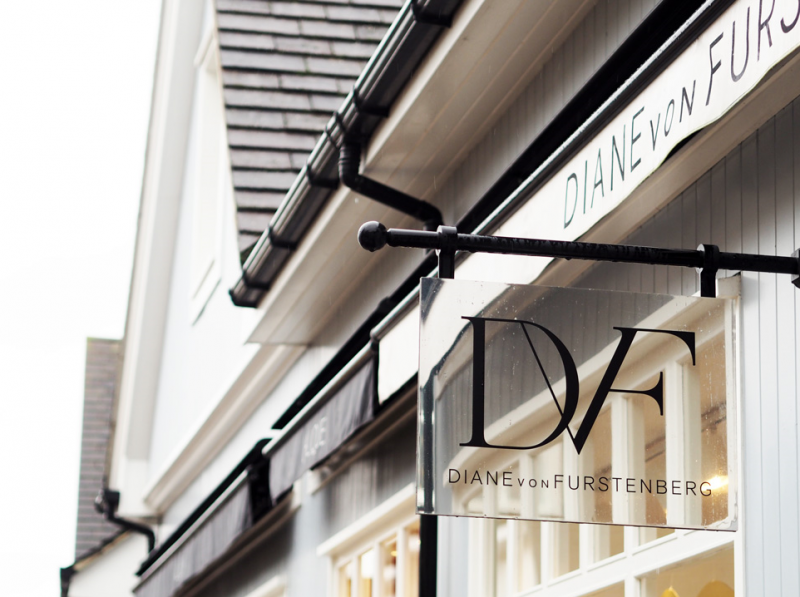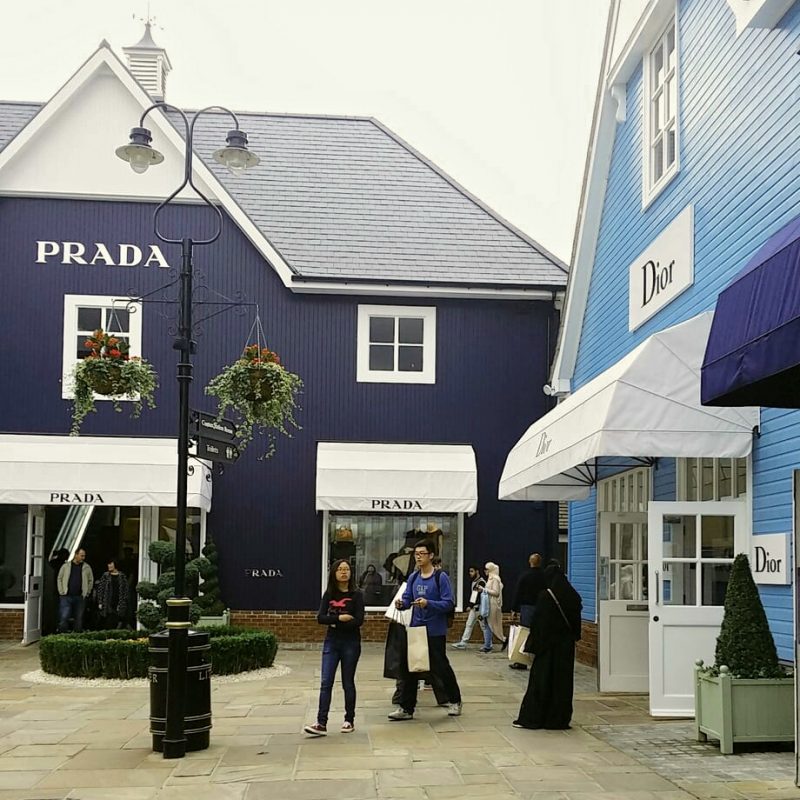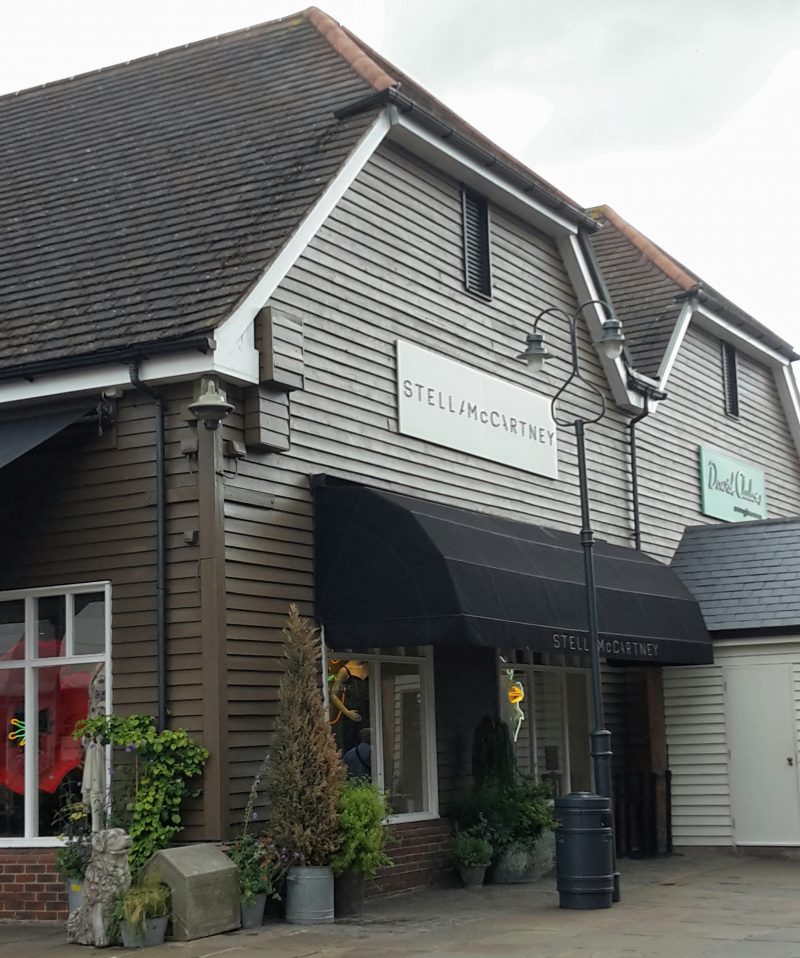 Tip 1: If you are looking for something specific but don't see it, then ask. More than once. I've found that in some stores the staff will wait to see how interested you are before they actually check their stock rooms.
Tip 2: If they don't have the exact item you want, but you're happy to take it in a different colour/style, ask if there is an extra discount. I managed to save an extra 20% in Kate Spade.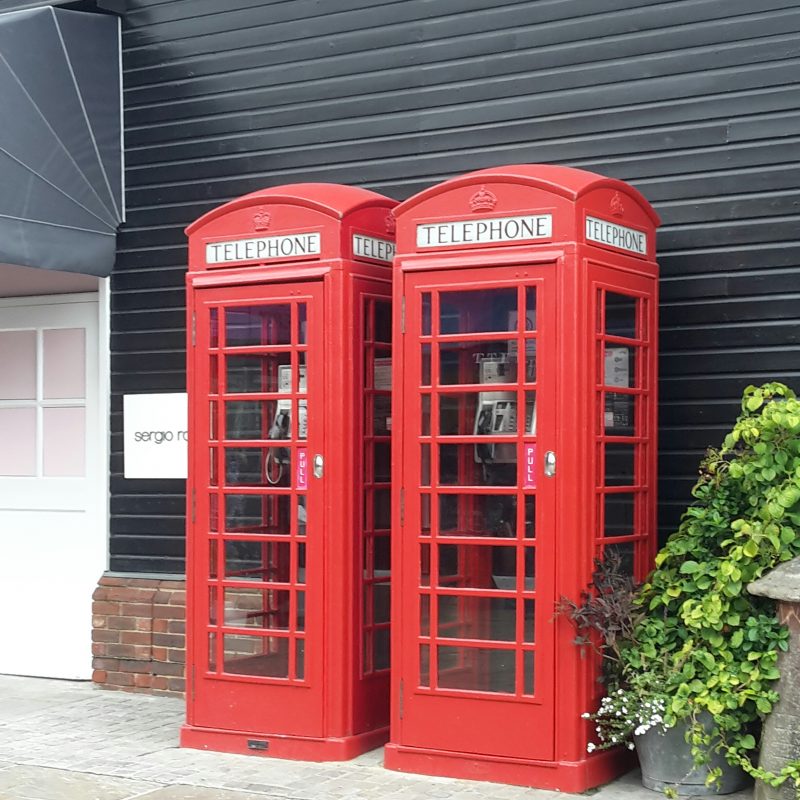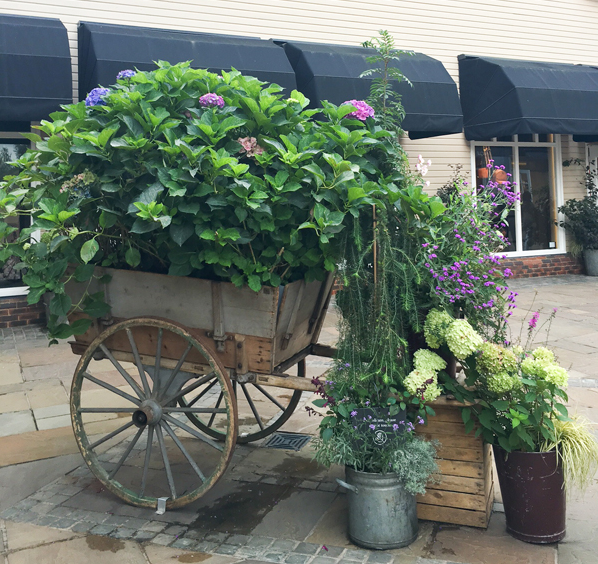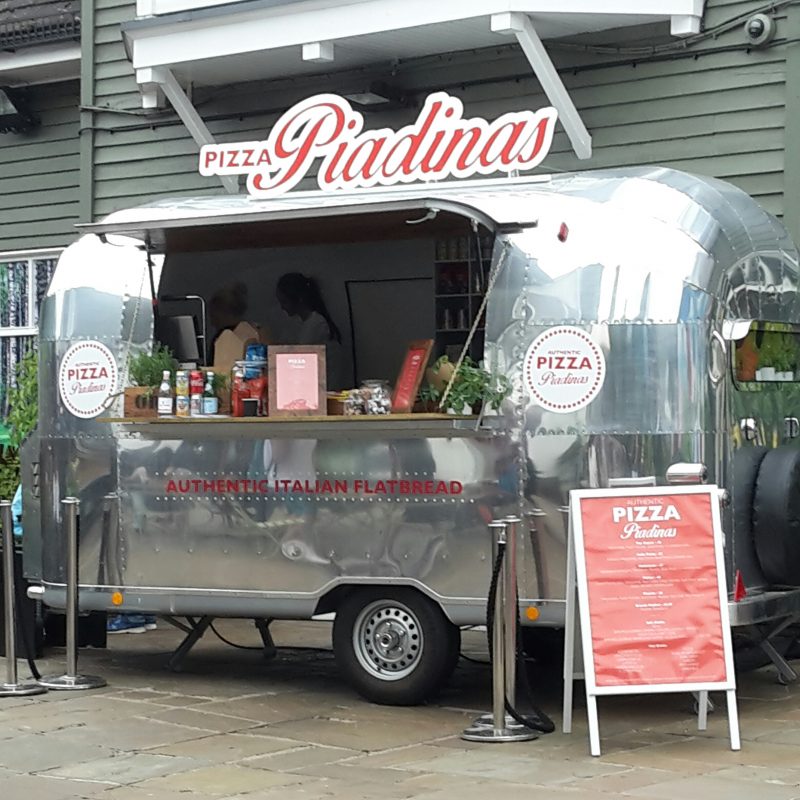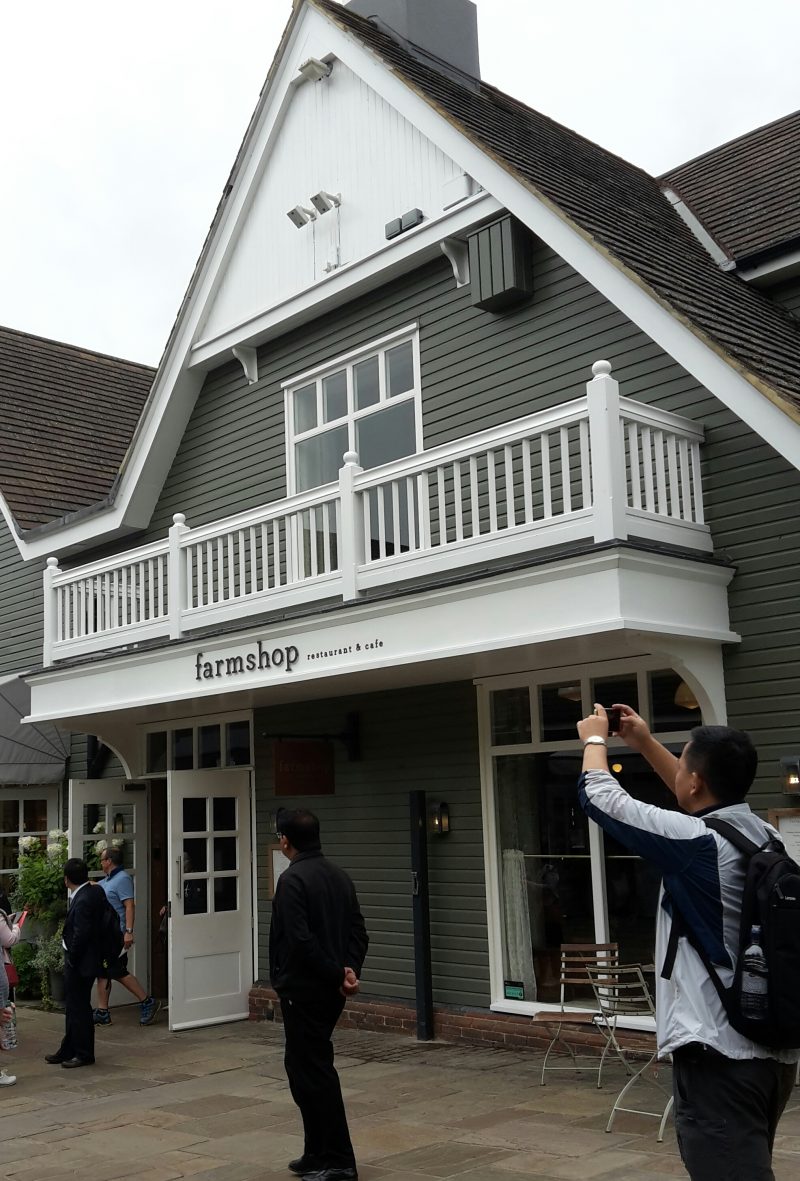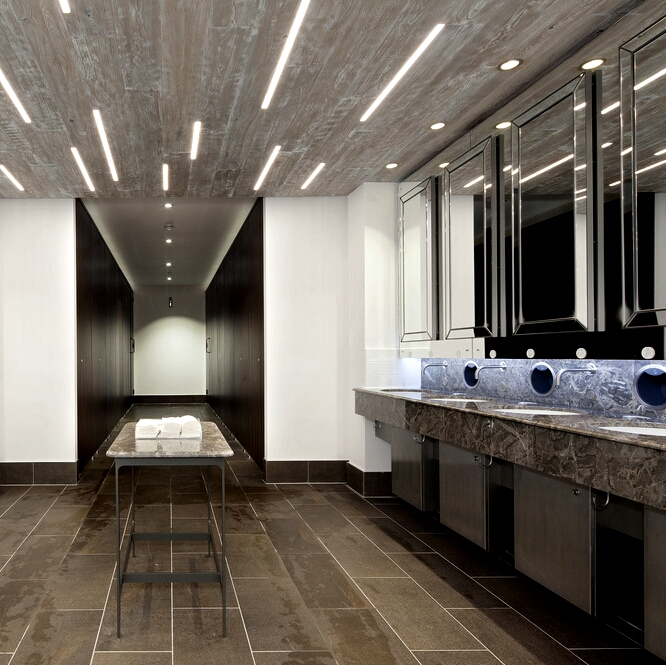 What I Bought
Basic Information:
Getting There:
From Oxford City Centre: S5 bus from Magdalen Street takes roughly 40minutes. £5.30 return (correct at time of posting.)
From London: The train direct from London Marylebone to Bicester Village Station (which is a 15 minute walk from the outlet) takes just under an hour.
Opening Hours
Monday:       09.00 – 21.00
Tuesday:       09.00 – 21.00
Wednesday: 09.00 – 21.00
Thursday:     09.00 – 22.00
Friday:           09.00 – 22.00
Saturday:      09.00 – 22.00
Sunday:         10.00 – 19.00
Contact:
Bicester Village
50 Pingle Drive
Bicester
Oxfordshire
OX26 6WD
England
Don't forget you can also follow this series on Facebook, Twitter and Instagram using #exploringoxfordshire
Do you live in Oxfordshire?
Have you visited Oxfordshire?
Where would you like to see featured?
Let me know in the comments