Last month I was heading to the London area of Wimbledon for an evening at the theatre, but instead of travelling back late at night I decided to find somewhere in the area to stay.
That is why I found myself checking in to the Antoinette Hotel, Wimbledon, London.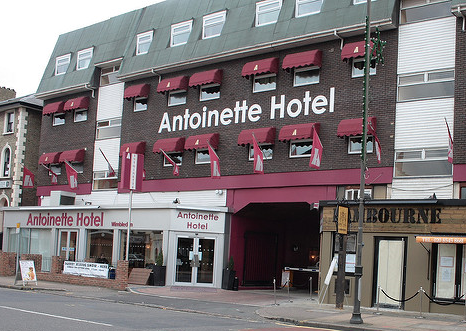 Just around a 10 minute walk from the train station, with the theatre ideally located halfway, the Antoinette Hotel is easy to find and in perfect proximity to all local amenities; from newsagents, supermarkets, restaurants and even a decent sized shopping centre.
I was pleasantly surprised by the double room I had booked, a nice sized room, with simple but modern furniture, a super comfortable bed, a clean and perfectly sized en-suite along with a generous supply of tea/ coffee making extras.
For an additional £12 breakfast is available, although a discount is offered if paid for at check in. A selection cooked breakfast items, freshly baked pastries, cereals, fruit, plus a choice of teas, coffees and juices.
Fancy dinner during your stay? Then head to The Lambourne, with food prepared in their stylish open kitchen and it's reasonably priced menu you'll really feel like you'd made the most of your stay at the Antoinette Hotel.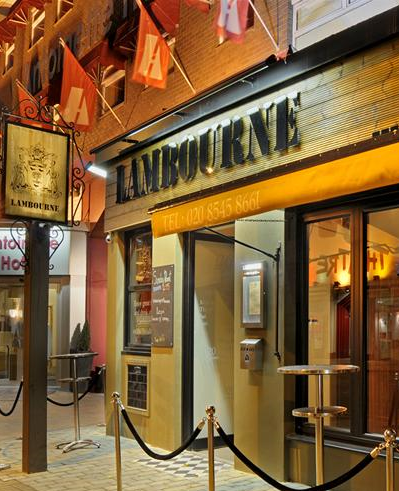 Overall, for an area so easily accessible from Central London, with the amenities available I was actually happy to pay £79.00 for the night. I would also happily return here if in the area again.
https://www.antoinettehotel.com/
Have you stayed here? What was your experience like?
Where else would you stay if you were in the Wimbledon area?
Let me know in the comments.