Walking through the old stone, and cobbled streets of the Jewish Quarter and along Dohany Utca, the Soho Boutique Hotel Budapest stands out like a sore thumb, with neon signs and it's glass frontage.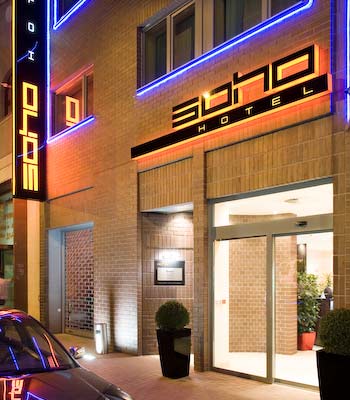 The lobby and bar are also bright and iridescent with a blue and orange colour scheme.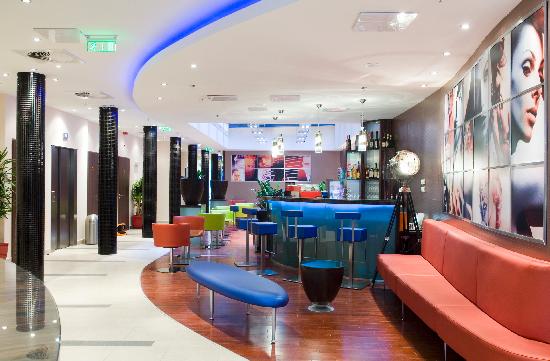 Admittedly the rooms aren't something you would write home about, small and basic, although this is also something I find to be a redeeming feature. When travelling, my accommodation needs tend to be fairly basic: a comfy bed, security for myself and my belongings and a clean shower (also decent Wi-Fi is an added bonus.)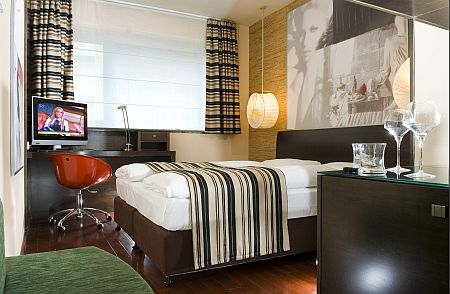 The hot and cold buffet breakfast was a great way to start the day before heading out to explore the city. I'd read some reviews from people who weren't impressed by what was on offer, but I found it to be perfectly acceptable, with a great range of options from delicious scrambled eggs, hot and cold meats and cheeses, fruits and yoghurts and great coffee. and juices.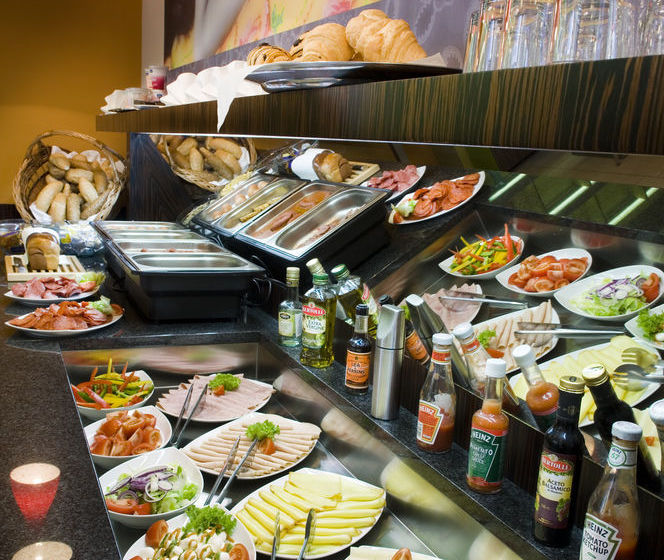 If you're travelling on a budget but want that extra bit of comfort and security without paying sky-high prices I would definitely recommend Soho Boutique Hotel Budapest.
Details
Room Rates: Start from £45.00 (Bed and Breakfast)
Location: Dohany utca 64, 1074 Budapest, Hungary