In the heart of Oxfordshire and the market town of Woodstock (8 miles North of Oxford) is Blenheim Palace, birthplace of Winston Churchill and home to the current Duke of Marlborough.
Here are my tips on how to spend a day at Blenheim Palace.
Getting There:

From Oxford there is a bus that takes just under 30 minutes and stops directly outside the driveway.
Be warned that just walking up the drive takes around 20 minutes.
Tip 1:

Bring your walking shoes.
You might be visiting a stately home, but your feet will hate you later if you've been in heels all day.
Tip 2:

 Take one of the guided tours.
Get a real sense and understanding of the history and the people who have made this fascinating place their home over the centuries.
The tours start at regular intervals throughout the day Monday – Saturday, beginning at the Palace entrance. They do not run Sunday or Bank Holidays.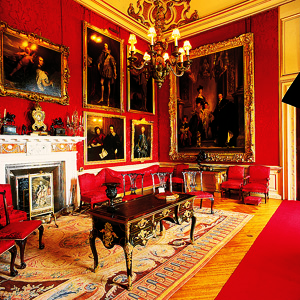 Tip 3:

 

Take your time.
If the weather allows, make sure you enjoy as many of the gardens as possible. They are beautiful.
I would definitely recommend the Formal Gardens Walking Tour. Weather permitting, this runs daily at 12:30pm.
*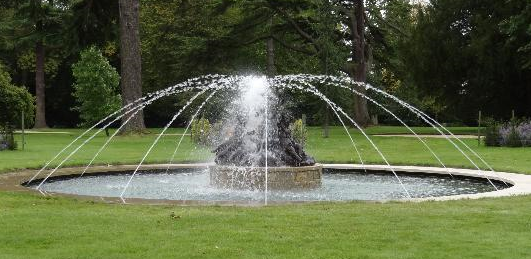 Tip 4:

Get lost in the maze.
Head to the Marlborough Maze, find your way to the middle…and then try to find your way back out again.
Tip 5: 

Treat yourself to something yummy.
Head to one of the fantastic cafes and restaurants and enjoy a light lunch or opt for something a bit more special.
I would definitely recommend The Orangery if you want to make your visit that little bit more memorable.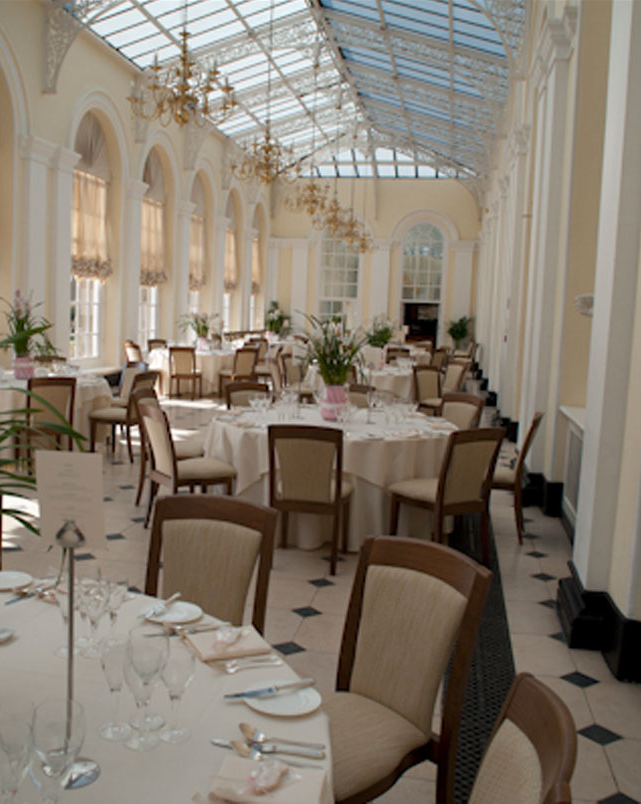 *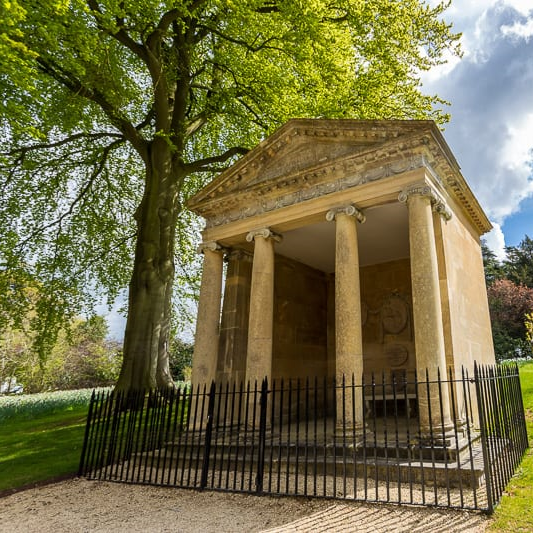 *
*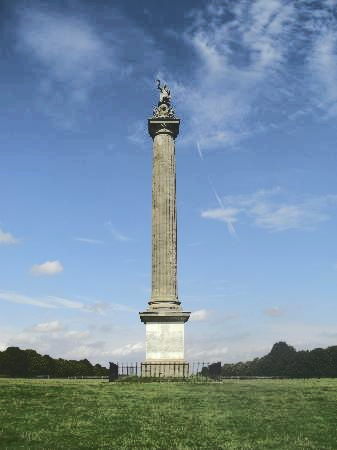 For more information on how to spend a day at Blenheim Palace and to book online check out the website.
Don't forget to check out my guide to spending 24 Hours in Woodstock