If, like me, you love old European towns then the Jewish quarter of Budapest will be a real treat.
It oozes history and culture, with stylish unique architecture and cosy, quiet neighbourhoods embedded amongst busier, bustling streets.
Here are some of the photos I took whilst exploring the Jewish Quarter of Budapest.
Some people might say that the buildings look run down, almost derelict but I loved the character and feel of walking through the streets of a city that has had such a fascinating history and seen so much change.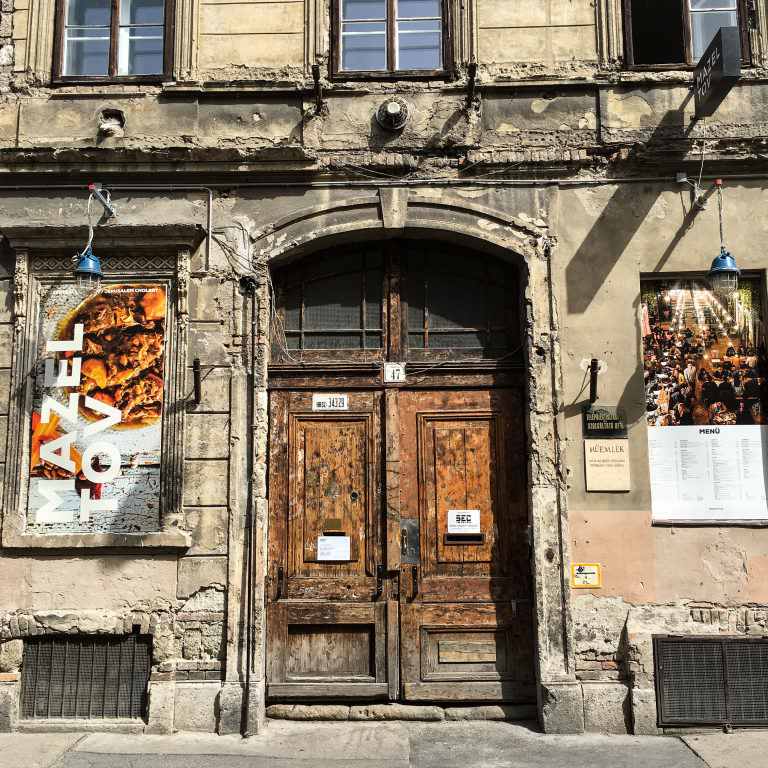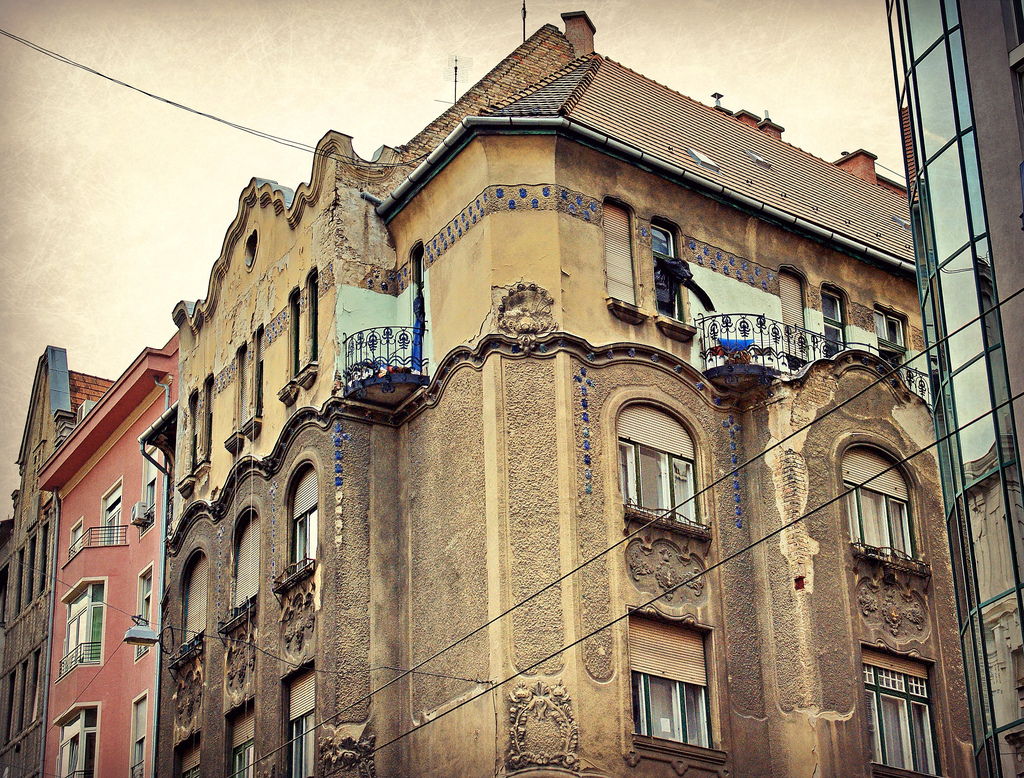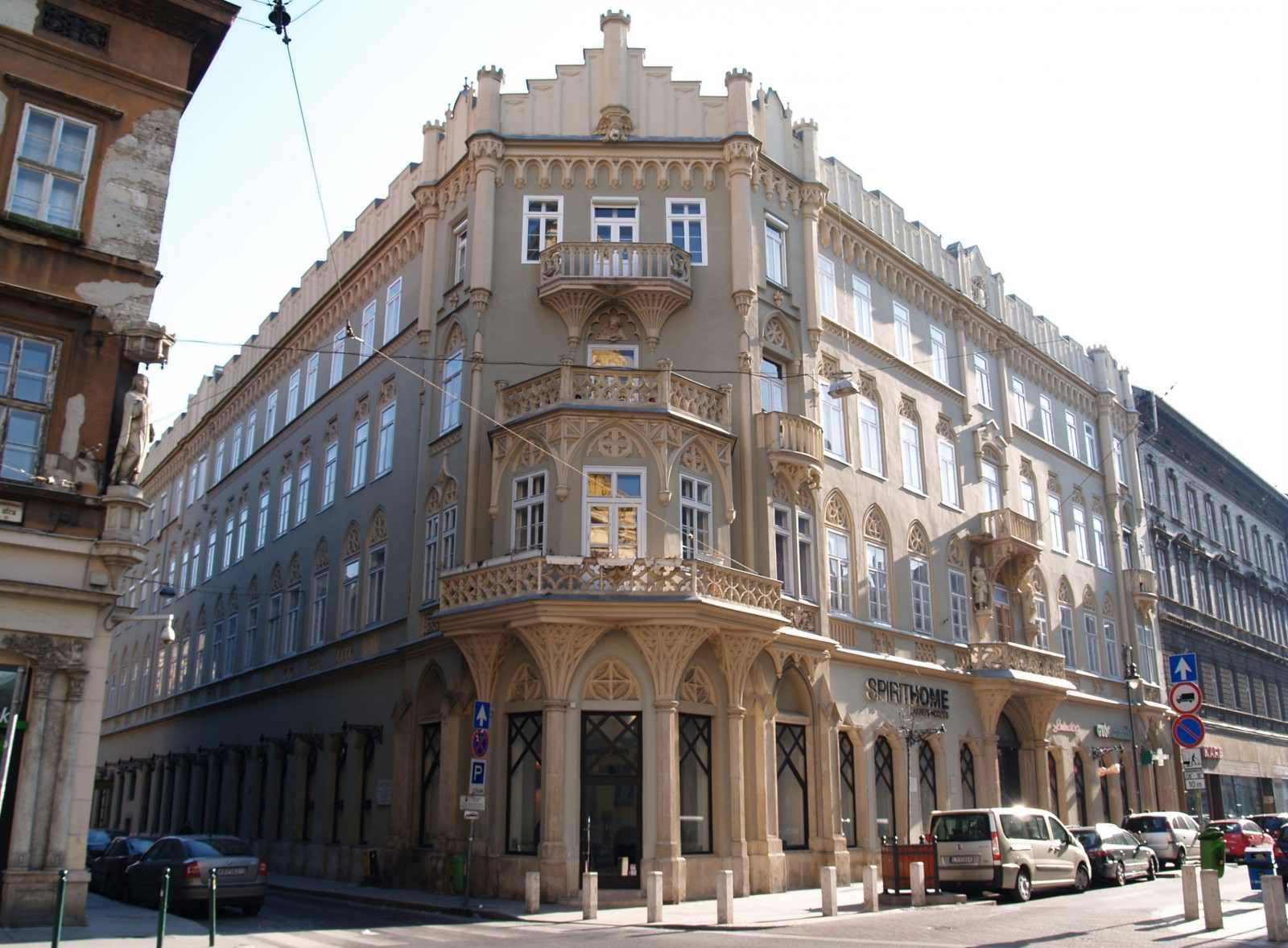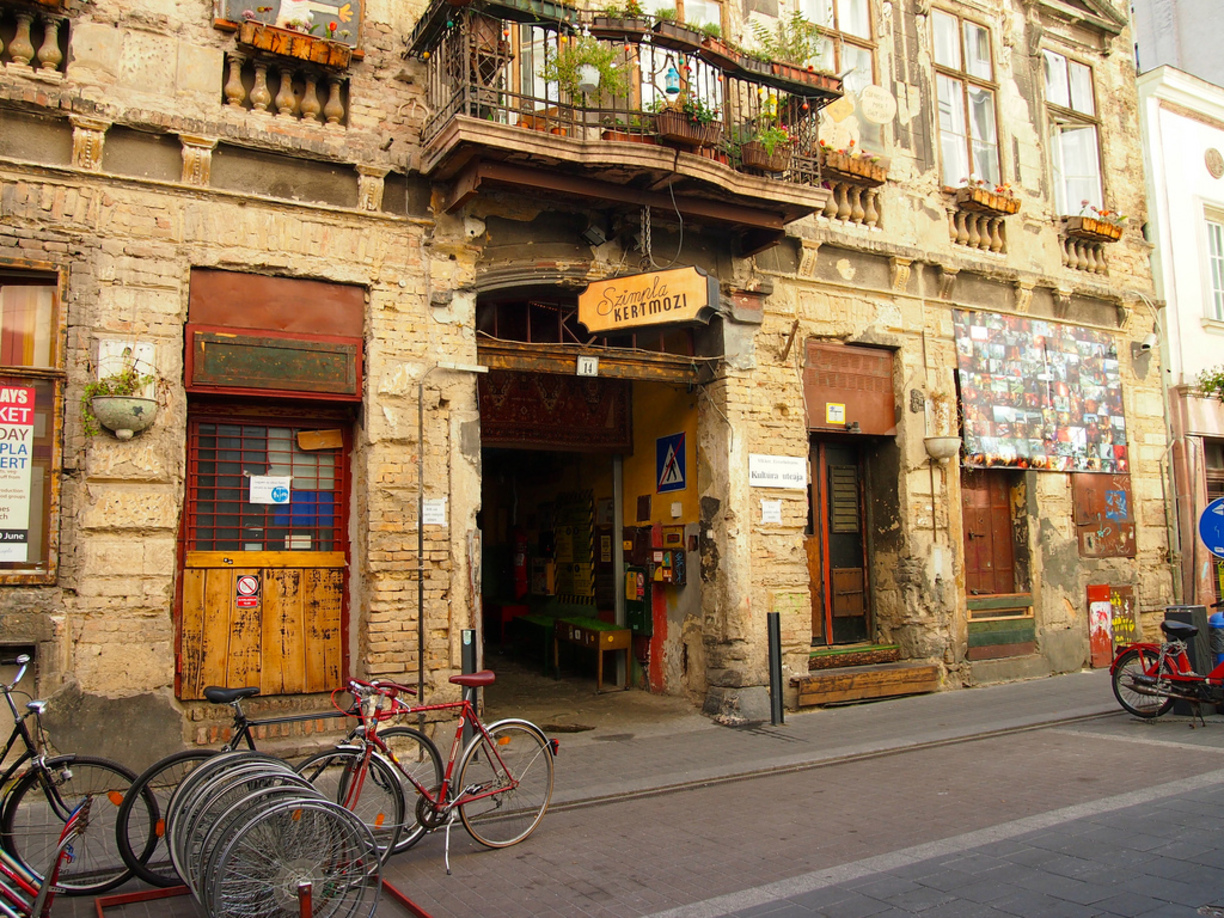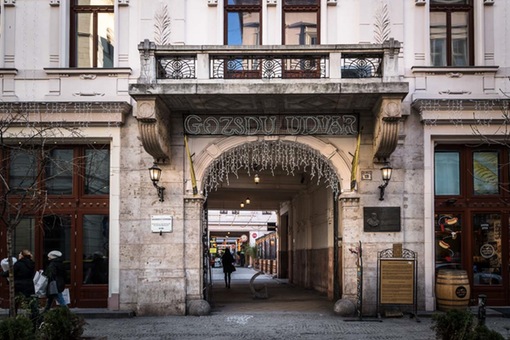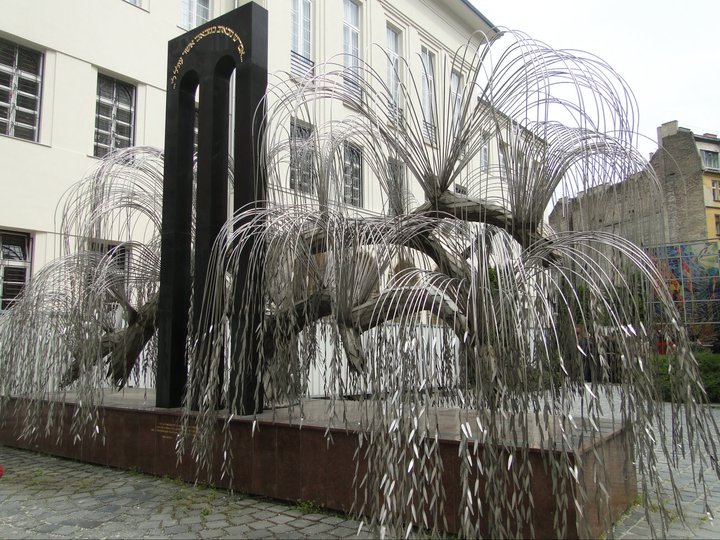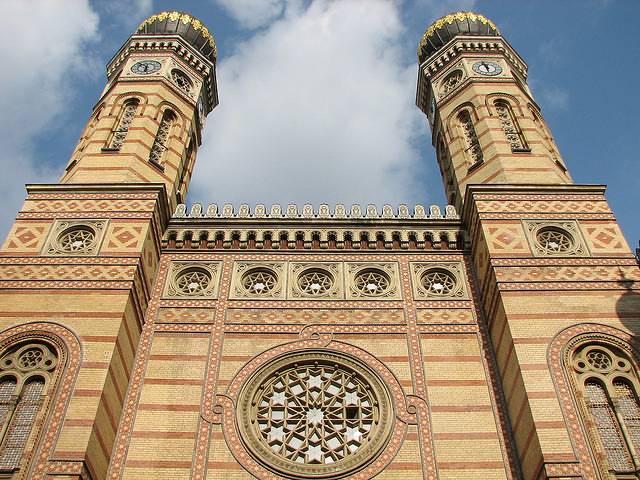 Whenever you get the chance to visit Budapest, take the opportunity to explore this beautiful area, with its hidden bars and restaurants, a large almost imposing synagogue and shops for that perfect souvenir, you're bound to find something to enjoy.
Have you explored the Jewish Quarter of Budapest?
Let me know in the comments.