Of all the things there are to see and do, exploring of Souks of Marrakech definitely needs to be high on your agenda when visiting this city.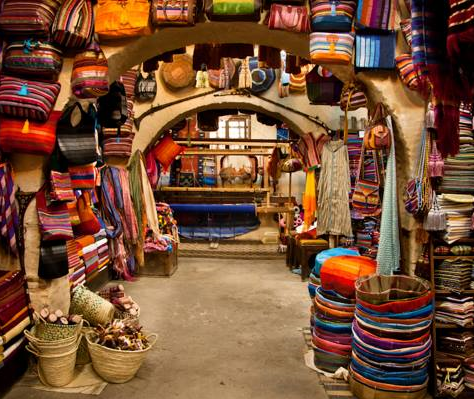 In many African and Middle Eastern countries, the word 'souk' simply means a marketplace, and I'm sure the best examples of this can be found surrounding Djemma el-Fna in Marrakech.
If you have yet to experience the souks of Marrakech 
I have put together a list of essential tips I learnt during

my 
Moroccan shopping adventure.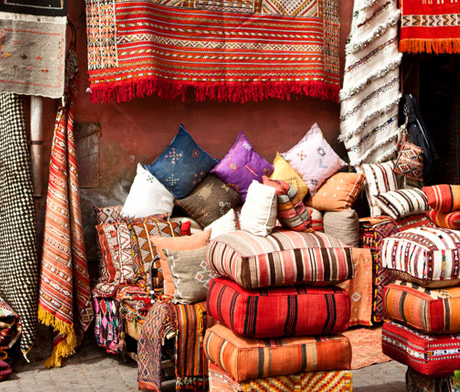 Haggling and Bargaining
It is completely acceptable to haggle when shopping in the Marrakech souks., if fact the shop owners expect you to do so and they will even encourage you if you look unsure.
The general rule of thumb is to aim for approximately a third of the asking price and negotiate by moving up incrementally. Set a price in your mind that you aren't willing to exceed and stick to it, however most of the tradesmen I came across seemed to enjoy the banter that goes along with it.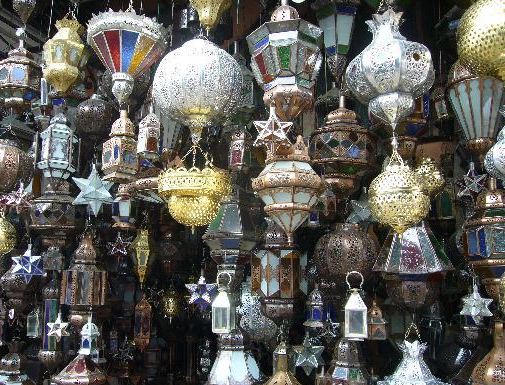 Carry Small Change
Most of the sellers in the souks will take euros and U.S. dollars along with the Moroccan Dirham, however I found it a lot harder to bargain when I only had large notes. Remember to keep your money separated as well (a secure pocket as well as a purse or wallet) – sellers are more likely to give you a good deal if you look like you have empty pockets rather than pulling out a handful of notes.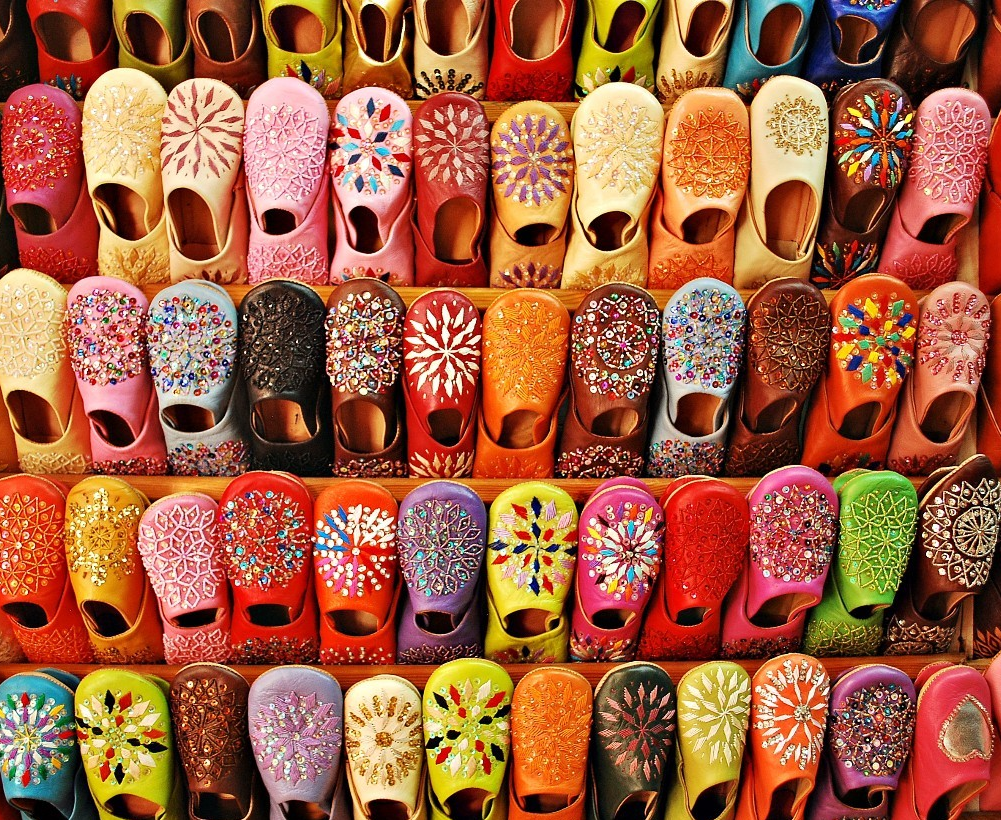 Saying "No" is fine
It is difficult to walk through the souks without getting hassled and you'll be inundated with invitations to look at items or to enter the smaller shops tucked away. Pause for too long outside a shop, or look overly interested in a specific item and the chances are you will be pounced on. Despite this, I found that every time politely saying, "No thank you' once or twice proved perfectly acceptable and I had no difficulties beyond that.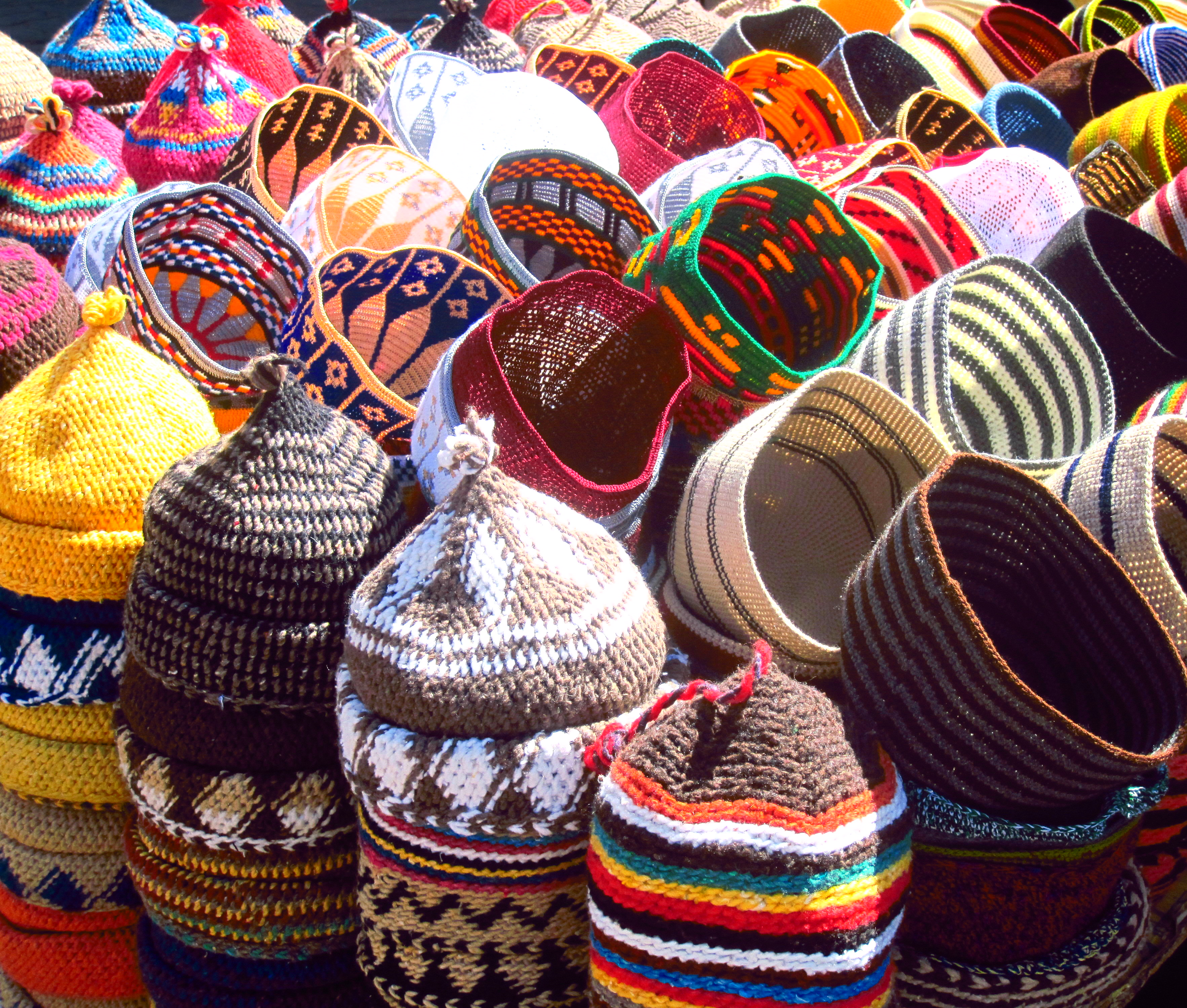 Be Careful With Photography
Photography in Morocco seems to be a rather contentious subject, seemingly for a number of reasons that I won't go into here. However, I found that if I asked the stallholder (particularly if I had just purchased something) they were a lot more accepting, especially as I didn't take any photos of specific people.
Just be aware of the fact that many stall holders don't take kindly to photography so use your discretion and consider asking beforehand.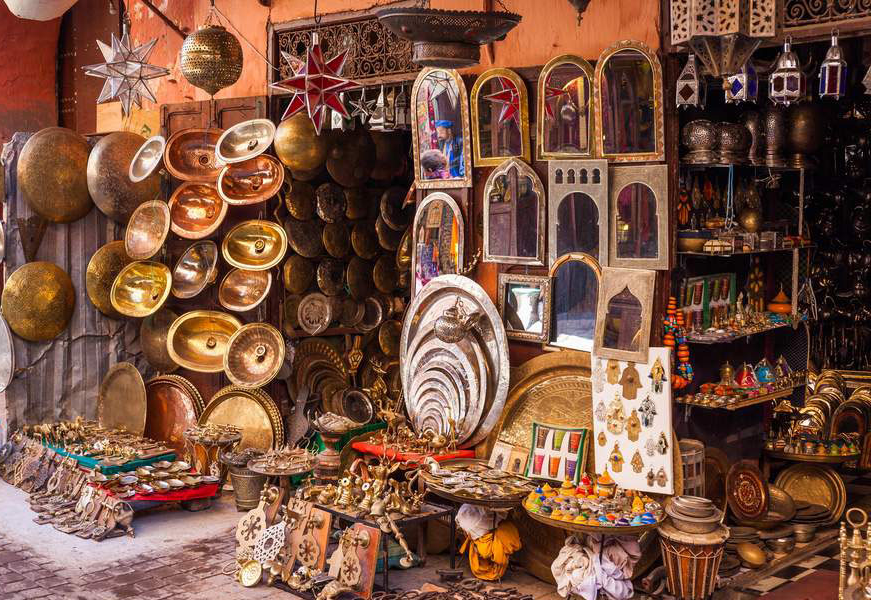 Take an Interest
Admire the craftsmanship and take an interest in what the shopkeepers are selling, ask how long it takes to make some of the items. If at a food stall, ask about the various flavours and how it would best be served. If you don't intend to buy, thank the shopkeeper for their time. I actually came away with a couple of freebies, simply because I stopped and chatted to stallholders about their products.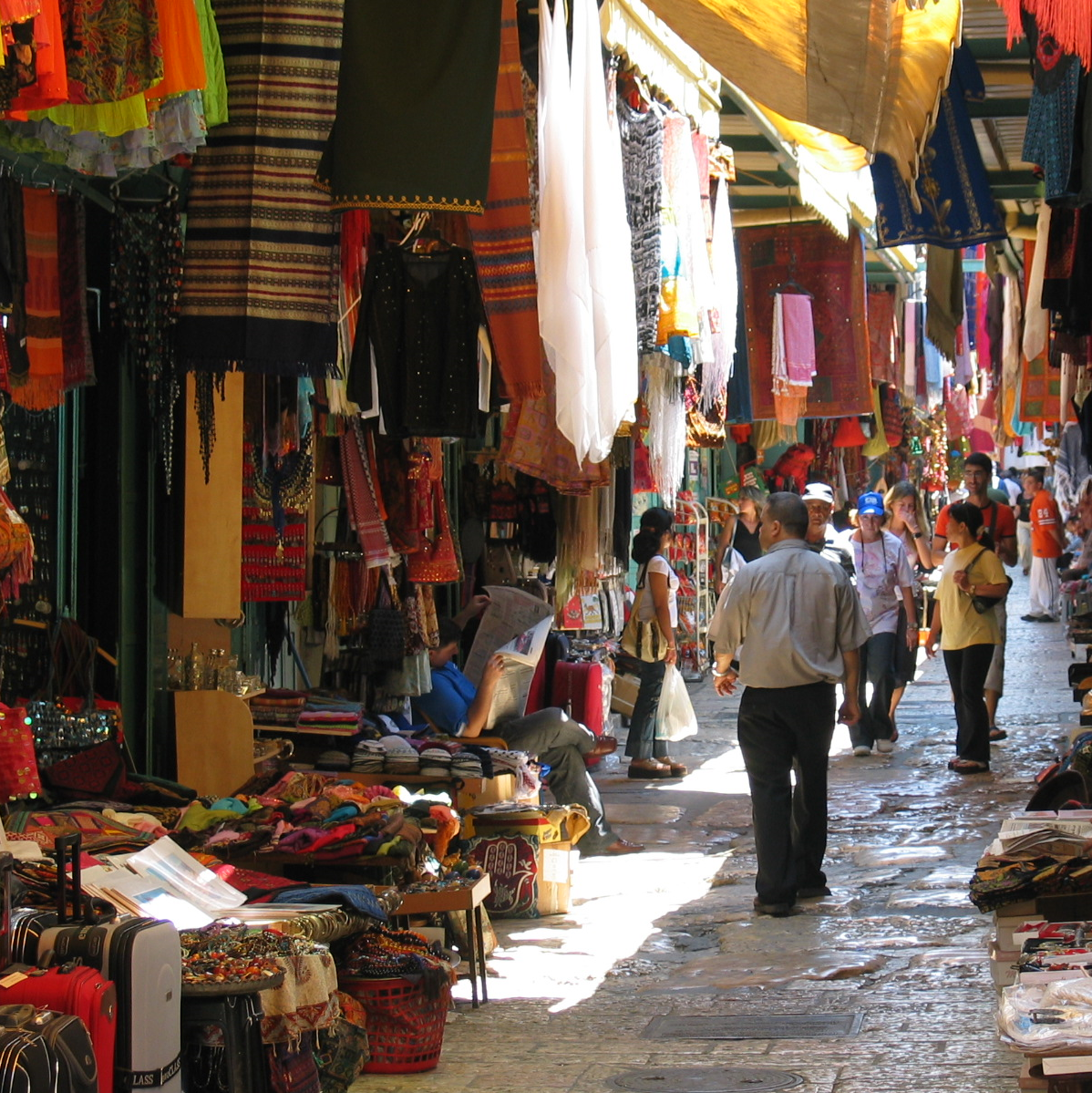 Get Lost and Have Fun
If I had to describe the souks of Marrakech in three words I would choose labyrinthine, beautiful and confusing. Don't worry about getting lost, it's inevitable. Just remember that whichever way you turn, and however long you've walked you'll nearly always manage to end up back at Djemaa el-Fna Square. Don't ask me how. Just wander around, allow yourself to get lost and accept that it's all part of the fun. 
If you really do get stuck, you can always ask the shop owners who will point you in the right direction.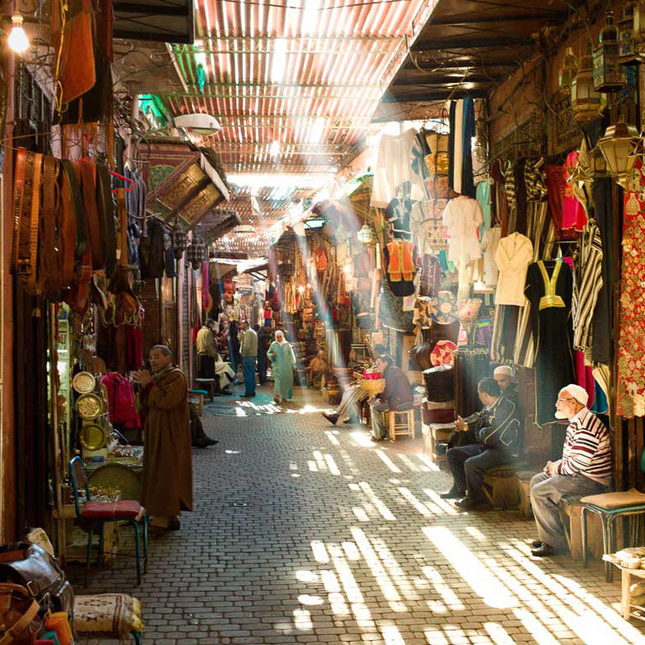 *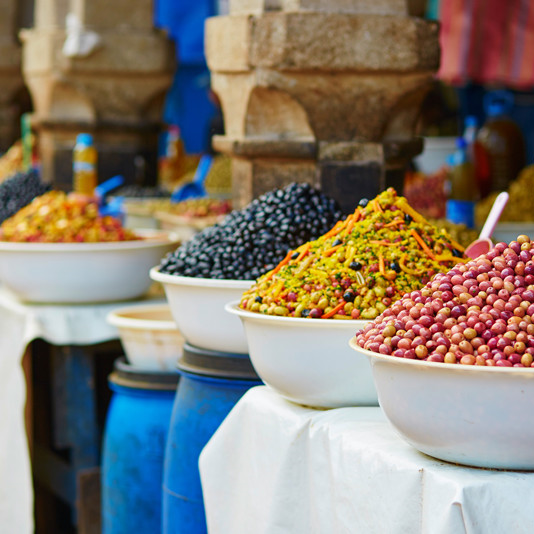 *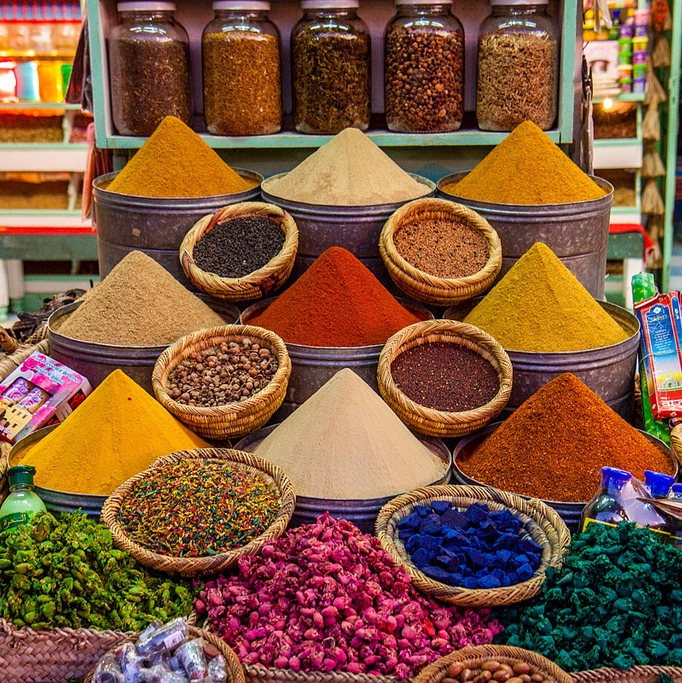 Have you been to the souks of Marrakech?
Let me know in the comments about your experiences.