#ExploringOxfordshire
Throughout this series I will be visiting the towns and villages throughout Oxfordshire.
Helping you to find inspiration for fab days out across the county.
In this post I'll show you why you should consider exploring Wolvercote and Godstow during your visit to Oxford.
Wolvercote is a village just 3 miles out of Oxford City Centre, at the far end of Port Meadow and Wolvercote Common.
An area that once housed the Wolvercote Paper Mill which supplied Oxford University Press, and was a major local employer.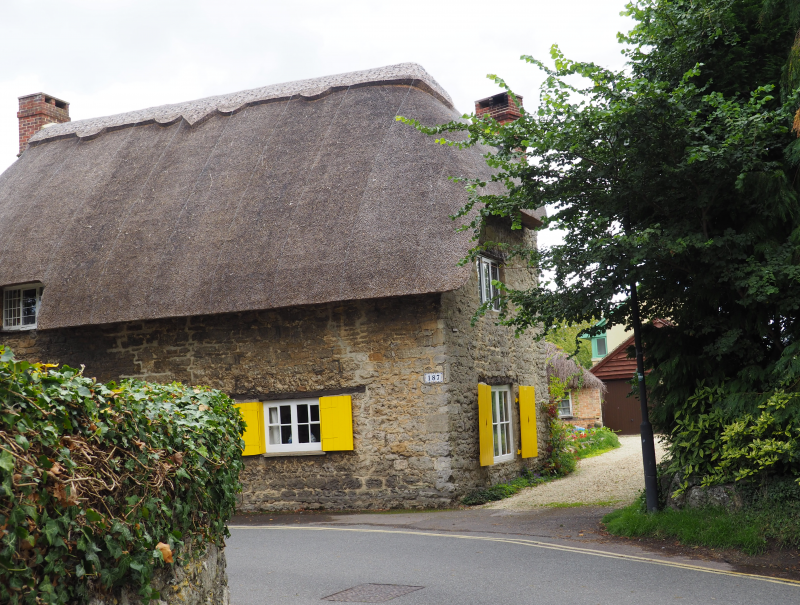 Where to Eat/Drink
There are three really lovely pubs in the area (The Perch, The White Hart and Jacob's Inn) all serve food and would be fine stop-off points during your time exploring Wolvercote and Godstow.
All three can be very popular, especially during the Summer months, so if you're visiting on a weekend and planning to stop for food I would definitely recommend booking in advance.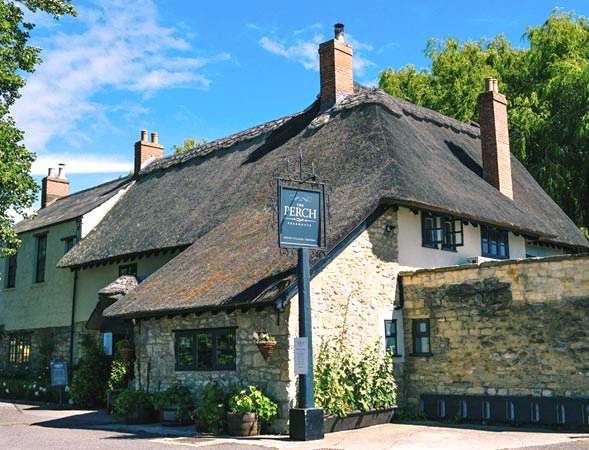 *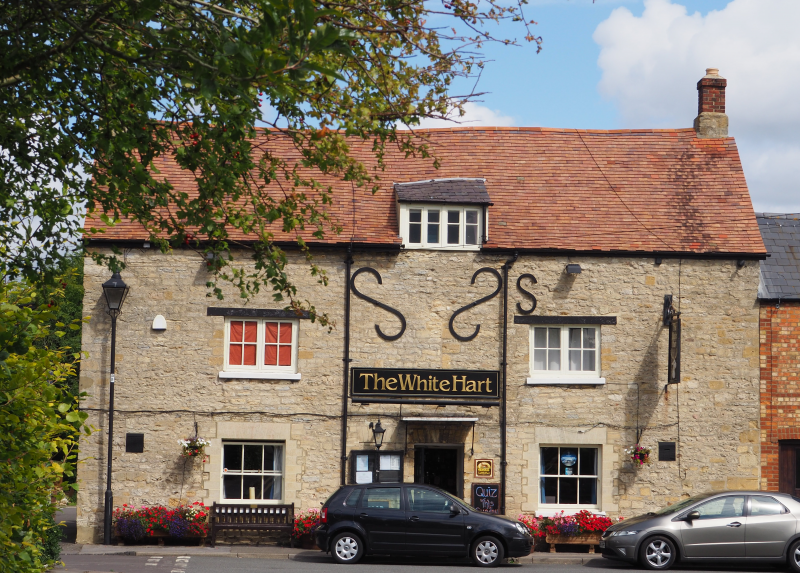 *
*
After exploring Wolvercote why not head to the small hamlet of Godstow.
Godstow is a village just 2.5 miles out of Oxford City Centre, less than 10 minute walk away from Wolvercote.
The ruins of Godstow Abbey (or Godstow Nunnery) are still fascinating and one of my favourite features to see and walk around.
Where to Eat/ Drink
The Trout is another great pub like the ones in Wolvercote, it is extremely popular at weekends, so make sure you book in advance if you're planning a sit down meal.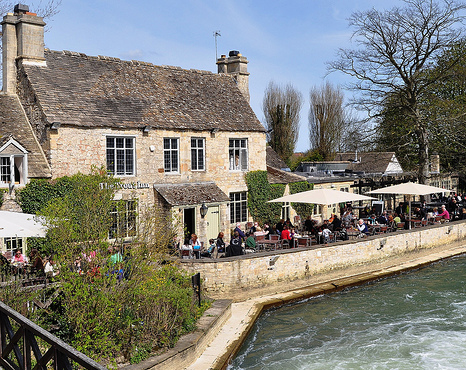 Basic Information
Getting There
(To Wolvercote) From Oxford City Centre: Catch the 6 bus from Magdalen Street (for £3.50 return) it takes roughly 15 minutes and stops seconds away from Jacob's Inn.
Godstow is then a 10 minute walk from here.
Don't forget you can also follow this series on
Facebook, Twitter and Instagram using
#exploringoxfordshire
Do you live in Oxfordshire?




Have you visited Oxfordshire?




Where would you like to see featured?




Let me know in the comments.