Wherever you may be, a hop-on hop-off bus is a fantastic way to see a city.
This bus is an ideal option for anyone wanting to see as much of this city as possible, especially if you want to save time and money.
By carefully selecting your routes and stops, the hop-on hop-off bus of Barcelona will save you a huge amount of time walking across the city, it will also save you trying to negotiate the public transport systems.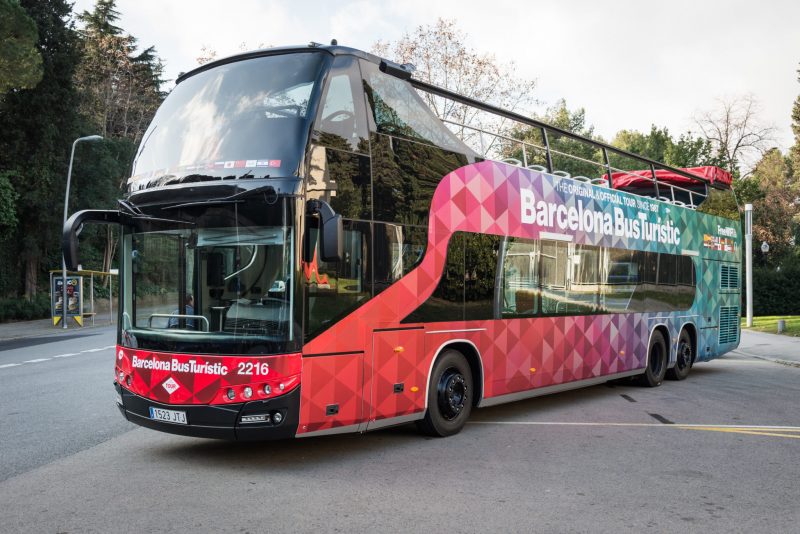 There are three options for you when it comes to purchasing tickets:
1. On board
2. From the office located at Placa Catalunya 
3. Online (where you can receive a 10% discount)
There are also two types of tickets available:
1. A one day ticket for €29
2. A two day ticket for €39
The Barcelona Bus Turistic system runs across three routes (Red, Blue and Green) covering multiples areas of the city, with 45 bus stops 5 of which are transfer points where you can change from one route to another.
As well as the driver there is also a member of staff on every bus, and multiple members of staff at the busier, more touristy stops to help with directions, and answer any questions you may have.
If you have purchased your ticket online you can either save your ticket to your phone or print a copy, once you board this will be exchanged for a paper ticket (don't lose it or you won't be able to jump back on when you want.) You'll also receive a map, a booklet offering discounts on multiple attractions along the routes, and a pair of headphones for use with the on-board audio guide (available in 15 languages.)
Here are a few things you might see on each of the routes, and the stops you would need to use should you wish to do so.
Red Route
The Red Route is (possibly) the longest of the three, taking slightly more than 2 hours. With 22 stops you'll see a large amount of the central area of the city, down along the port and coastal neighbourhoods.  
Known for it's fountains and statues, this is where the Old City and the more modern areas meet.
Marking the entrance to the Exhibition District. an internationally renowned area used specifically for trade shows.
The National Museum of Catalan visual art is one if the largest museums in Spain.
Originally thought of by Joan Miró with the intention of encouraging younger artists to experiment with contemporary art.
Starting at the terminus adjacent to Montjuïc Park, the cable cars travel up Montjuïc Hill to the terminus near Montjuïc Castle.
This 197ft tall monument is located at the lower end of La Rambla.
(ok, so you don't actually see this from the bus, but take a walk – it's worth it.)
 Make sure you spend some time exploring the fascinating Gothic Quarter.
Blue Route
The Blue Route consists of 15 stops and takes you from the centre of the city to the more northern areas, close to the neighbourhoods leading towards the Serra de Collserola mountain range.
This church is probably the most popular tourist attraction in Barcelona. Construction is due to be completed in 2026 (the centenary of Gaudi's death.)
One of Barcelona's three tram systems, serving the hilly Sarrià-Sant Gervasi district.
This Gothic Monestery, now a museum, still houses a small number of nuns.
Nearly 7 miles in length, Av. Diagonal divides the city in two, housing what appears to be the hub of the economic community, with a number of headquarters of major businesses.
Green Route
The much shorter of the three routes (it takes around 45 minutes) with just 8 stops, this route takes you the south coastal neighbourhoods. This route is only is use between March and November.
Barcelona is a fascinating city, with a wide variety of architecture, and some beautiful open green spaces. The Hop-On Hop-Off Bus of Barcelona is a great way of exploring the city, allowing you to see some great features whilst also saving time and money.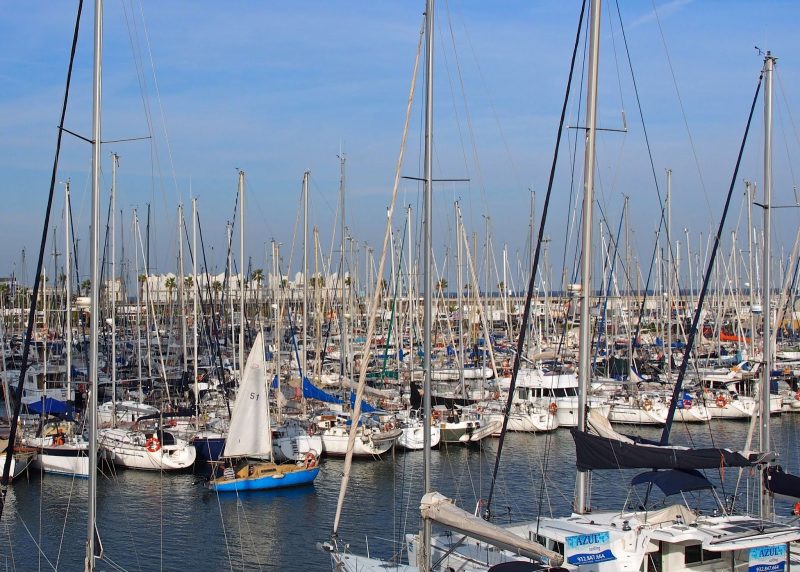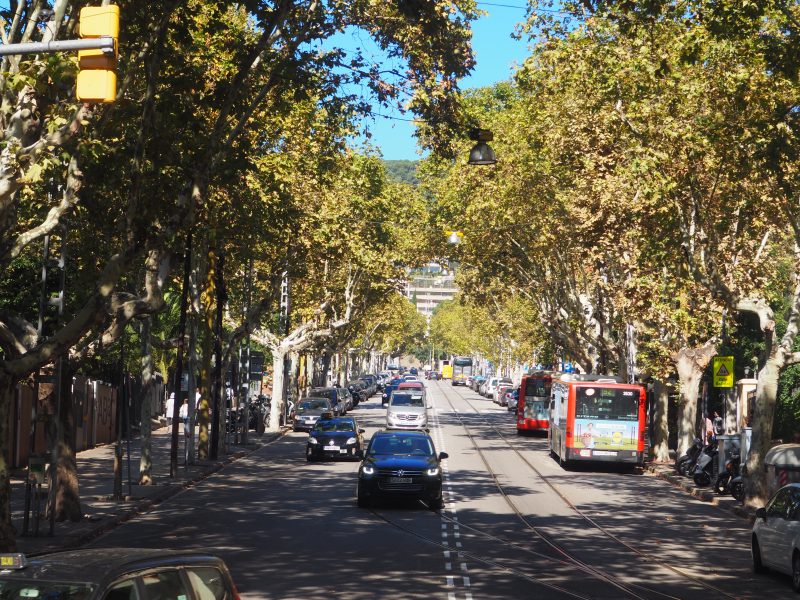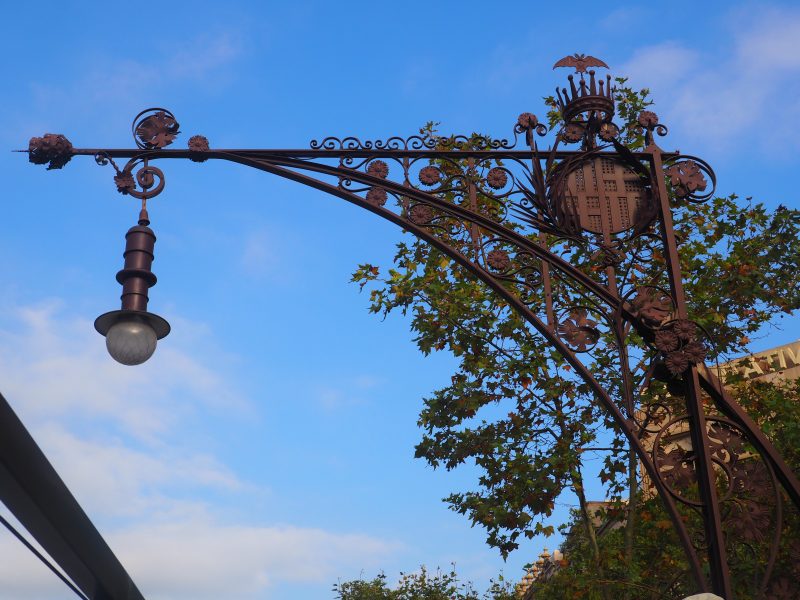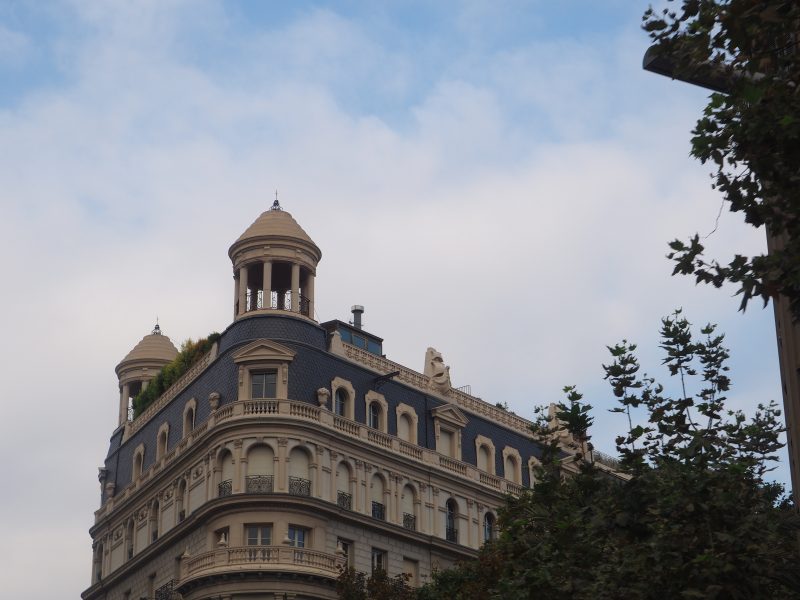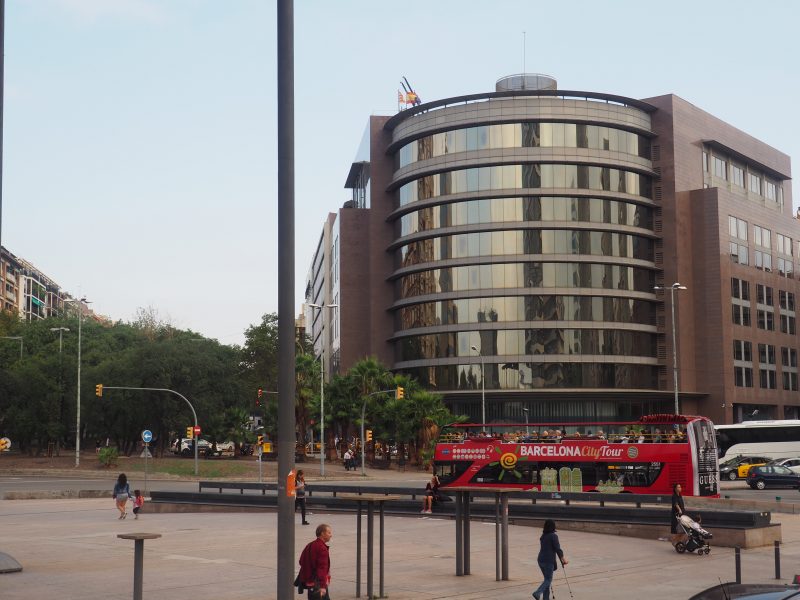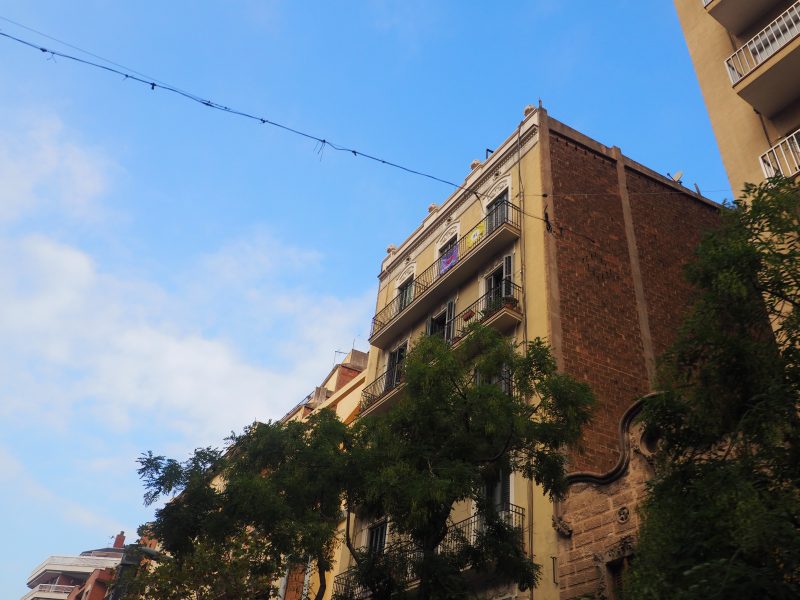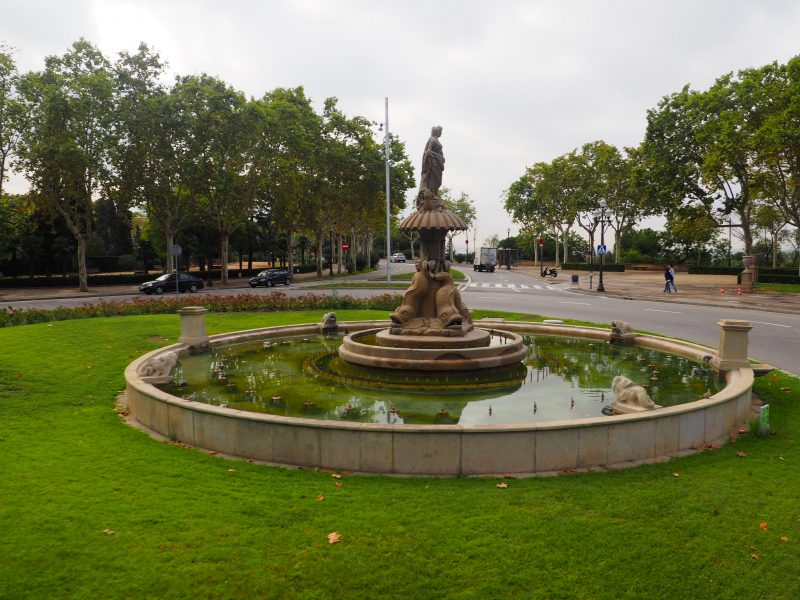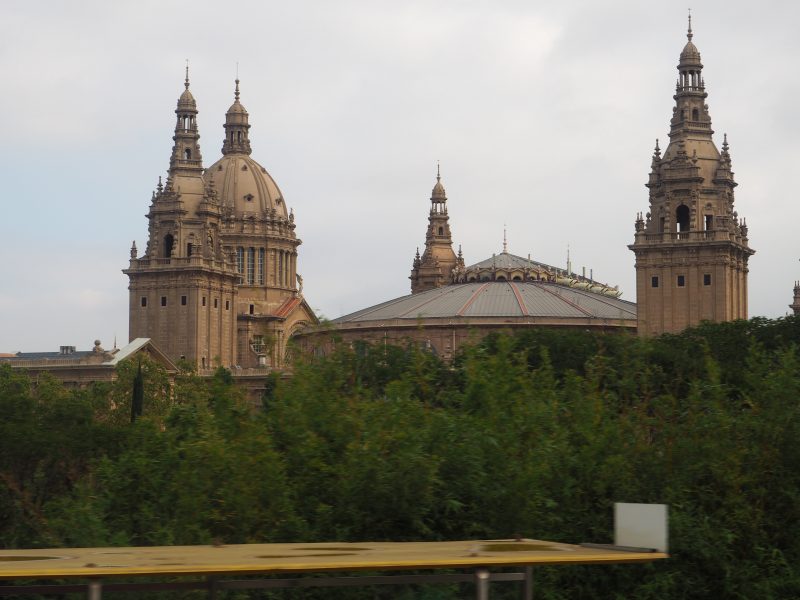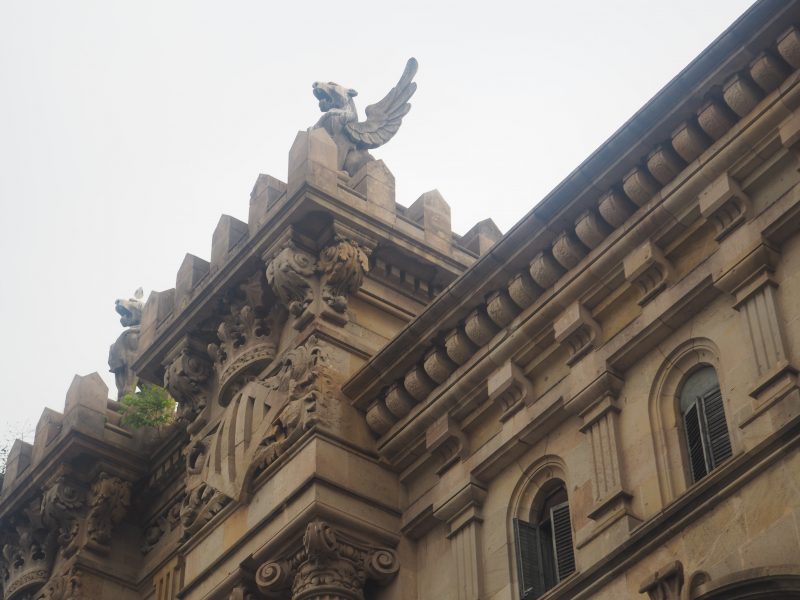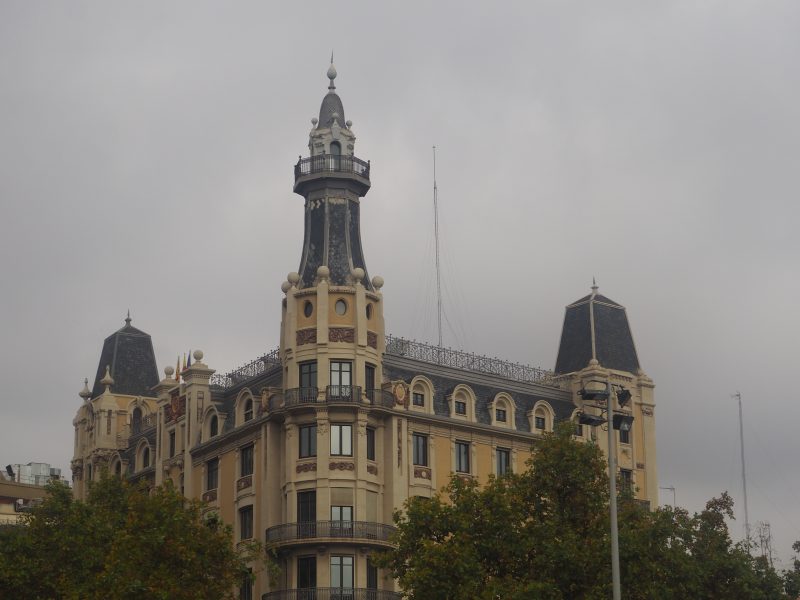 Have you ever used a Hop-on Hop-off bus to explore a city?
Where and what did you think?
Let me know in the comments.