UK City of Culture is a title awarded to a city in the United Kingdom for one year. The aim is to bring significant social and economic benefits for the chosen area.
This year the title belongs to the city of Hull.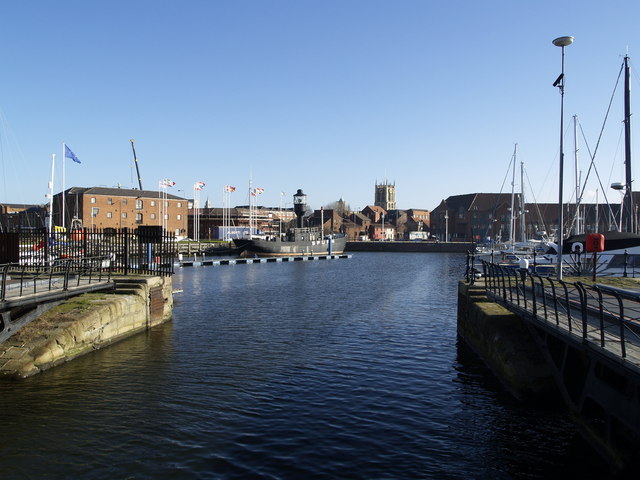 Where To Stay:
If you're not from the UK you might not be aware that there are huge price differences between the North and South of the country. This is why if you are thinking of visiting the UK you should definitely consider venturing further than just London, especially if you want to save money. One aspect that you will definitely appreciate saving some of your precious sterling will be when looking for accommodation. What you could have spent on a single night in a London hotel could actually have bought you a long weekend if you had travelled North.
If you are on a super tight budget then check out Ibis Hull City Centre where the cost of a double room can start at just £37.00 per night.
If you want a room with a view then just down the road is the Holiday Inn Hull Marina where a double room can cost £88.00 per night.
If you really don't mind splashing out then head to Old Town and the Kingston Theatre Hotel where the price of a double room can start at £110.00.
What To Do:
Visit Hull's Old Town – This hidden treasure is home to the city's multitude of free museums, all introduce you to the various histories of the city as well as other areas in East Yorkshire.
Dive into The Deep – A spectacular public aquarium with over 3500 varieties of sealife. Stay for a two or three course meal in their highly unusual but fantastic restaurant.
Head to Wilberforce House Museum and discover how one man changed the course of history across the world forever.
Where to Eat & Drink:
For a great selection of sandwiches and burgers head to Furley and Co. then if you still have room enjoy one of their famous freakshakes for a real sweet treat.
Looking for somewhere special? Then 1884 Dock Street Kitchen is a great choice. A fantastic menu available in a beautiful restaurant.
When I stumbled across Bait Fish and Grill I was thrilled. I'm a huge lover of seafood and so was seriously impressed by this menu. Luckily the friend I was with loved it as much as I did and the staff didn't bat an eyelid when we ordered multiple dishes to share.
Stopping for a drink but also looking for somewhere with a real sense of history? Then Ye Olde White Harte is an ideal destination. Historically known as the exact setting for the start of the English Civil War it's a great location for anyone wanting a piece of pointless general knowledge.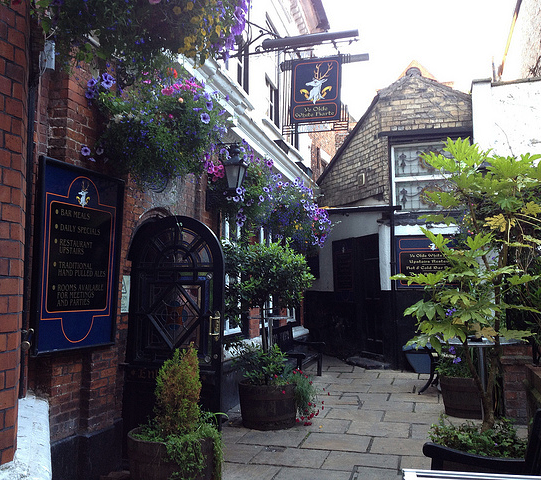 Hull is a great city to visit, with fascinating history, beautiful museums, a fantastic variety of restaurants and shops.
Whether you're visiting for a day, weekend or even longer, and whoever you are you're bound to find something that piques your interests.
Have you ever been to Hull?
How did you spend your time there?
Let me know in the comments.