I've lived in the city of Oxford all of my life, but I have to admit knowing very little about the surrounding villages and towns that make up the county of Oxfordshire.
As much as I love that I have been bitten by the travel bug and want to see more of the world, I can't help but feel that this will lead me to neglecting the beautiful and fascinating places that are so much closer to home.
This is why I am launching the Exploring Oxfordshire series.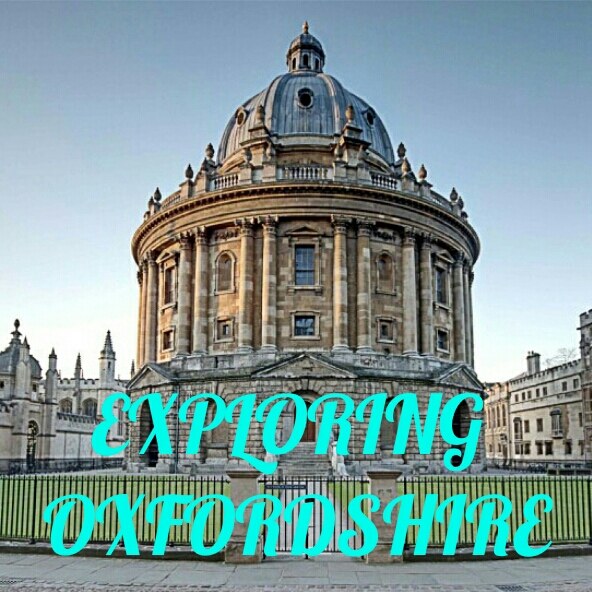 In this series I will be visiting villages and towns to provide a comprehensive guide to each area.
The Exploring Oxfordshire series will include:
Ideas for accommodation

Recommendations for places to eat and drink

Things to see and do

General information about the area

Travel advice to help you plan your day trips
Due to work, travel and other blogging commitments I will be unable to stick to a strict schedule but I will be posting as often as possible.
You can also follow this series on Facebook, Twitter and Instagram using #exploringoxfordshire
Do you live in Oxfordshire?
Have you visited Oxfordshire?
Where would you like to see featured?
Let me know in the comments