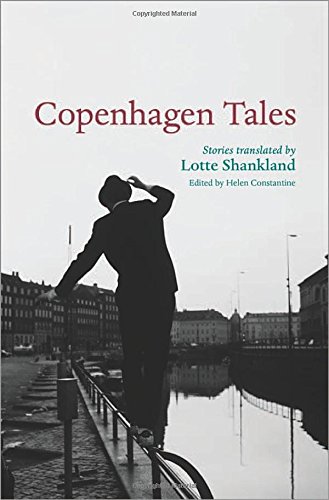 I am kicking off the LMG Book Club with Copenhagen Tales, a collection of Copenhagen based short stories.
I'm excited that I'm heading off to Copenhagen in a few days.
I wanted to get a feel for the city before my visit so when I found this book I was interested to see how it would be described.
It is a compilation of short stories by a selection of Danish writers translated by Lotte Shankland, creating a distinctive sense of time, character and place.
I will be looking for suggestions of books that can be added to the LMG Book Club.
Have you read anything that inspired you to visit a particular place, or rekindled lost memories of a previous trip?
Let me know in the comments.