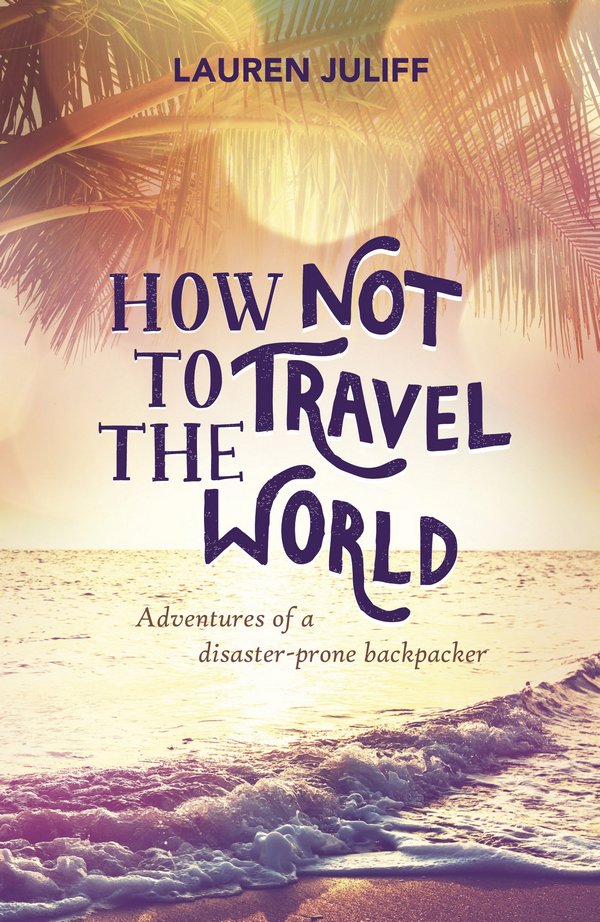 This month's addition to the LMG Book Club is How Not to Travel the World by Lauren Juliff.
If you're not familiar with Lauren then I definitely recommend that you head over to her blog: http://www.neverendingfootsteps.com/
Anxiety, panic attacks, food fears, naivety, and a lack of common sense are not usually the qualities you would expect from someone who had packed their life into a backpack and set off to travel the world.
But that is exactly what she did.
This book tells the travel experiences of someone who describes herself as "the world's unluckiest traveller"
I am always looking for suggestions of books that can be added to the LMG Book Club.
Have you read anything that inspired you to visit a particular place, or rekindled lost memories of a previous trip?
Let me know in the comments.