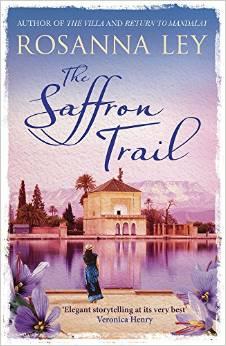 This month's addition to the LMG Book Club is The Saffron Trail by Rosanna Ley.
This book was recommended to me before my recent visit to Marrakech and I'm thrilled.
Romance is a huge theme to the story in the book, however I liked to focus on the romance of the city described. Marrakech plays a huge part in this story. It almost becomes a character in itself. The descriptions are beautifully accurate.
*
You can purchase this from Amazon
*
I am always looking for suggestions of books that can be added to the LMG Book Club.
Have you read anything that inspired you to visit a particular place, or rekindled lost memories of a previous trip?
Let me know in the comments.