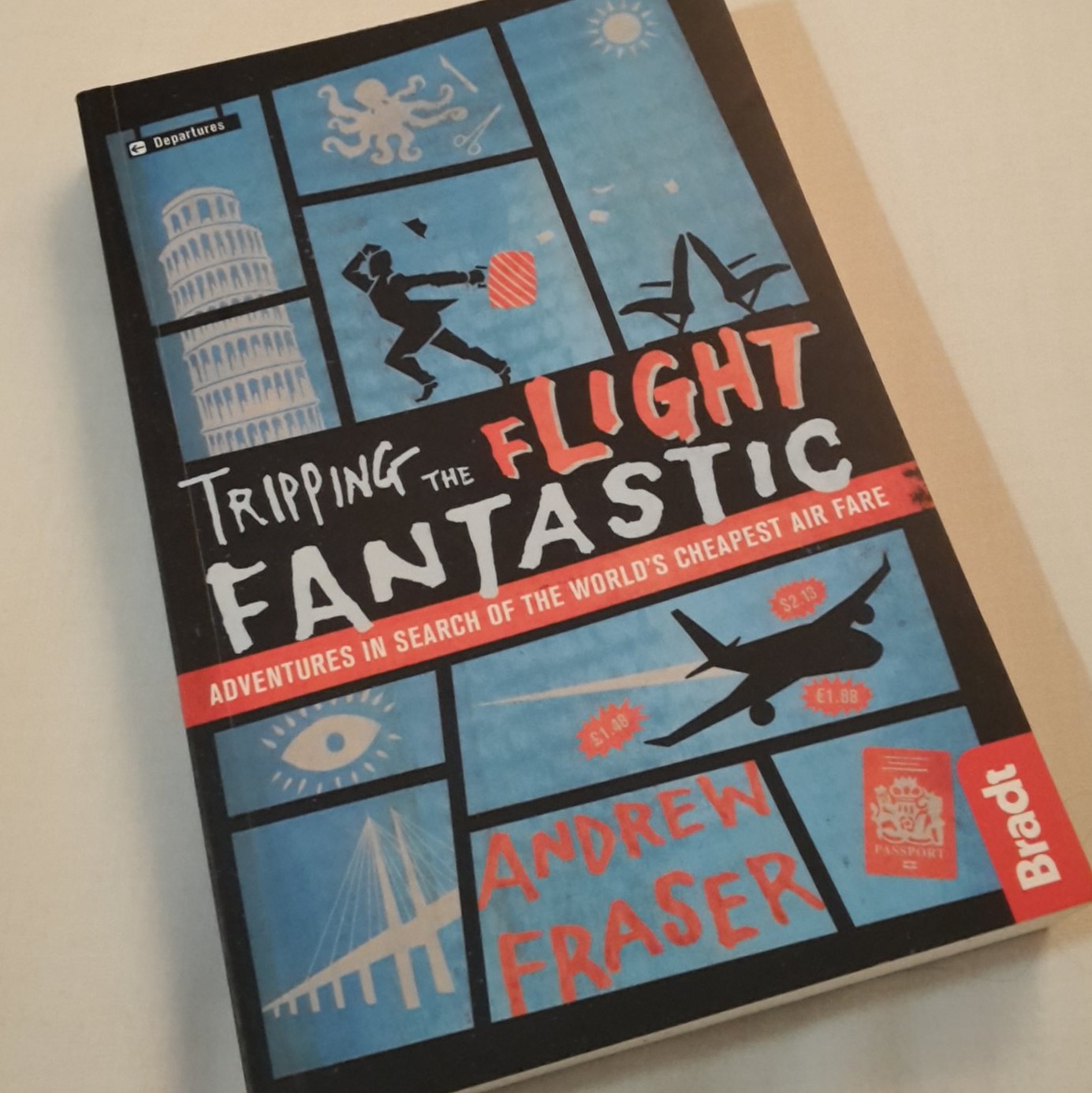 The chances are that if you read any of this blog you love travel. You also probably veer more to the budget type of travel rather than the super expensive luxury type. Then you should definitely read Andrew Fraser's book.
Tripping the Flight Fantastic is one man's account of how to find those sometimes elusive travel bargains.
You'll probably actually find that you already know of and use some of the methods he uses, but that doesn't stop this from being an enjoyable and funny read.
I am always looking for suggestions of books that can be added to the LMG Book Club.
Have you read anything that inspired you to visit a particular place, or rekindled lost memories of a previous trip?
Let me know in the comments.