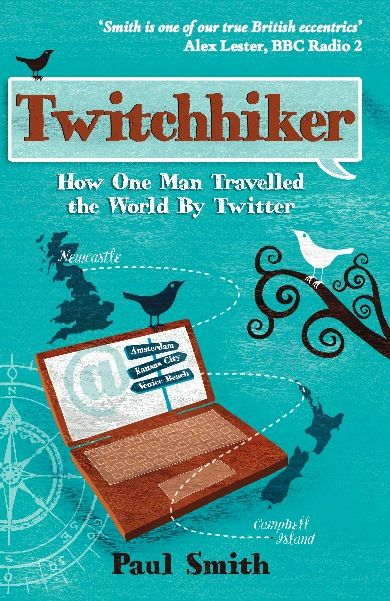 This month's addition to the LMG Book Club is Twitchhiker by Paul Smith
How do you decide where to travel to next?
Chatting to friends and family? Be inspired by travel blogs? Throw a dart at a map? How about asking complete strangers on the internet?
That's what Paul Smith did.
Relying solely on recommendations and the goodwill of his Twitter followers, he embarked on a madcap adventure to see how far across the world he could travel in just 30 days.
How far did he get? Read it and find out.
I am always looking for suggestions of books that can be added to the LMG Book Club.
Have you read anything that inspired you to visit a particular place, or rekindled lost memories of a previous trip?
Let me know in the comments.