I don't get to visit London nearly as much as I would like. L

ondon may not be the largest city in the world but for me it is definitely one of the most interesting – there are hundreds of reasons why London should be explored.
Here are 10 places and things that I would love to see and do. My London wish list.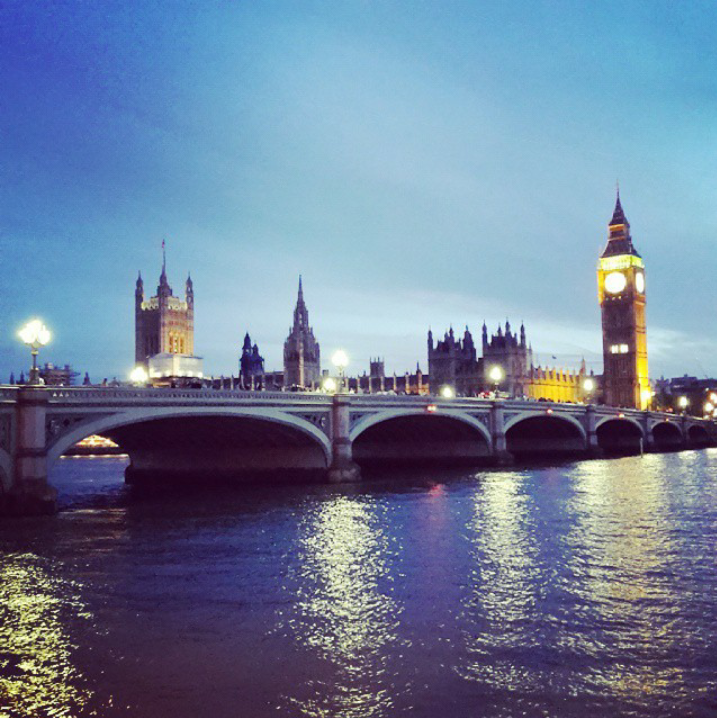 I find London a fascinating city, one which I love visiting over and over again, each time discovering a new area to explore, a new place to eat or drink, or something to do which makes me see the city in a new and unexpected way.
In no particular order:
Take the Highgate Cemetery Tour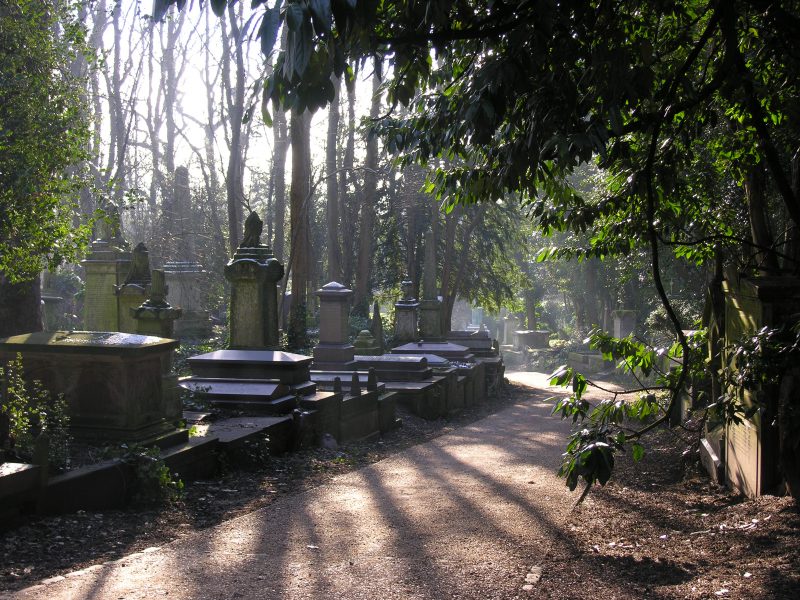 Now, a cemetery may not be first on your Travel Bucket list, but Highgate Cemetery is home to some 170,000 (deceased) individuals and 53,000 graves. Without wanting to sound too morbid I've always had a fascination with cemeteries and this one is definitely on my list of places to visit and tours to take.  
Book a visit
Kayak the River Thames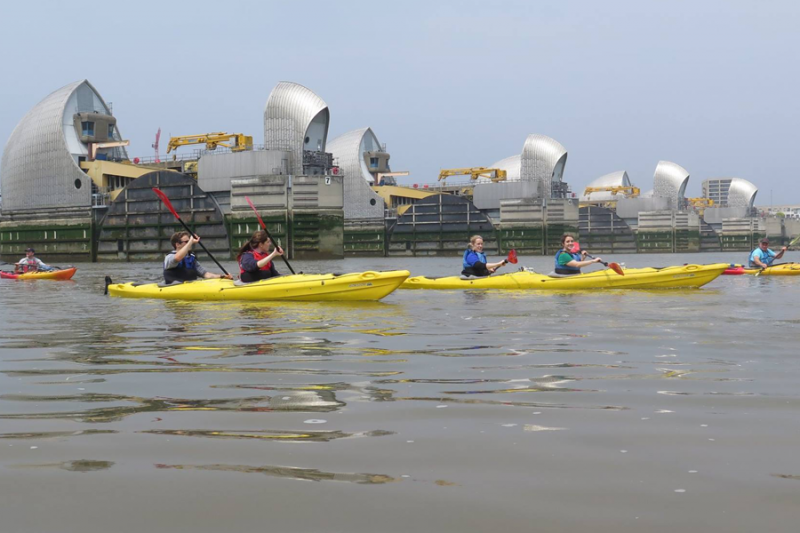 If you're going to travel along the Thames and see it from a new perspective then why not try kayaking. I've never tried kayaking before and I can't think of a better location to do it.
Book a tour here
Visit the Royal Mail Postal Museum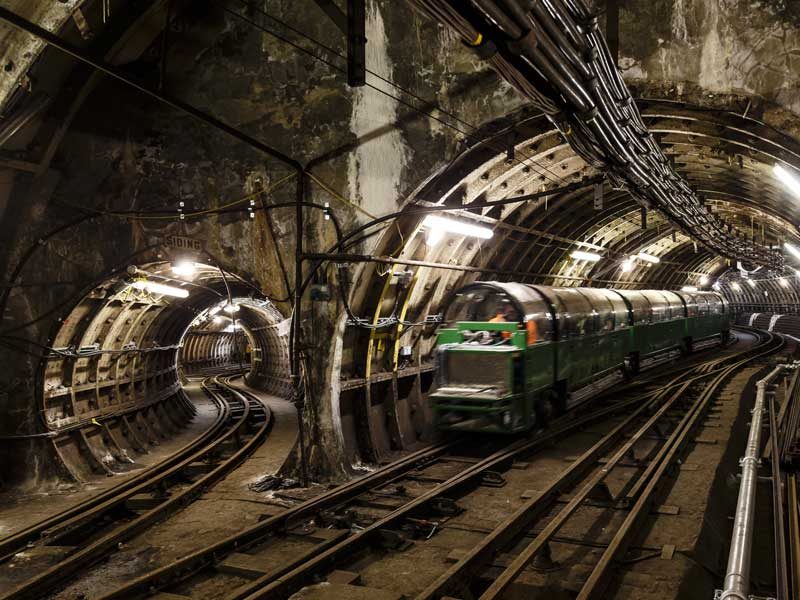 We live in a world where a huge percentage of the population has an online presence, where children probably don't even know what it means to buy a stamp. I love the idea of discovering a piece of history, disused and derelict buildings have always been of interest to me so I love the idea of heading underground and the mail train is also very cute.
Book a tour here
See the deer at Richmond Park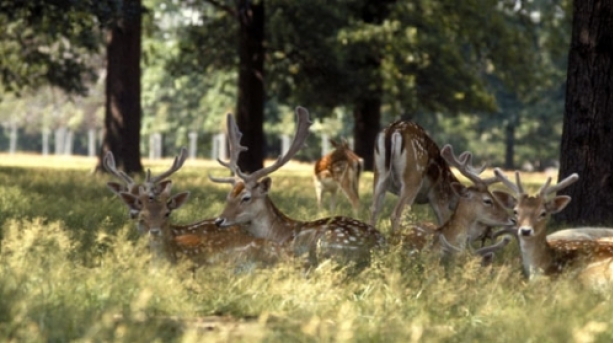 At some point in your life I think everyone should head to Richmond Park to see the stunning population of deer – just don't get too close!
Check out the view from Sky Garden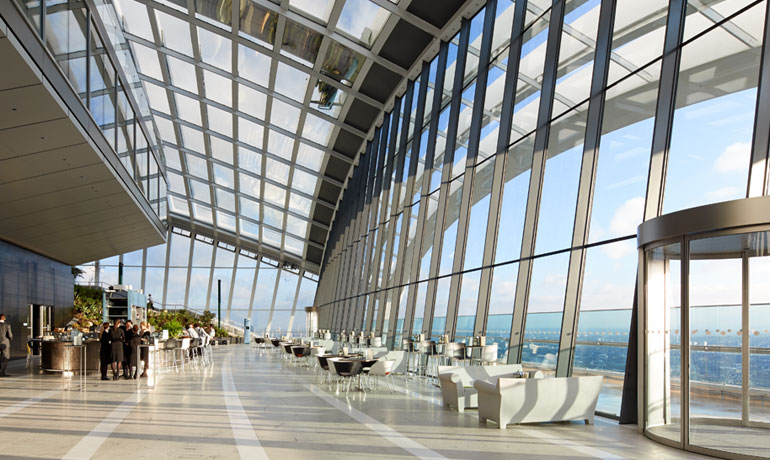 Why would you pay £25.00 to go up The Shard when you could head up to Sky Garden for free? With a choice of restaurants and bars and the addition  of a fantastic view Sky Garden is surely a brilliant way to either start the day or end your evening.
Book a visit
Visit Kew Gardens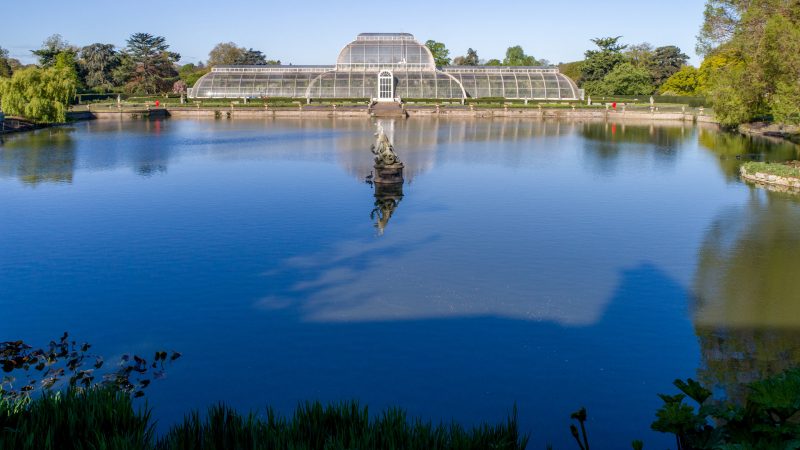 I  am by no means a gardener – I only have to look and a plant or flower and they start wilting, but there's something about Kew that makes me want to visit, especially on a Summer's day.
Book a visit
Listen to Jazz at Ronnie Scott's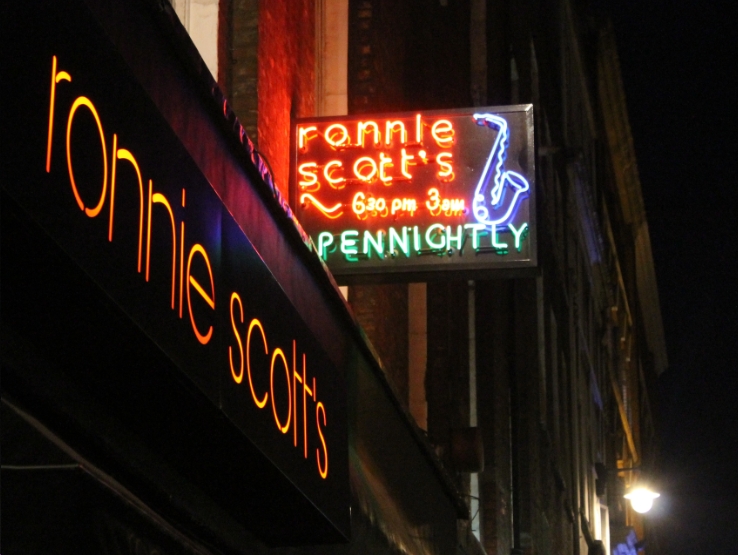 I don't know a huge amount about Jazz music, but surely if you're going to have a night out and experience it for yourself then this is the place to do it.
Book tickets here
Climb St. Paul's Cathedral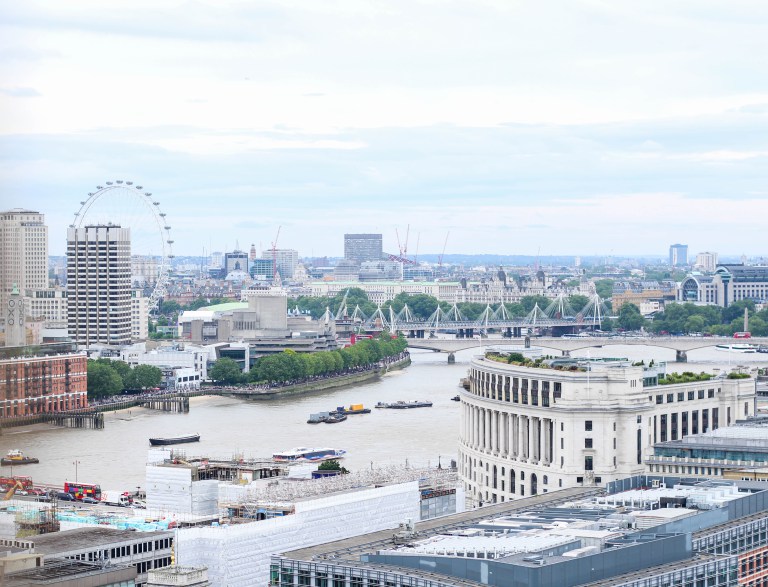 St. Paul's Cathedral is one of the most photographed building in London featured on Instagram, but how many of you have climbed the 528 to the top of the dome. This is definitely on my London wish list.
Book a tour here
Have a drink at Icebar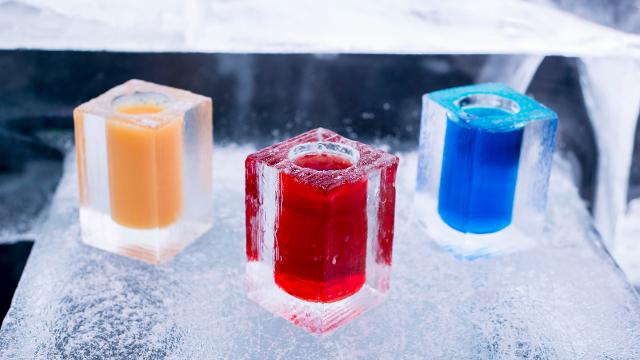 As someone who is generally cold on a daily basis I'm not sure heading to somewhere designed to be -5°C could be described as fun, but it definitely looks like it would be an experience.
Book a reservation here
Walk the Tower Bridge Walkway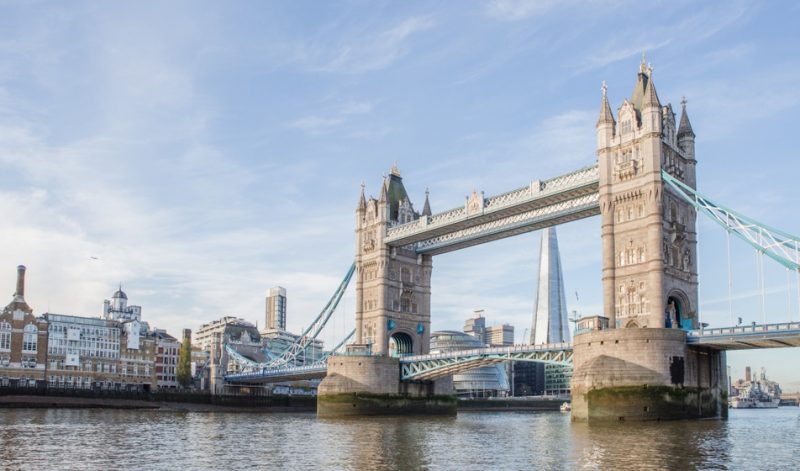 I'm not a big fan of heights, but there's definitely something intriguing about climbing inside one of London's most famous landmarks and getting a fantastic and different view of the Thames.
Book a tour here
So these are the places and things I would love to visit and do in London.
Do you have a London wish list?
Let me know in the comments.
---