A Luxury Gift Guide for Travel Lovers
With two months to go until Christmas here are 8 luxury items (over £100.00) perfect for travel lovers.
I can't believe it's November already! Where did the year go? One of my favourite things about this time of year is gift buying – finding that perfect present for that special person. Whether you're looking to buy for someone else or giving inspiration to someone buying for you, here is a Luxury Gift Guide for Travel Lovers.
Elemis Pro-Collagen Perfect Duo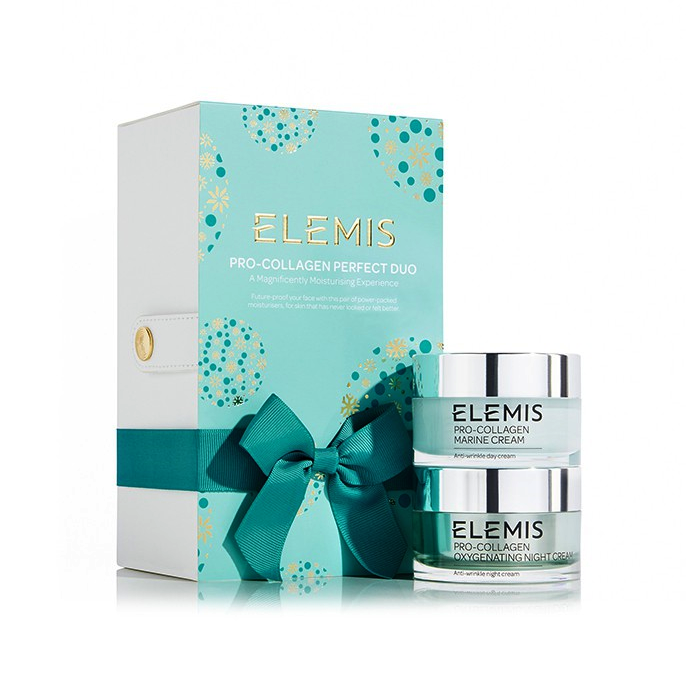 We all know that travel can take it's toll on our bodies and especially our skin, so this moisturising duo would make a fab gift for anyone to keep their skin in tip top condition.
Price: £115.00
Available here
*
Travel Sheriff
The beautiful holdall is the perfect gift for anyone who likes to travel light but wants to do so in style.
Price: £189.00
Available here
*
Ted Baker Luliah Gem Gardens Small Suitcase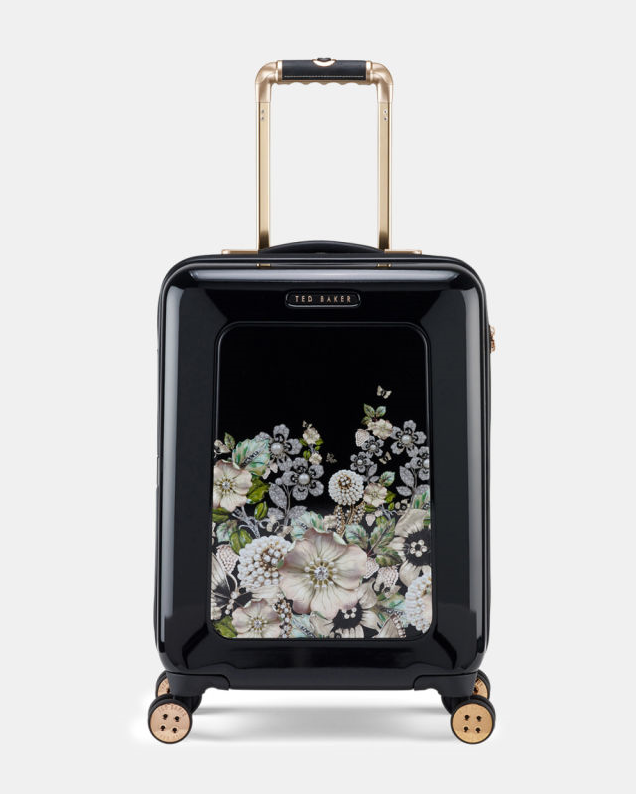 If like me you like to use a small hard suitcase when you're travelling, then this case is a great option, super practical and utterly beautiful.
Price: £225.00
Available here
*
Sigma Essential Kit Mr Bunny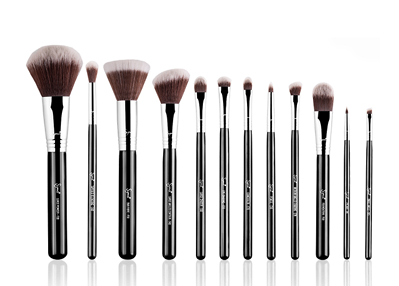 If you (or someone you know) likes to travel with everything but the kitchen sink you might like to travel with all your fashion and beauty essentials. If this is the case then these beautiful makeup brushes will definitely be a perfect addition to your luggage.
Price: £145.00
Available here
*
John Lewis Cashmere Large Travel Wrap, Light Grey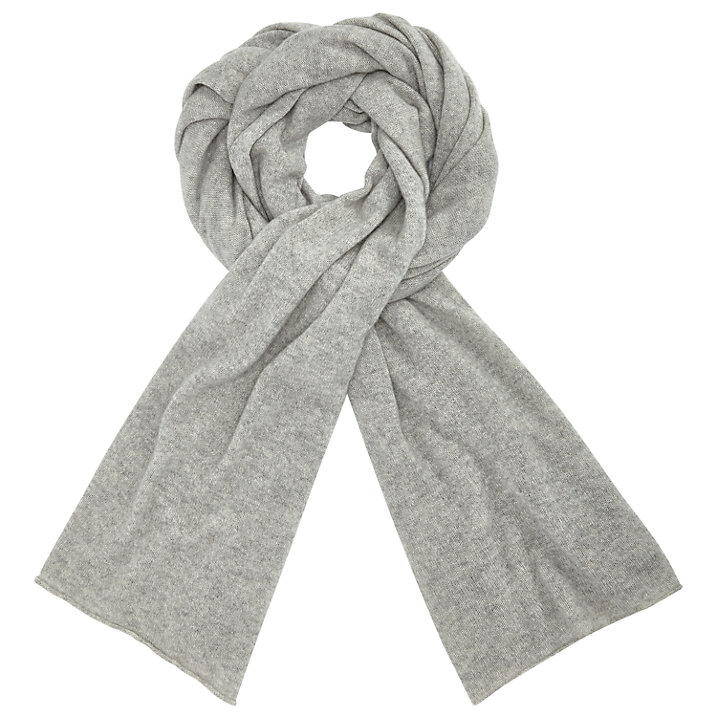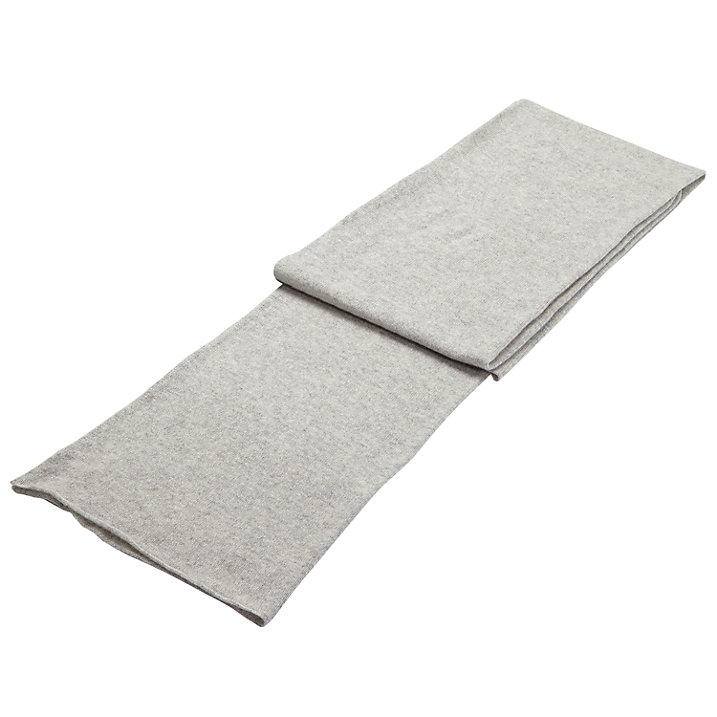 It's common to feel cold on planes, so a scarf that can be wrapped around you is the perfect additional to any travellers wardrobe. Beautiful and highly practical. 
Price: £140.00
Available here
*
The Vienna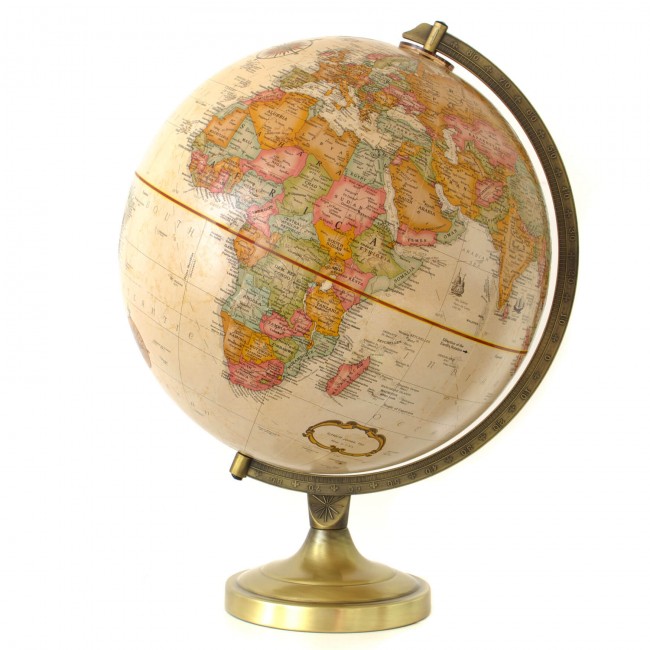 Most travel lovers are always looking for inspiration on where to go next. Stanfords have an incredible selection of globes to choose from, so you're bound to find one as the perfect gift.
Price: £110.00
Available here 
*
Avios Air Miles

To collect and earn air miles is a great way to save money on flights. So why not help them along by giving extra miles to help them on their way to that dream destination.
Price: Between £31.00 and £1615.00
Available here  
*
Experiences

From worldwide city tours to horse riding in the Caribbean, from skiing in Beijing to hiking in Turkey, from wildlife tours in Alaska to a food and wine tour in Paris.
If buying a physical item isn't your idea of the perfect gift, then why not get them something truly special and personal, an experience they'll remember forever.
Available here 
*
Check back next week for another gift guide for travel lovers.