In a 

previous post

I mentioned that I had visited the London area of Wimbledon to spend the evening at the theatre.
However I couldn't resist but spend the day exploring the area.
So here is my quick guide to Wimbledon, London.
Located in the borough of Merton, Wimbledon is split into two sections, the residential area know as the "village" and the retail area known as the "town." With independently owned shops, wide open green spaces as well as a large shopping centre, it really is a varied, vibrant communities which feels very different to other London neighbourhoods.
Where to Stay
I would recommend staying at the Antoinette Hotel – you can read about my stay here.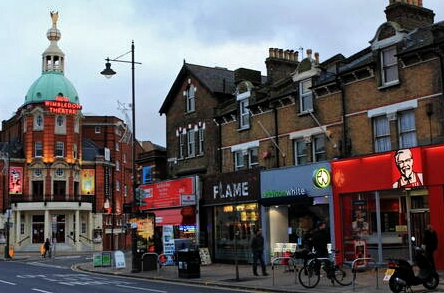 Where to Eat & Drink
Breakfast
In the morning and in need of breakfast before I got the train home, I walked to Maison St Cassien to enjoy their delicious scrambled eggs with smoked salmon.
Lunch
Arriving in Wimbledon at Midday I was hungry and had plenty of time to spare before checking in to my accommodation, so I headed to Cafe Moka for a yummy toasted sandwich.
Dinner
I love pub food and anywhere that serves calamari is a winner in my eyes so after an afternoon exploring I made my way to the Dog and Fox for a lovely pre-theatre dinner.
Coffee
Stopping for a coffee is always a must when exploring a new area, and the Windmill Tearooms are the perfect place to go after enjoying a sunny afternoon on Wimbledon Common.
Evening Drinks
If you're looking to end your evening with some yummy cocktails then you definitely need to make a pit-stop at The Lambourne.
What to Do
The New Wimbledon Theatre is a Grade II listed Edwardian building. Opened in 1910. Now owned by the Ambassadors Theatre Group, where touring shows often visit before making West End transfers.
For the perfect place to spend a Summer's day then a visit to Wimbledon Common is a must, a large wide open space of more than 1100 acres. Although, unfortunately I didn't spot a single Womble during my time there.
Settled amongst 4 acres of ornamental lake, orchard and flower gardens, the Buddhapadipa Temple is a stunning building for meditation, the public can visit but it is important to remember that this is a religious property and so be respectful.
Open all year round except for the week of The Championships, the Wimbledon Tennis Museum  is only open to tournament ticket holders, you can find interactive exhibitions, historical displays and also a tour that even takes you around Centre Court.
At the heart of the "town" just around the corner from the train station is Centre Court Shopping Centre, a brilliant and convenient shopping centre, meaning unless you are in need of a specific store you really don't need to head into central London.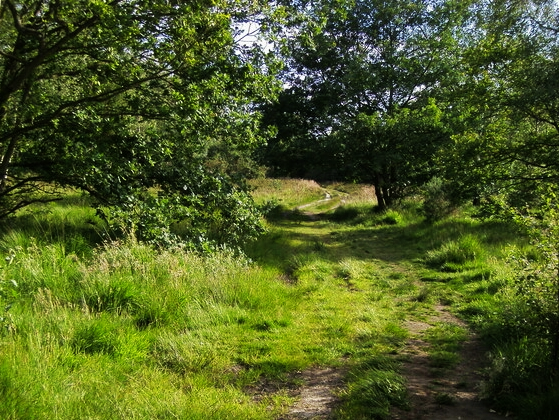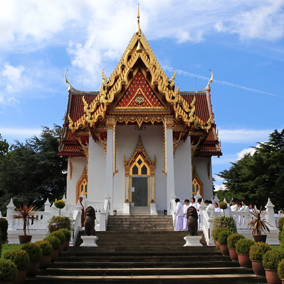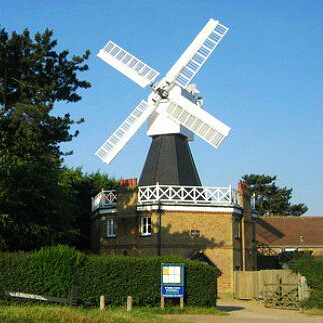 Have you ever visited Wimbledon? what are your recommendations?
Which is your favourite area of London?
Let me know in the comments.