This was my first ever hike. I didn't want to turn up completely unprepared but I also didn't want to go overboard and look like I was walking the entirety of Wales. 
So here is my packing guide to Mount Snowdon.
Backpack
Before you start planning and buying anything else for your hike, you need a good backpack. I would definitely advise against buying online. Head to a good outdoor retailer and try on as many backpacks as you can, ask the staff for advice if you feel that you need it.
I went to Go Outdoors and after trying four different backpacks I settled on the Lowe Alpine AirZone Z ND18 Ladies' Backpack



Tip:

 

You'll be carrying this all day so make sure you find one that fits, is comfortable and is as light as possible.
Shoes/Boots
Alongside your backpack the most important thing you'll need is a really good pair of hiking boots or shoes.
I have rather narrow, weak ankles and so often struggle to find boots that don't cause me great discomfort. So when I was searching for some decent footwear I headed straight for hiking shoes. I tried on a couple of pairs before eventually deciding on Hi Gear Kinder WP Women's Walking Boots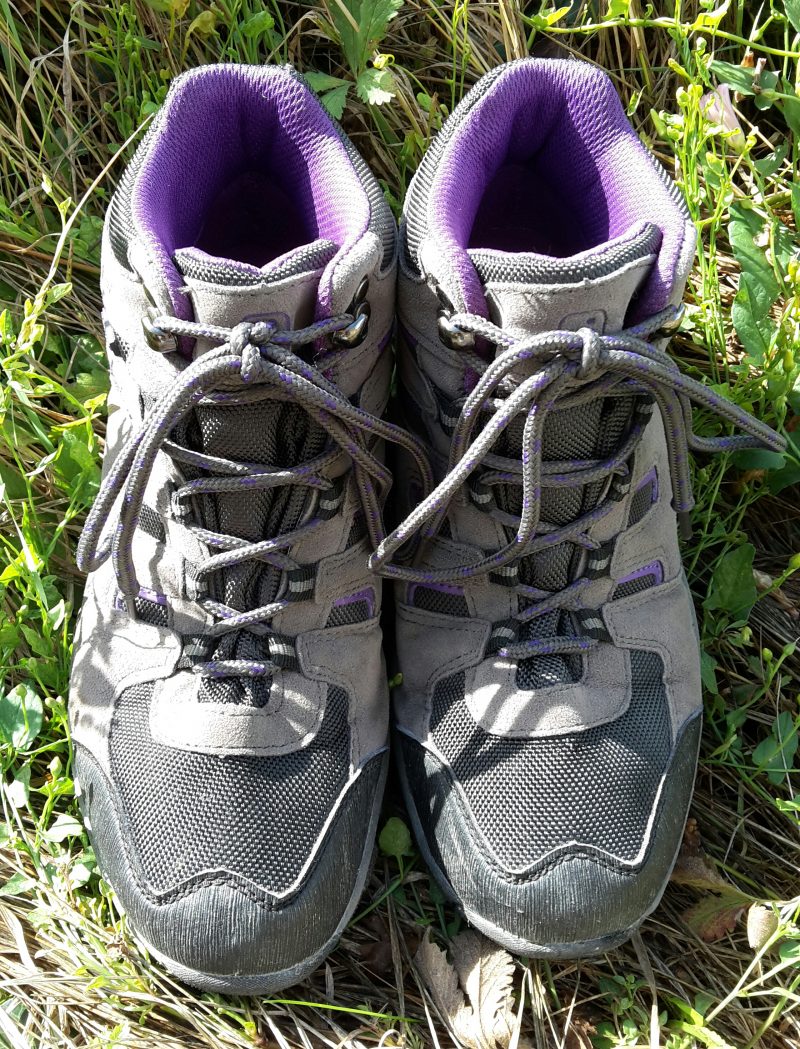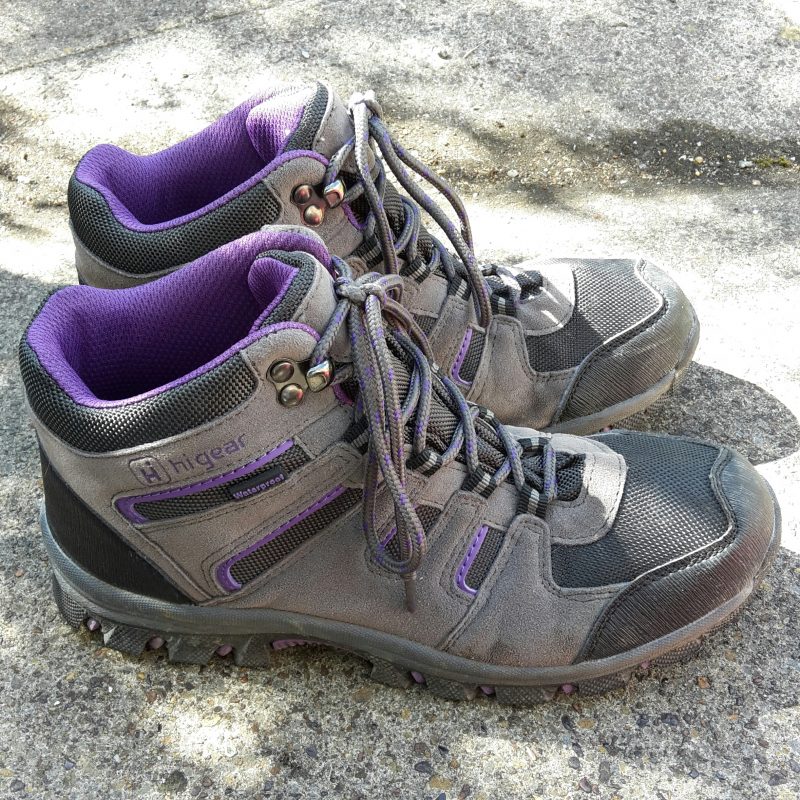 Tip: Be sure to break in your new footwear by heading out on a walk before your main hike.
Try a range of terrains to ensure the soles are acceptable and check your feet for any signs of rubbing or pinching.
Base Layers
You really don't need to splash out on these. Find ones that fit and are comfortable. I settled on Core Gym Leggings and a long sleeved baselayer T-shirt.
I'm easily cold no matter the weather, and knowing that it would be a bit chillier towards the end of the hike I opted for a long sleeved base layer.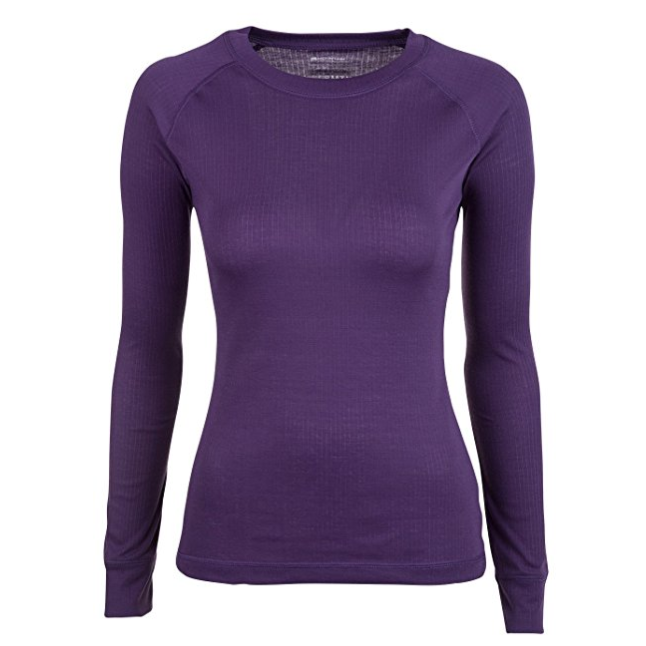 I saw many people in just vest tops but also people wearing multiple layers for the whole hike, so it really is up to you what you wear.
Outer Layers
I also took a long sleeved hooded layer, I didn't actually put this on until 15 from the top and then it came off again after 10 minutes on the way down. It may not seem worth it but it does get extremely chilly at the top of Snowdon and if you choose to stop for any period of time at the café you will find that you cool down very quickly.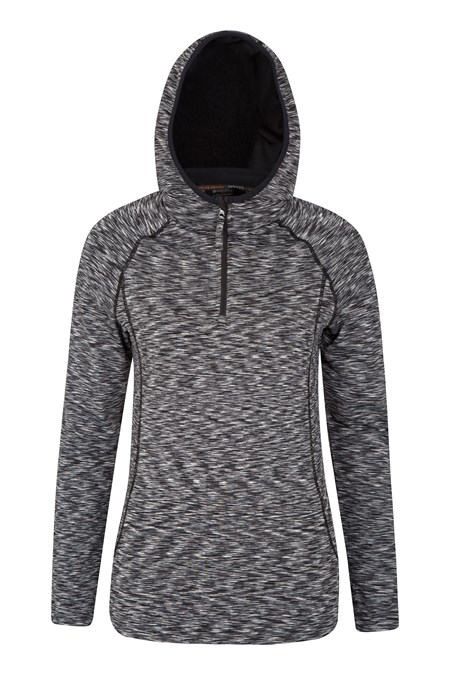 I chose to simply tie this around my waist rather than adding extra weight to my backpack.
Waterproofs
I'll be honest with you, both of these items remained in my backpack for the whole hike. The weather was perfectly pleasant for the entire day, but we were in Wales and with the unpredictability  of the Great British weather I also knew that if I had gone unprepared I would have regretted it.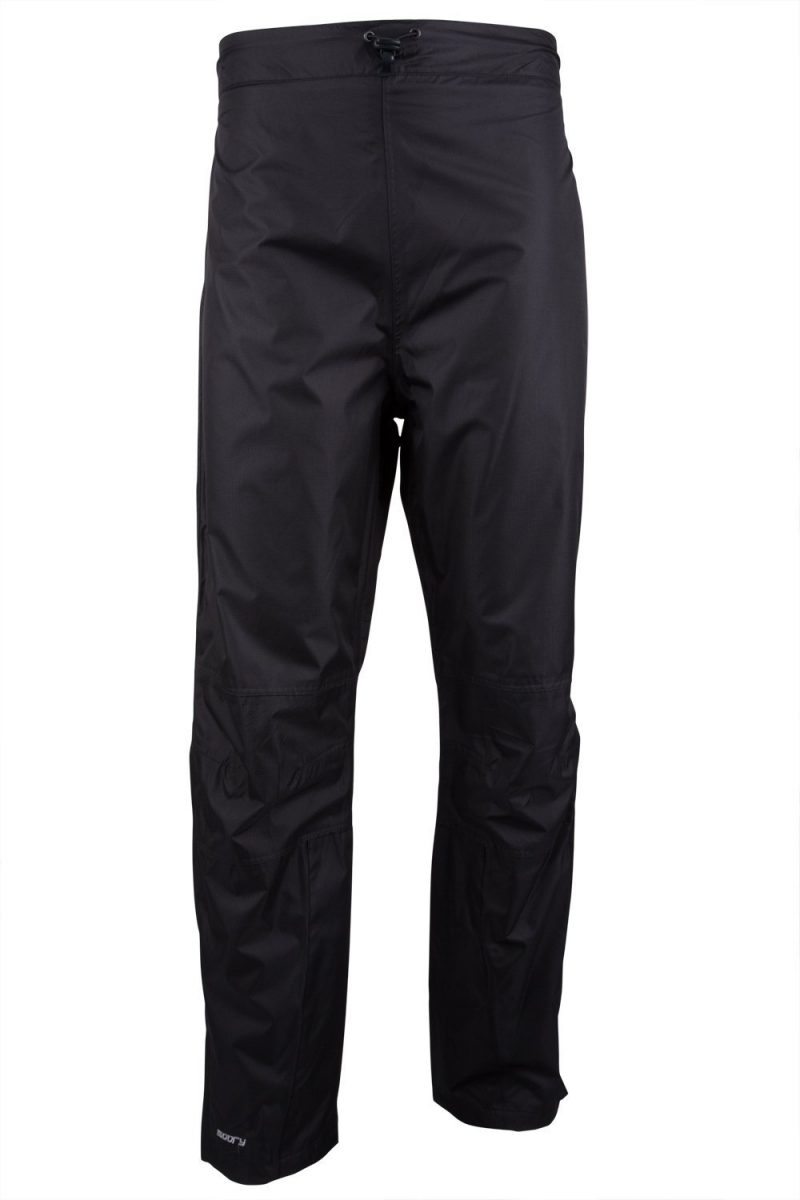 Extras
Socks/Hat/Gloves – These don't need to be anything special. I opted for slightly thicker socks simply to avoid the possibility of cold feet. I also packed a small beanie and a thin pair of gloves but these remained unworn.
Sunscreen – No matter what you chose to wear and whatever the weather, I always recommend wearing sunscreen when hiking or walking for a significant amount of time.
Blister Plasters – Why on earth would you go hiking and not take blister plasters with you?
Painkillers – You might get to the top of Snowdon pain free, but you'll definitely find the hike down is tough on the ankles and knees so pack them and take them if you need to.
Water Bottles – I would definitely recommend foldable bottles, not only do they clip to your backpack and so take up less room when full but once they're empty they fold down to be easily packed away.
Packed Lunch/Snacks – I took a sandwich, packet of crisps, breakfast bars and some rice cakes. For future reference I would probably also take some fruit.
So this has been my packing guide to Mount Snowdon.
Do you like to prepare beforehand or head off on a whim?
Have you hiked Snowdon? What did you take with you?
Let me know in the comments.