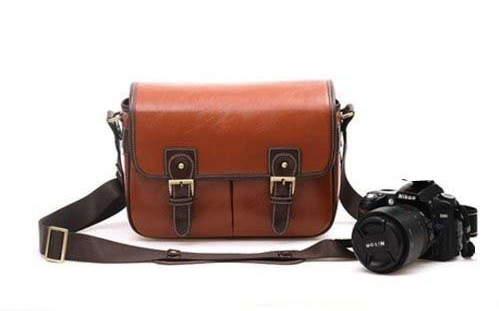 This is a product review for the Large Waterproof Leather DSLR Camera Bag available from Amazon
When I was looking for a camera bag I had a very definite idea in my head of what I wanted, so I was thrilled when browsing on Amazon I found this one.
I have a very basic kit when it comes to photography; a camera, lens, chargers, and a multitude of memory cards, this bag is suitable for over 50 different types of camera, and so was perfect for my particular needs and wants. I am very much a carry on traveller and so a large camera bag is, for me, impractical. However, attempting to use a normal bag is also not enough to keep my belongings from getting damaged.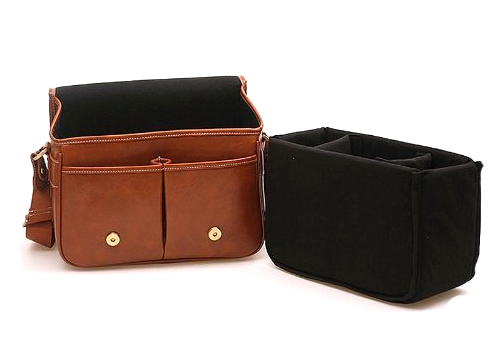 The brown leather is stylish and the adjustable strap means that the bag itself is easy to carry.
Inside is a removable insert with dividers to help keep your fragile equipment safe, and with the added bonus of two front pockets it also makes a perfect carry on bag as these are the perfect size for a passport.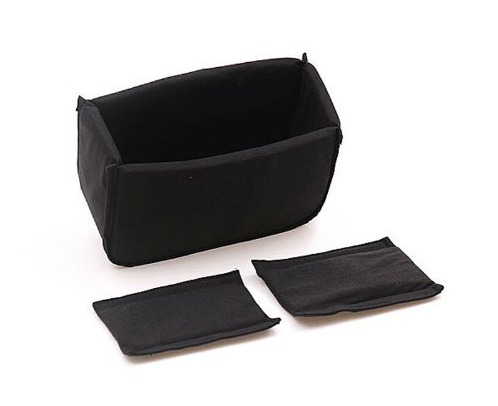 Overall, I really love this bag, as well as making a fab day bag for a general day out, it is a great bag for keeping your camera kit safe and secure. My favourite thing is that because of the style it doesn't look like a camera bag, it doesn't draw attention to itself and look like it could contain expensive gear.