Something I particularly enjoy about exploring the UK is finding a good pub.
The UK (and Oxfordshire) is full of them.
When I went for lunch at The Talkhouse with some friends I couldn't help but take a walk around the small village of Stanton St. John.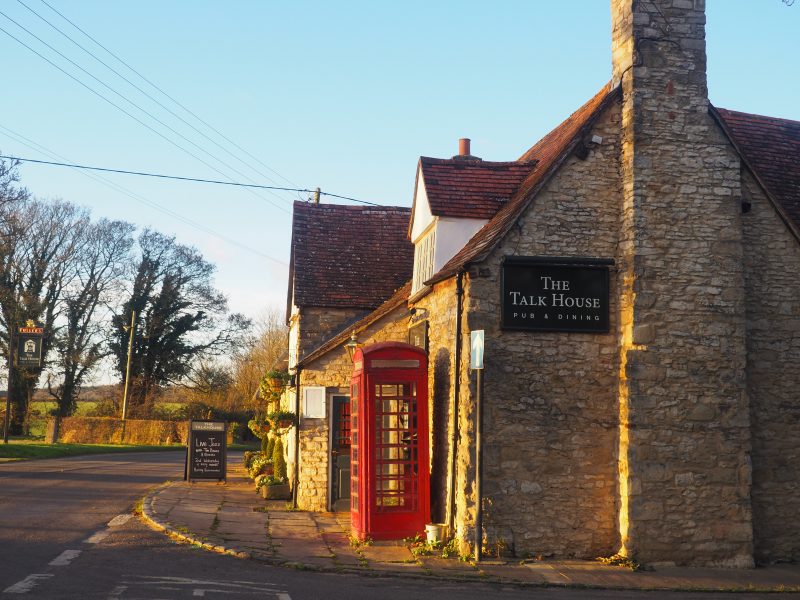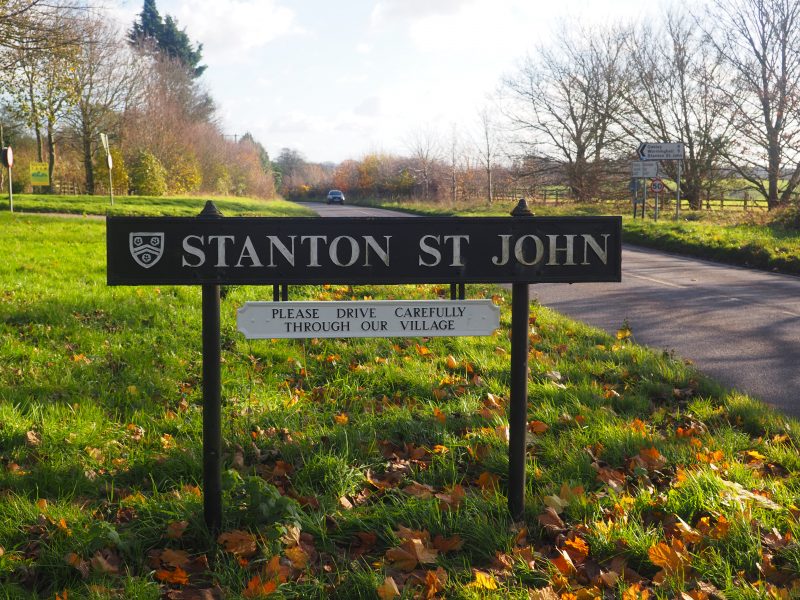 I love a pub lunch. I always have. As a child eating out was considered a real treat and being taken for a pub lunch felt particularly grown up – going to a place that was meant for adults.
Everyone has a different idea of what makes a good pub, whether it be somewhere cool and hip with trendy cocktails, pool tables or wide screen TVs, or if you like somewhere a bit more traditional, with real ales, a relaxed and cosy atmosphere and the addition of food.
I definitely prefer the latter. I've always preferred a nice homely, comfortable atmosphere where I can enjoy a drink and possibly some food. A country pub is my idea of heaven.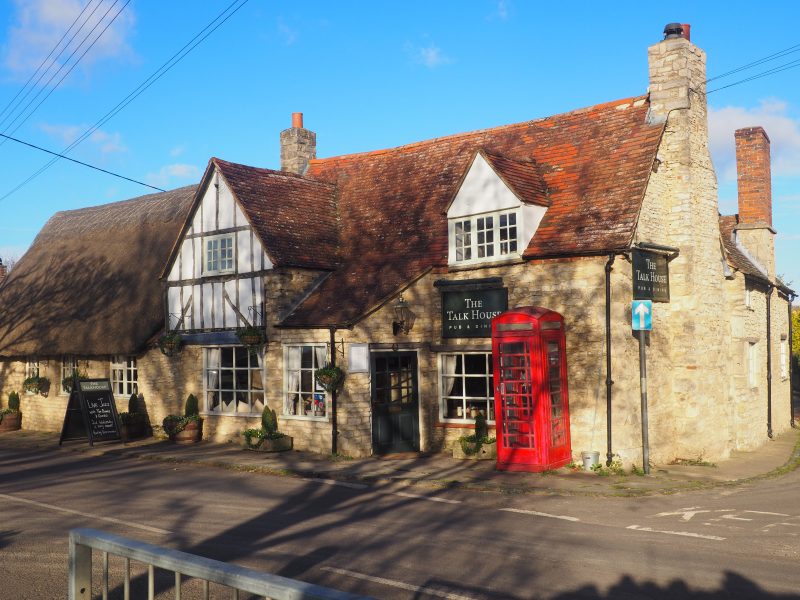 The Talkhouse
Built out of Cotswold stone The Talkhouse is a typical Oxfordshire country pub. With two log fires, multiple comfortable sofas, stone walls and wooden beams create a wonderfully cosy and comforting atmosphere ideal in the winter. In the Summer their beer garden and outdoor seating areas are opened up especially for you to catch those rays of Summer sun.
Accommodation is also available with a choice of four en-suite double rooms. Price start at £70 per night.
The Food
The menu at The Talkhouse is full of fresh, locally sourced produce that mixes British pub classics with international cuisine. If, after dinner you still have room try the fabulous homemade ice-cream.
If you're after a comforting Winter warmer then I definitely recommend the simple but tasty sausage and mash.
The Drink
Awarded with The Master Cellarman accolade which rewards exceptional cellar standards and brilliant beer-keeping.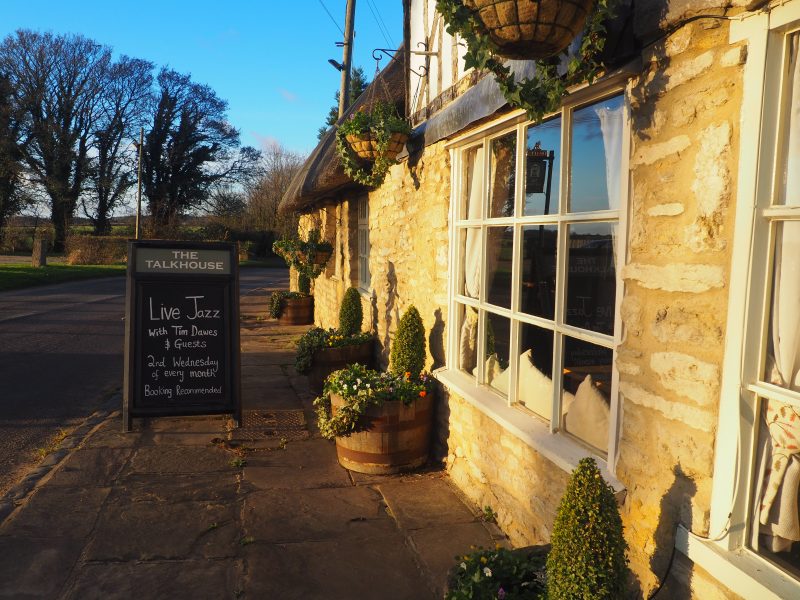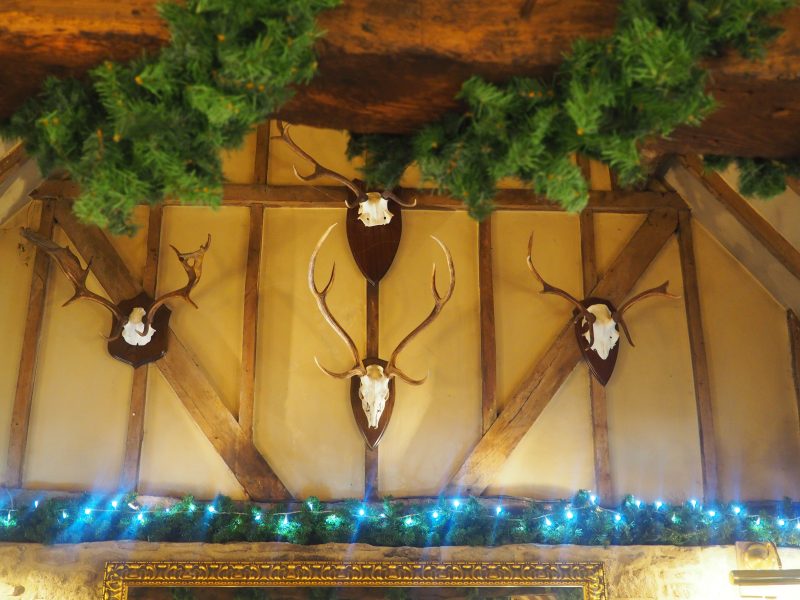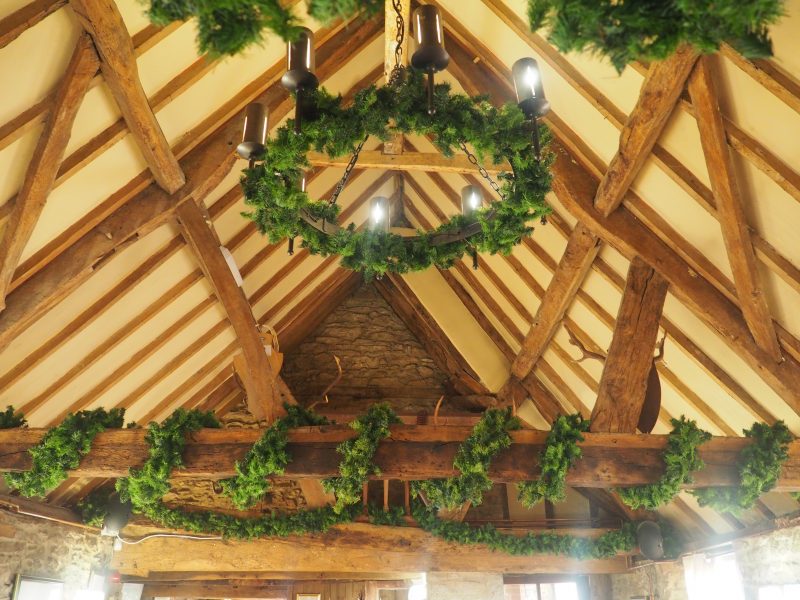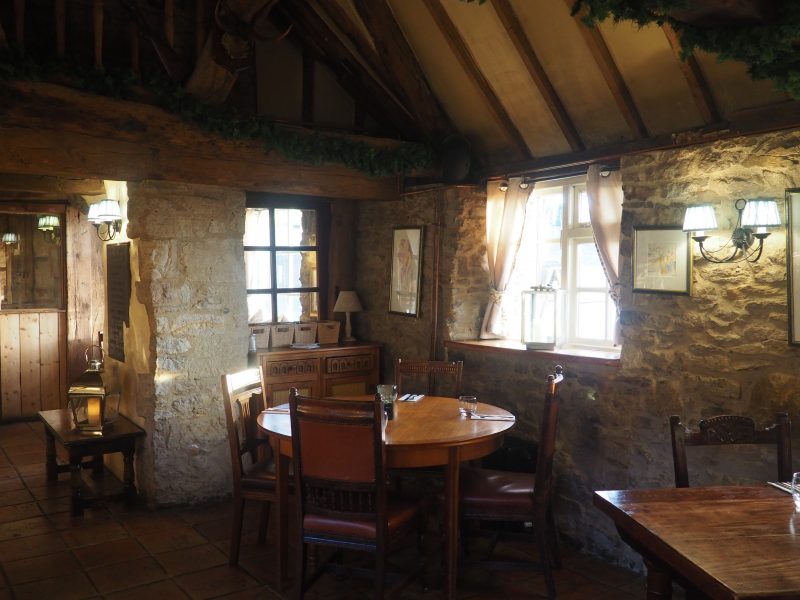 Getting There
Without a bus route passing through the village, Stanton St. John is not the easiest area to get to without a car. If like me however, and you don't drive, prepare yourself for a walk.
Make your way to Green Road Roundabout and head up Bayswater Road (past the Oxford Crematorium) following the long country road may seem a little unnerving as there is no pavement for the entire length, but eventually you will reach Wheatley Road and after walking a little further you'll reach The Talkhouse.
You can follow this route with Googlemaps.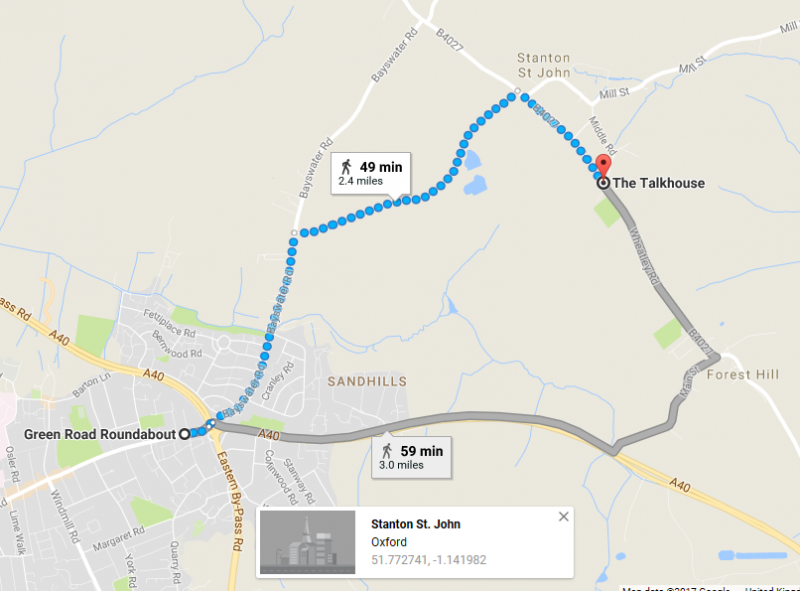 Overall this route takes around 45 minutes, and due to the lack of pedestrian footpath I definitely would not recommend taking this walk at night or if you've had a few too many to drink.
Elsewhere in Stanton St. John 
If you visit Stanton St. John during the summer months, make sure you head to Rectory Farm, a pick your own farm. With 45 acres of fields of fruit and vegetables you're bound to find something you like. There's a fabulous farm shop and a (slightly expensive) café so you can really spend some time and money here.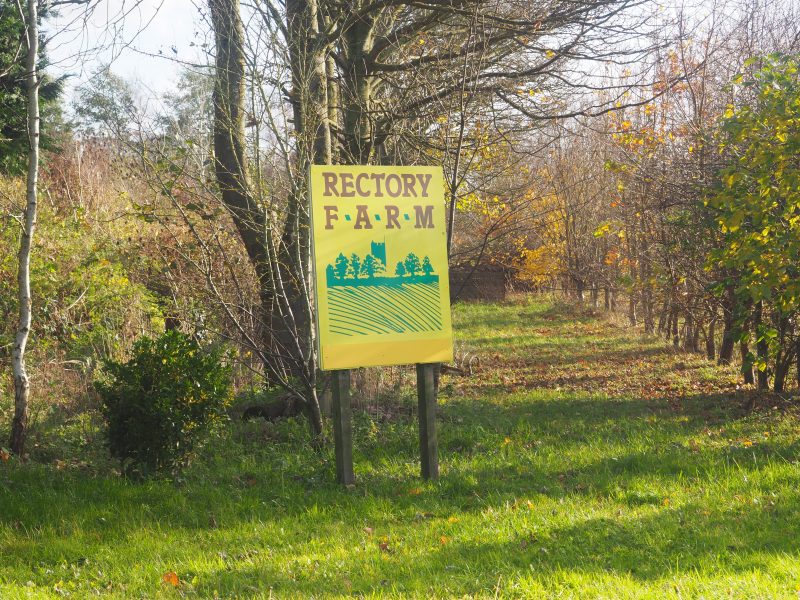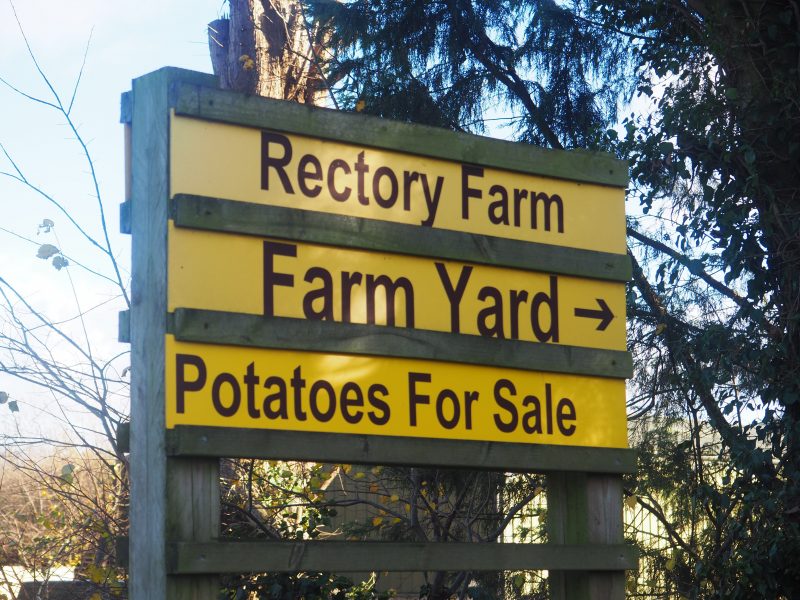 Stanton St. John is a very small village, beside the pick your own farm, there is a village hall, a pretty little village shop and a church.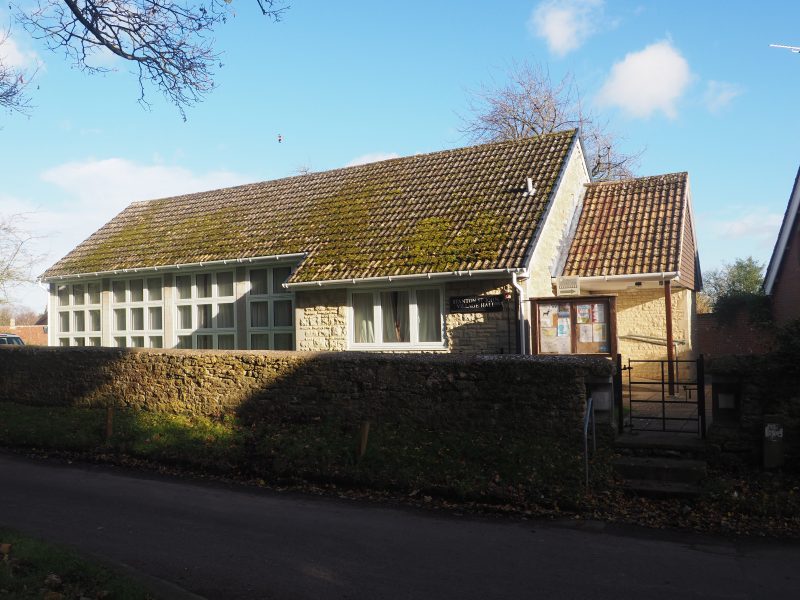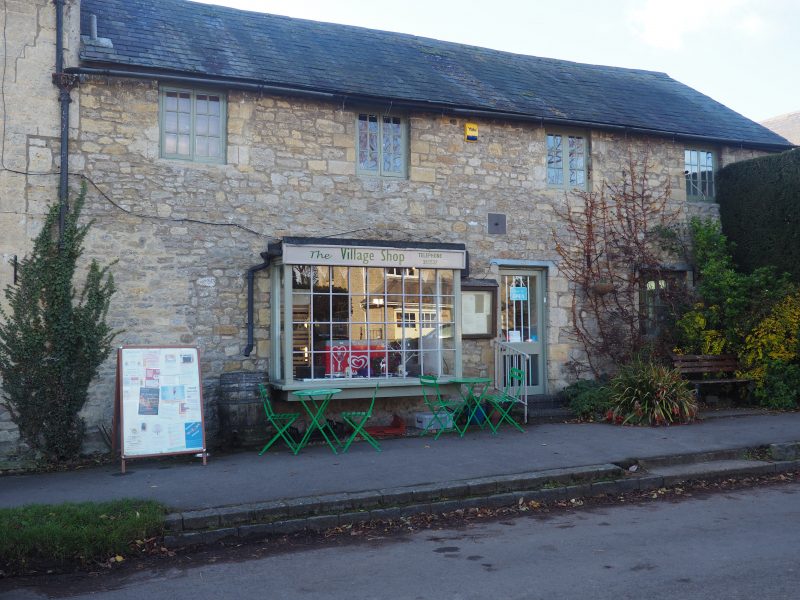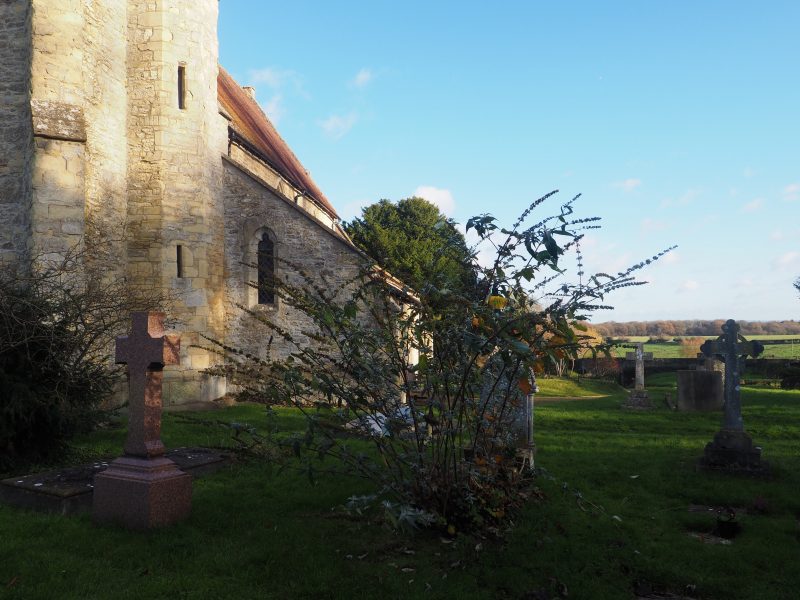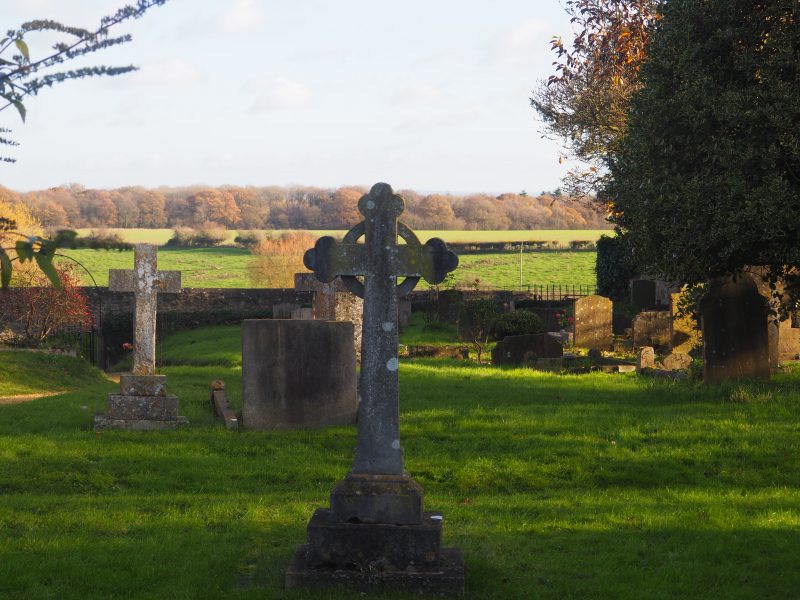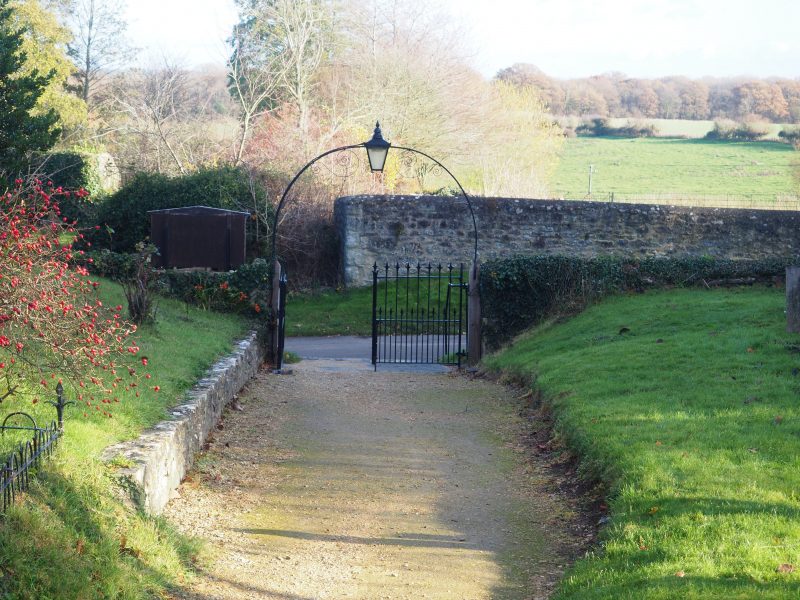 For me, the sign that a village is worth visiting, is the location of the pub. This village has two – the other being The Star Inn. I'll let you decide which one you prefer.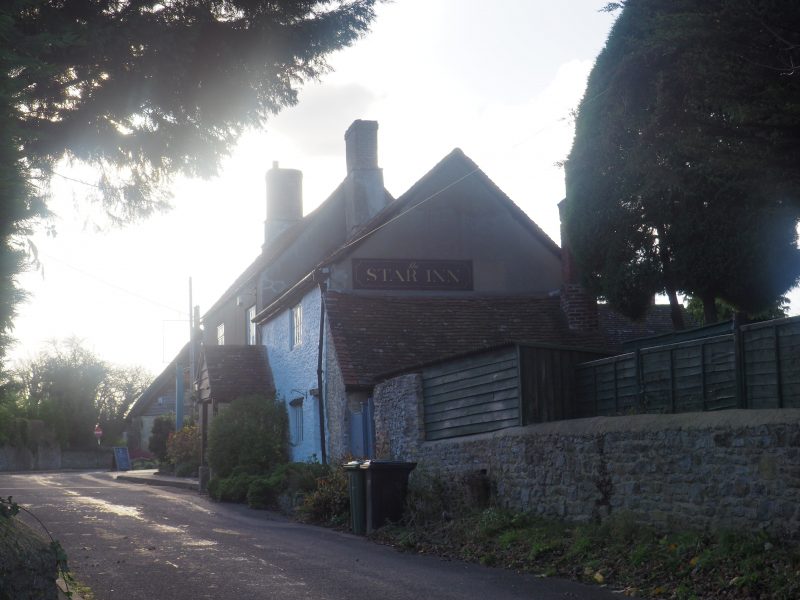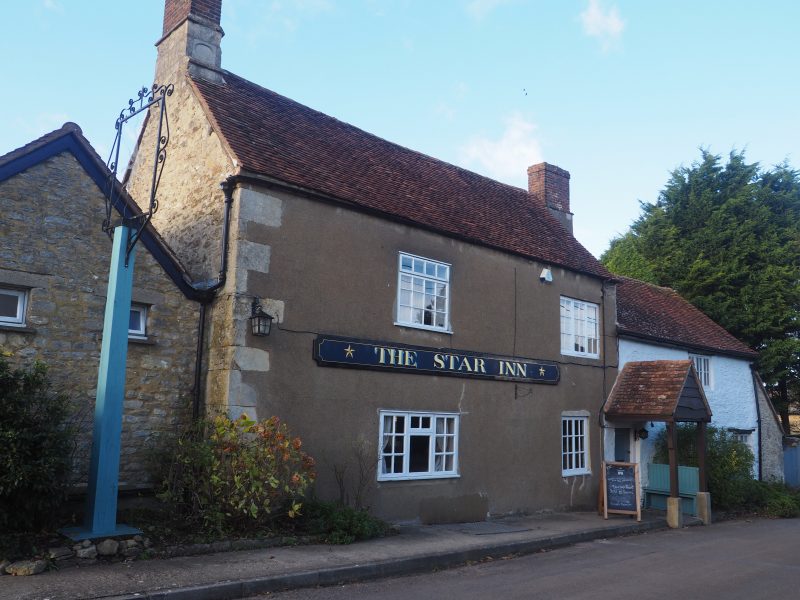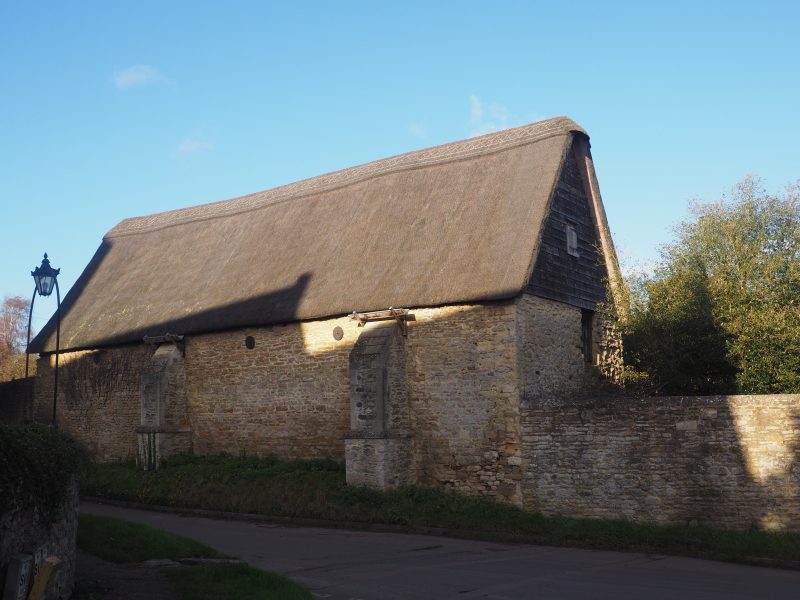 Don't forget you can also follow this series on
Facebook, Twitter and Instagram using
#exploringoxfordshire
Do you live in Oxfordshire?
Have you visited Oxfordshire?
Where would you like to see featured?
Let me know in the comments.