Unless you plan on keeping your blog as a hobby, you'll probably want to invest time and money into becoming a better blogger.
A fantastic way of doing this is to sign up for a blogging course.
I would highly recommend The Blogger Course, created by the fabulous Monica Stott from thetravelhack.com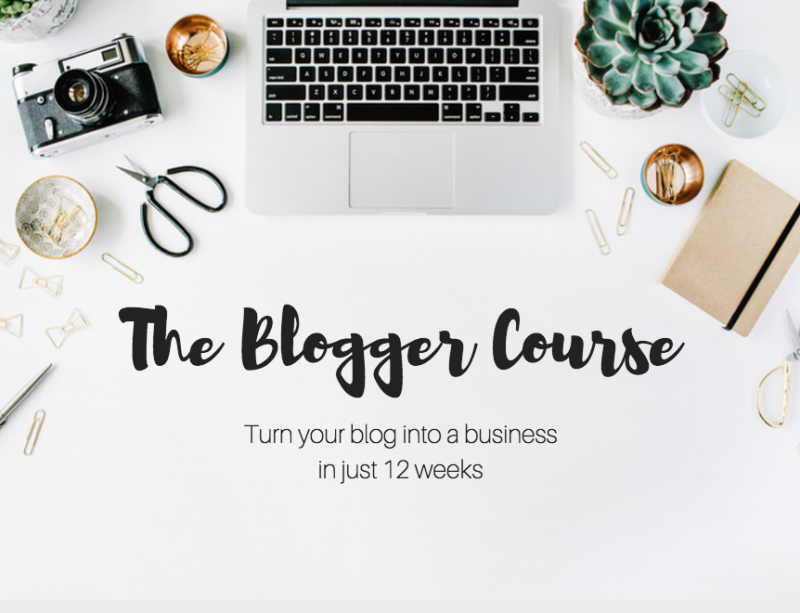 I've been a regular reader of http://thetravelhack.com/ for a couple of years, long before I even thought about starting my own blog. I loved her down to earth approach to travel and the fact that every post made me want to jump on a plane.
I'd been blogging for around 8 months when I decided I wanted to learn more about how to make it look and feel more professional. I was also desperate to meet other people who were interested in travel and blogging.
This was why I attended the Traverse Conference.
I was thrilled to see Monica was going to be one of the speakers and I obviously wasn't the only one, her talk was extremely popular. Her talk was about monetising your blog, not only was she informative about the basics but also extremely generous in sharing the little tips and methods she has picked up over the years.
I'd been on the fence about doing a blogging course for a couple of weeks before attending the conference, I'd looked at a few online but it was only after hearing Monica talk, her knowledge, experience and enthusiasm, that I knew that The Blogger Course was the right one for me.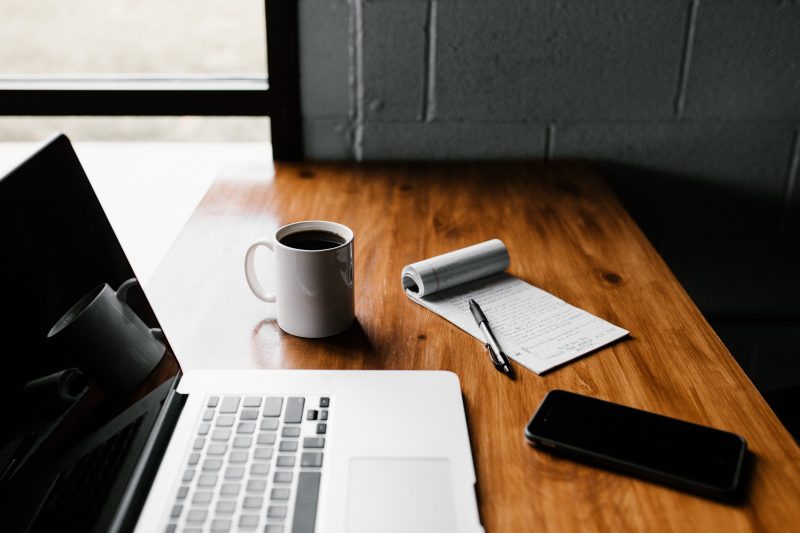 The Blogger Course
Monica has created a 12-week course that actually started off as a series of blog posts that came from questions from readers who also wanted to blog full time.
Even if you don't want to quit your job and blog full time, this course is still a fantastic investment.
Each week a brand new module is emailed to you, which goes through everything you need to know to turn your blog into a money making business – If you're after quick fixes then the internet is full of free guides that will tell you how to earn through affiliate sales. – This course is the opposite of that, it provides long term strategies to turn your blog into a business and ensure you receive a diverse and profitable income.
The Blogger Course goes through everything from finding your niche, growing your social media, building your own brand, working with brands, increasing your blog traffic, creating content and managing your time more effectively.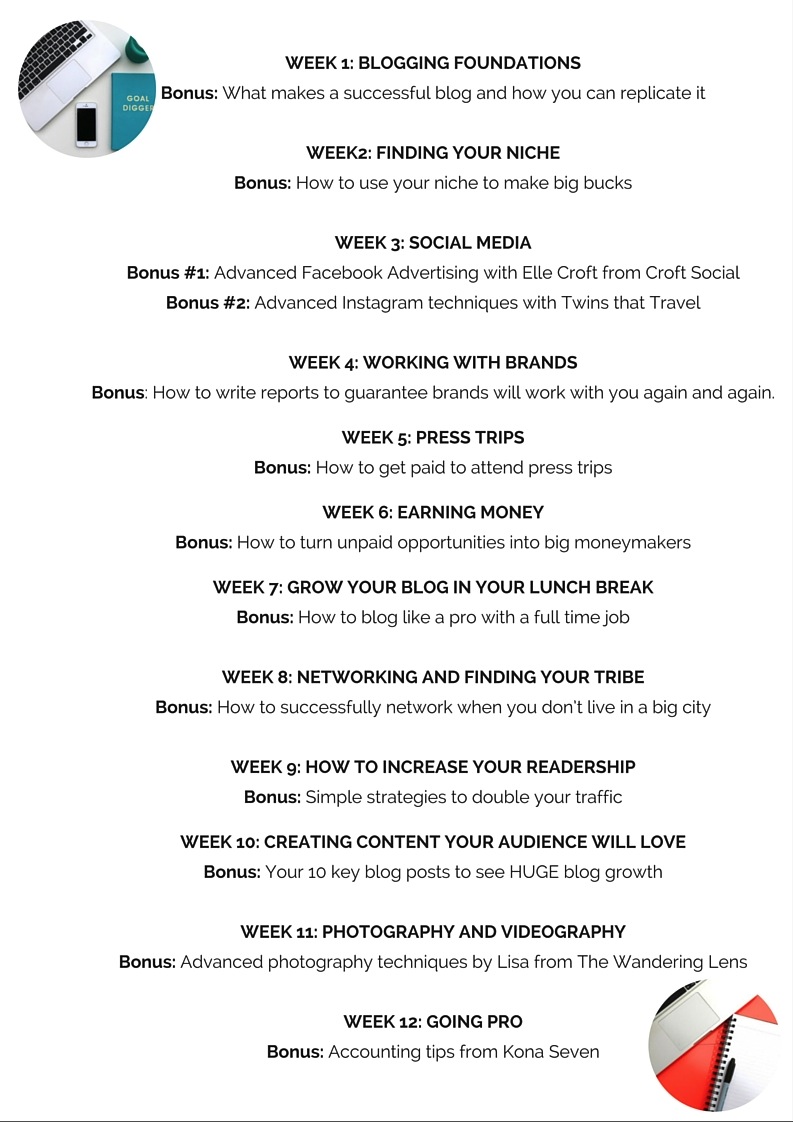 Added Extras
The course also includes printable checklists, tasks for you to complete, and templates. All of these will help you improve your existing blog, build it into a profitable business, build your social media following, and pitching yourself to brands.
Once you have signed up for the course, the other thing you have access to is the accompanying private Facebook group.
This is an absolute treasure.
Not only does it give you a chance to chat to and discover other bloggers, but it is actually a fantastic way to ask questions and solve any problems you've had.
Monica is super active in the group, answering questions and creating topics of conversation to get people involved and sharing ideas and inspiration.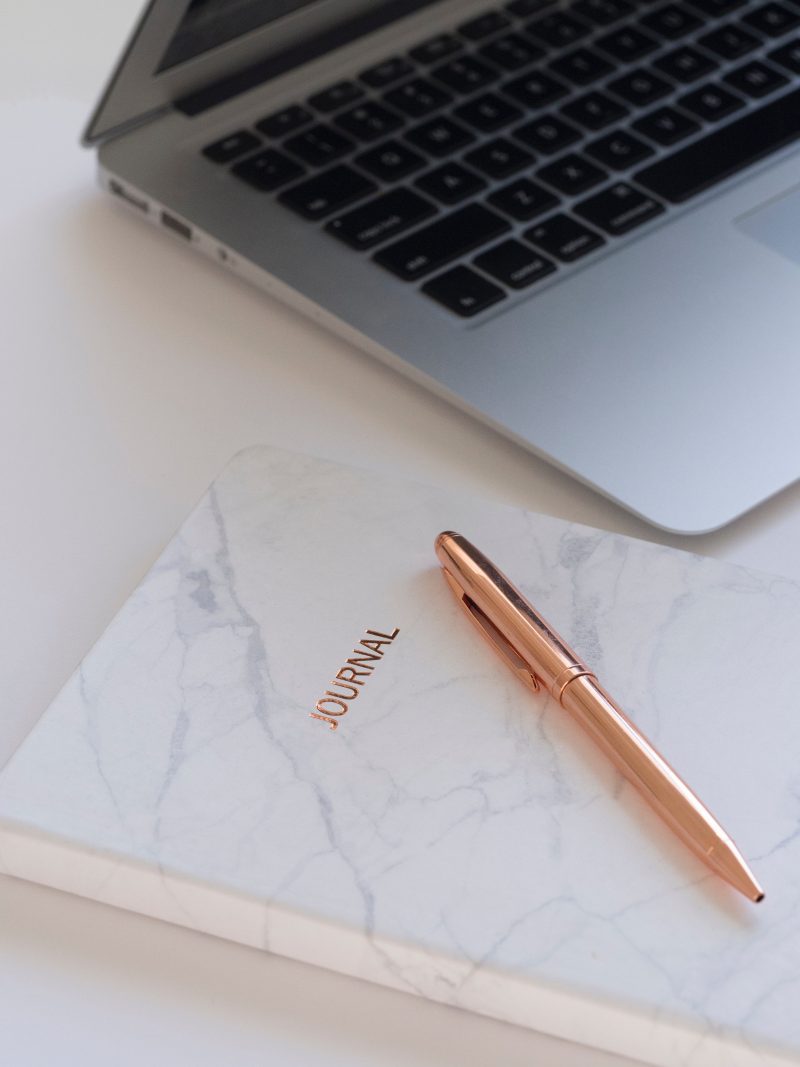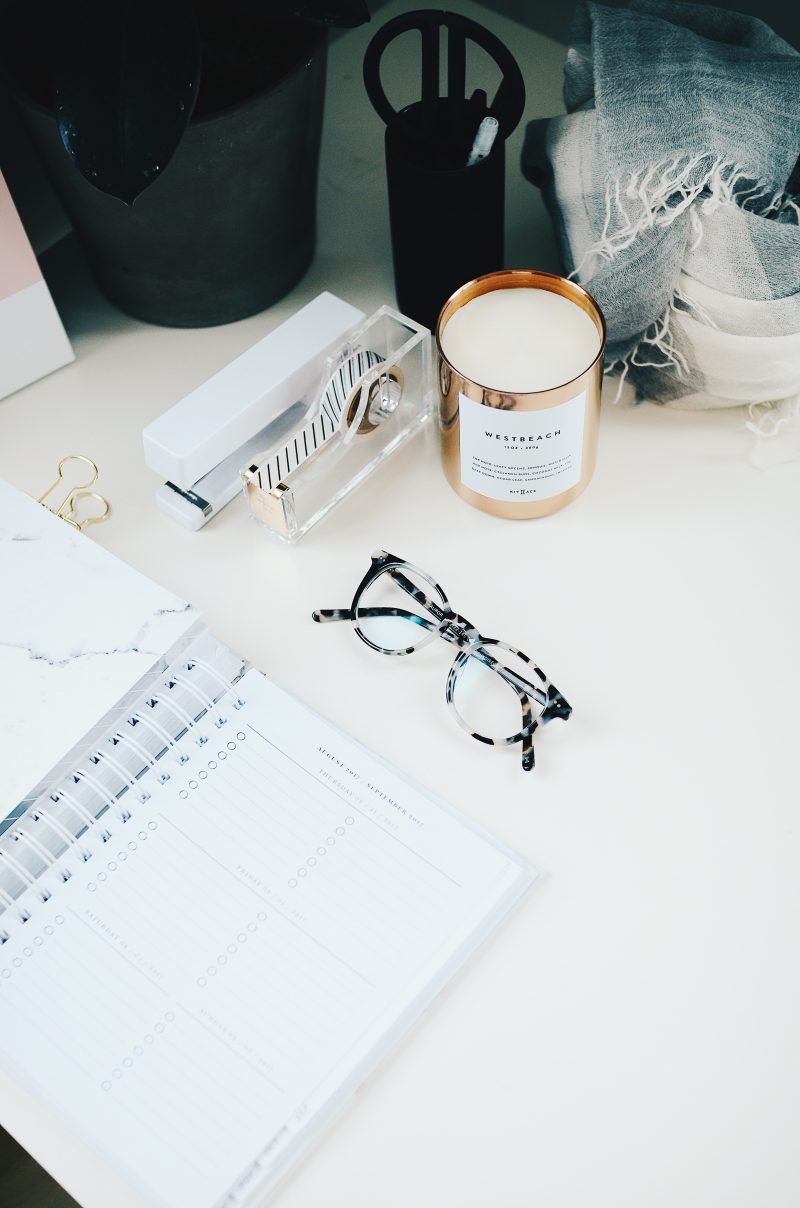 Will it Work For You?
In a word? Yes.
At £150.00 it's a quarter of the price of other blogging courses. The language and terminology is easy to follow and understand, and being UK based there's no need to think about currency conversions or understanding Americanisms.
Even though each module is emailed on a weekly basis, you really can take your time. I read through each module the day it arrived, then worked through it over a couple of evenings.
I haven't implemented everything immediately, but now we're in the New Year I'm going through it again to work on various aspects. I have however used the suggested techniques on pitching to brands and so far the course has already paid for itself!!!
Sign up to The Blogger Course if you want to:
Improve you blog posts

Build your blog traffic

Grow your social media following

Turn Your Blog into a Business

Learn How to Pitch Brands and PR's

Earn Money from Your Blog