I'm always looking for ways to save money whilst travelling, whether it's finding great places to eat, city tours or the actual flights and accommodation.
Therefore for my trip to Barcelona I decided to try saving money with EasyJet Holidays.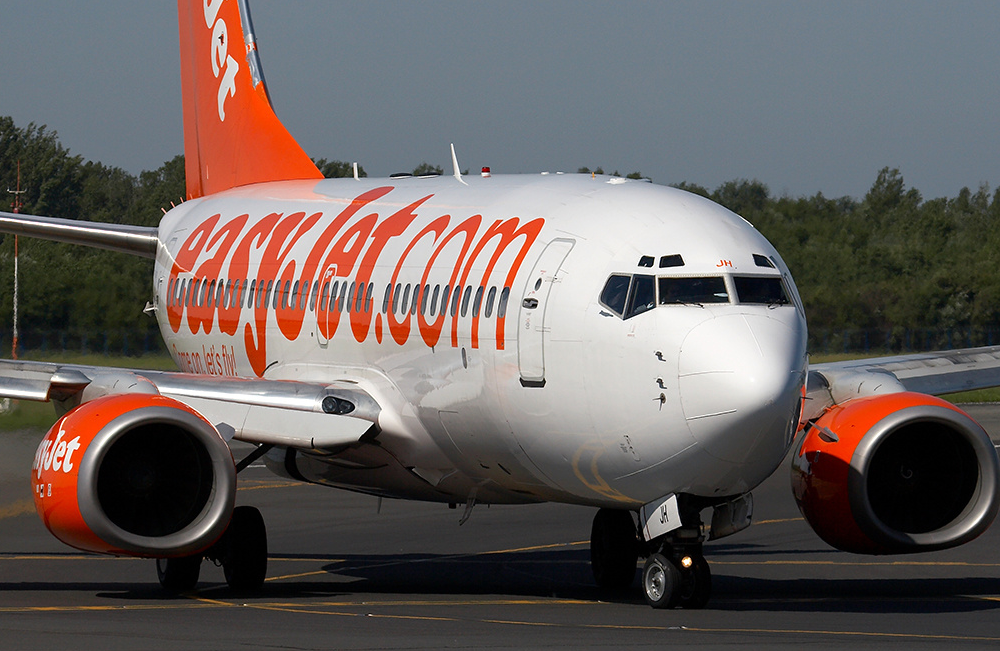 Booking with Easyjet Holidays is simple:
Pick your destination, choose your start and end dates and the number of people travelling.
Then let the website show you a selection of hotels and flights for the trip you want to take.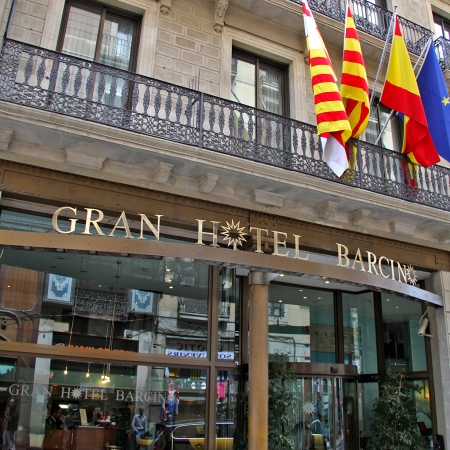 My Booking
Flight Info:
London Gatwick – Barcelona El Prat
Flight Time: 2hrs
Hotel Info:
Gran Hotel Barcino
6 nights
Bed and Breakfast 
Booking Info:
This booking cost £690.99. At the time I made this booking these return flights would have cost £89.41, the same hotel room for this period would have cost £960.00. This would have been a total of £1049.41.
By booking with EasyJet Holidays I managed to save £358.42. This is the equivalent of saving nearly £60.00 per night.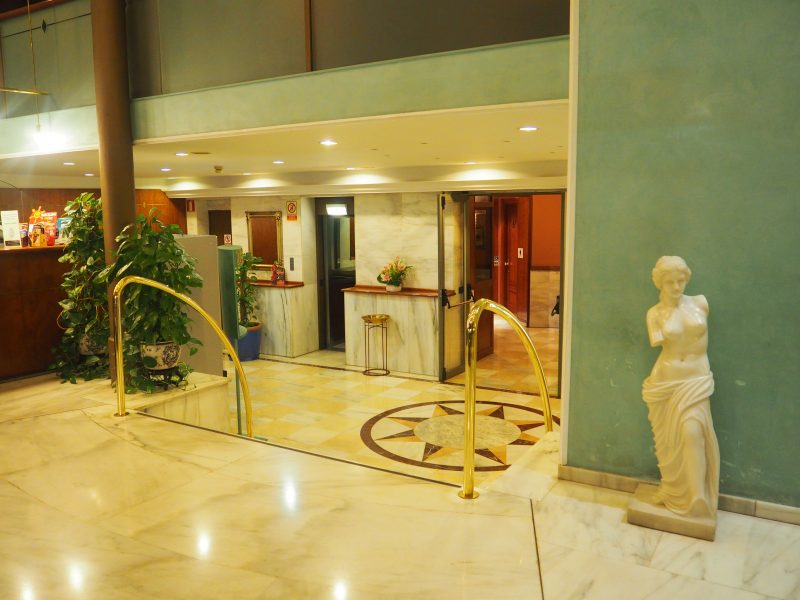 Location:
Deep in the heart of the Gothic Quarter, minutes from the infamous La Rambla in one direction, with a metro station less than a minute away in the opposite direction.
The hotel, Gran Hotel Barcino is in a perfect location for a city break, surrounded by beautiful historic buildings, various public transport options in easy walking distance and a multitude of shops, restaurants, and cafes in the vicinity.
Amenities:
Vending machines in the lobby, clean and tidy rooms, ensuite rooms with a bath and shower.
Breakfast:
You may have guessed by now that I love a hotel buffet breakfast. It is often a highlight of my stay. The breakfast on offer here is definitely recommended, breads, pastries, meats, cheeses, cereals, yoghurts, fruit and a variety of coffees, teas and juices.
I booked bed and breakfast so was determined to start my mornings on a high.
If you only book the room then a continental buffet breakfast will set you back €12 (£10.75) each morning.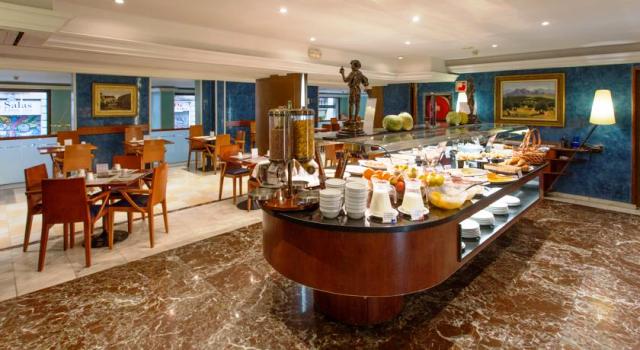 I would definitely recommend booking via EasyJet Holidays, the booking process is easy and straightforward. Bagging myself a hotel in such a perfect location was definitely a plus point but saving money was the icing on the cake.
Disclaimer: All prices and exchange rates were correct at time of posting.
Have you travelled with EasyJet Holidays?
Where did you go? How was it?
Let me know in the comments.