A Stocking Filler Gift Guide for Travel Lovers
With just a month to go until Christmas here are 11 perfect stocking fillers (under £20.00) for travel lovers.
I can't believe it's nearly December already! Where did the year go? One of my favourite things about this time of year is gift buying – finding that perfect present for that special person. Whether you're looking to buy for someone else or giving inspiration to someone buying for you, here is a Stocking Filler Gift Guide for Travel Lovers.
Black and Gold Map Locket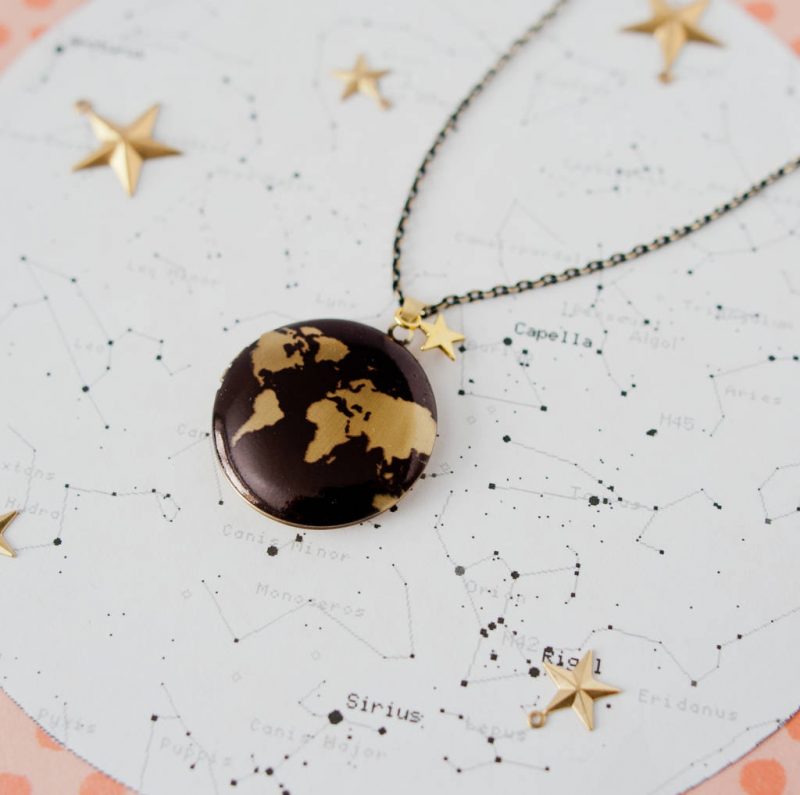 I love jewellery, particularly pendants and this one is utterly beautiful. A brilliant gift for anyone who loves setting off on a journey. 
Price: £19.00
Available here
*
Ruled Traveler's Notebook with Antique Map Cover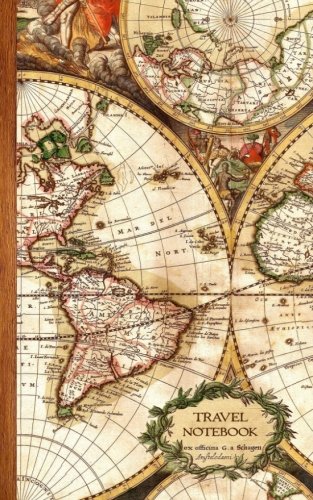 I love notebooks. I have one in my bag at all times. Whether it's to write down a telephone number, create a shopping list or begin drafting a blog post. A travel themed one just seems appropriate.
Price: £3.59
Available here
*
St Christopher Keychain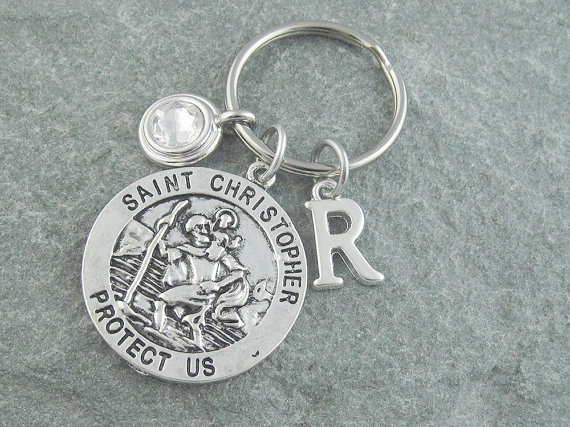 Personalise this keychain by picking the initial and the birthstone to match the person who will receive this in their stocking.
Price: Starting from £6.29
Available here
*
Wild Argan Oil Treats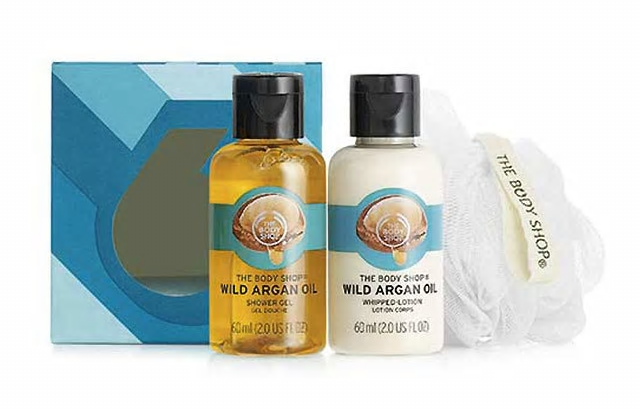 Pop this little box in your luggage and give yourself a pamper during your time away.
Price: £6.00
Available here
*
Therapy

Dachshund Tartan Travel Pillow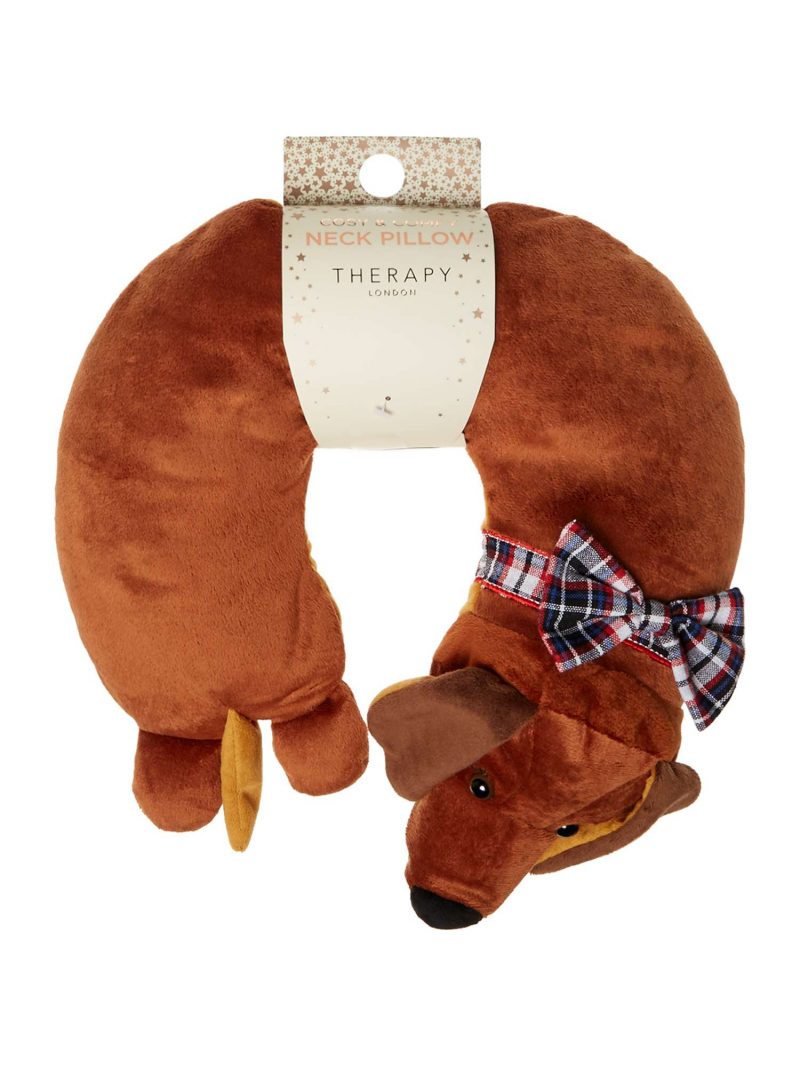 Ensure your journey is as comfortable as possible with this adorable travel pillow.
Price: £12.00
Available here
*
Happy Plugs Wired Earbud Earphones with In Line Remote and Microphone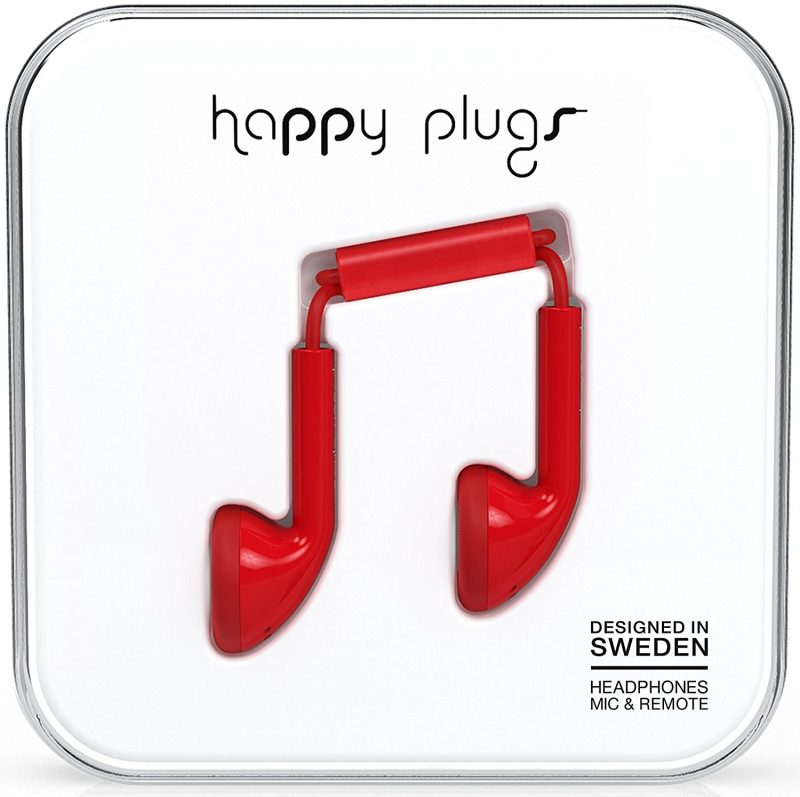 Whether you're listening to music, watching a youtube video, or catching up with that Netflix series, a pair of headphones could be an ideal gift for that frequent traveller who wants to make those long-haul flights a bit more entertaining.
Price: £10.95
Available here
*
Kikkerland Travel Laundry Bag – World Map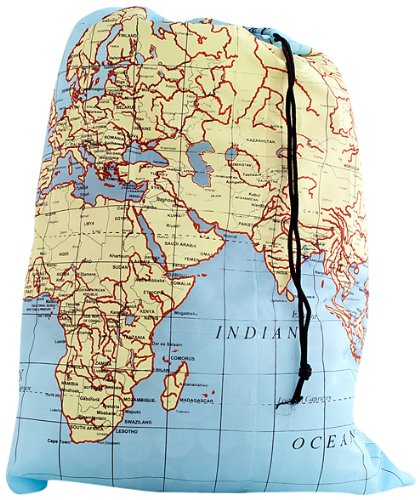 Having a laundry bag is a great way of separating clean and dirty laundry, or even muddy shoes/boots from the rest of your luggage.
Available here
*
Cooling Gel Eye Mask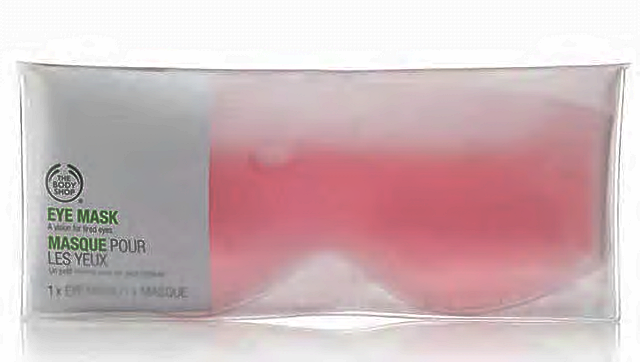 I often find myself stuck with tired eyes following travelling, this mask is great at calming any puffiness and cooling tired eyes.
Price: £6.00
Available here
*
Secret London: colouring for mindfulness
Keep those long journeys and times stuck in airports, train stations, bus stations etc. from being completely mind-numbingly boring with a colouring book. This London themed one is fun.
Price: £8.99
Available here
*
Caudalie Lip Conditioner Trio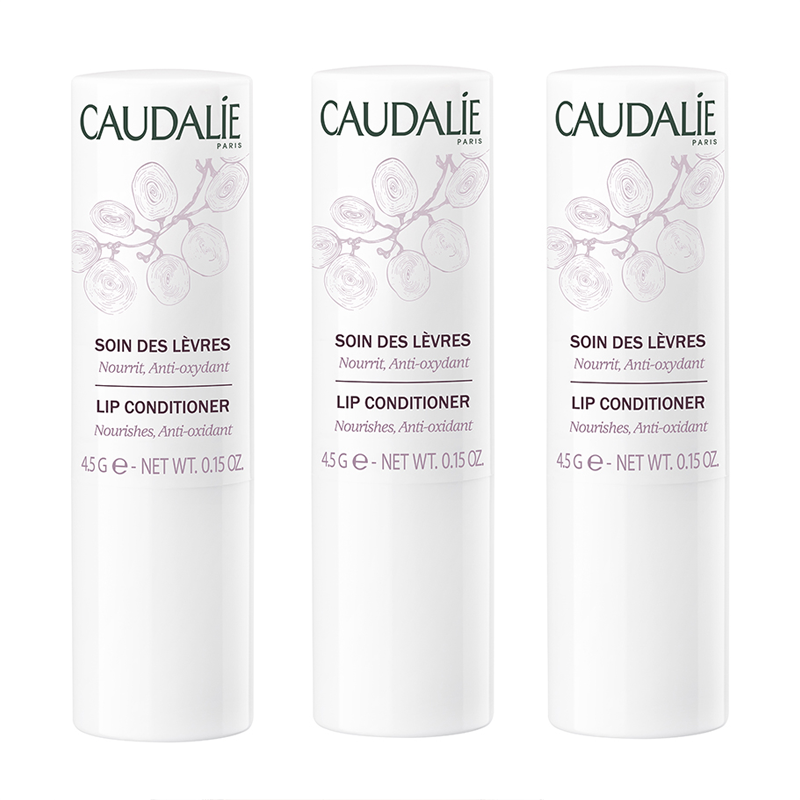 Your skin isn't the only thing that can be effected by travel. Dry, cracked and sore lips are also something that can bother me during my trips. I always make sure I have a lip conditioner in my bag.
Price: £10.00
Available here
*
Mini Bag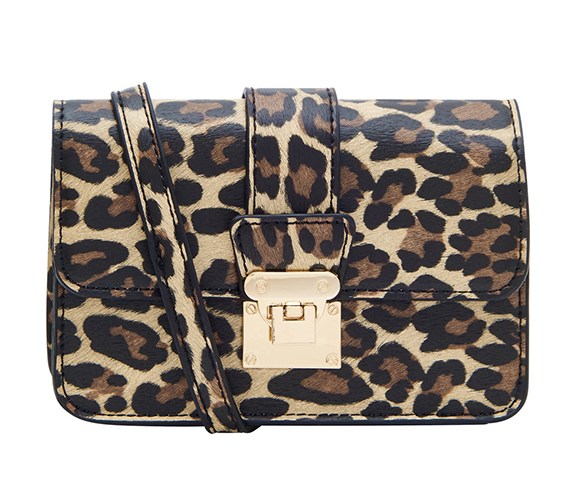 This small bag might be the perfect gift to keep your small essentials whilst enjoying a day or night out whilst on your travels.
Price: £10.50
Available here
*
I hope you've enjoyed this year's gift guides.