At the mention of street art in Bristol most people will immediately think of Banksy.
However, you don't have to look very hard to realise that this is actually a extremely diverse artform and that there are a huge number of artists displaying their work across the city.
Here are just a few pieces I found on my recent visit.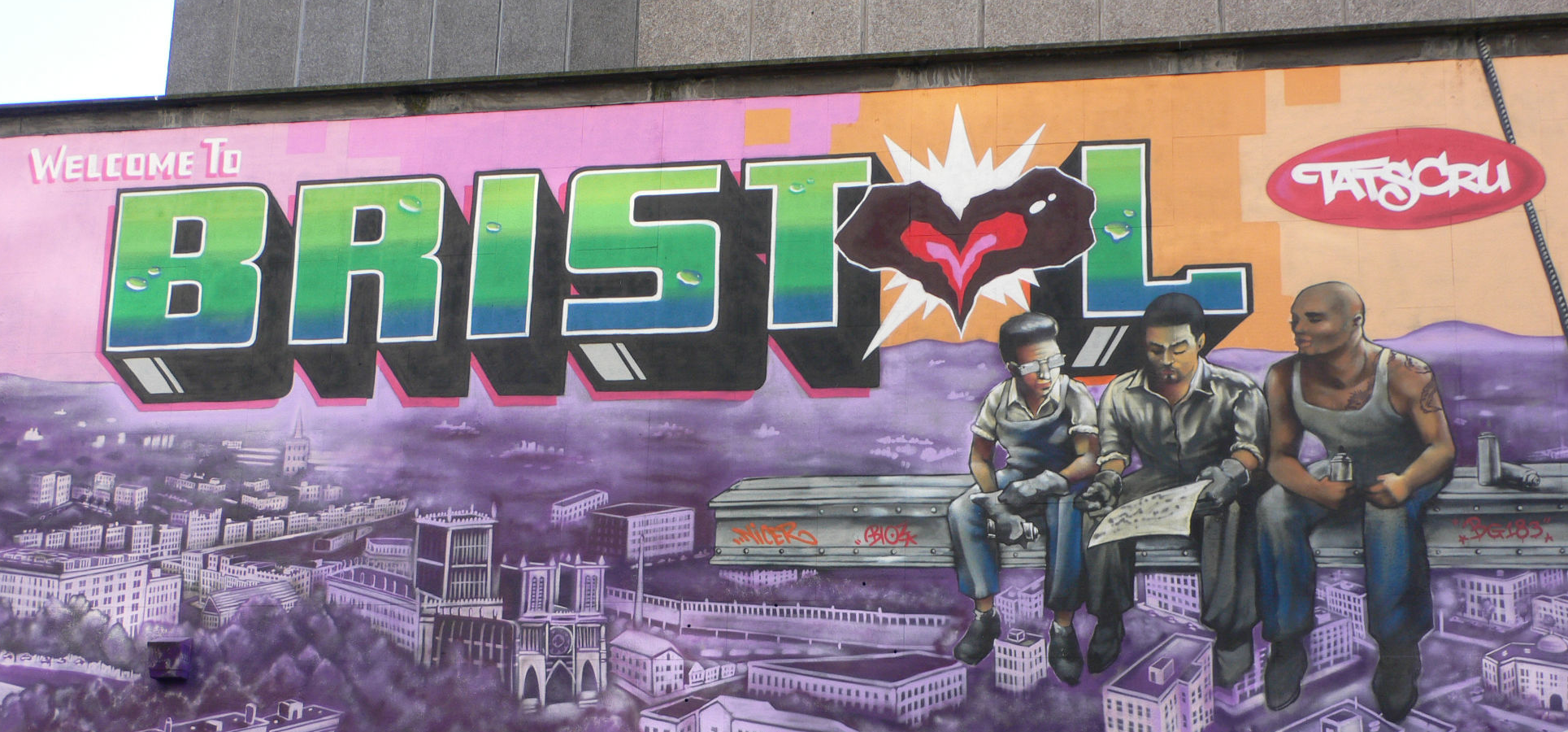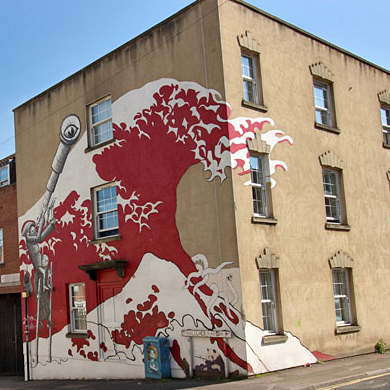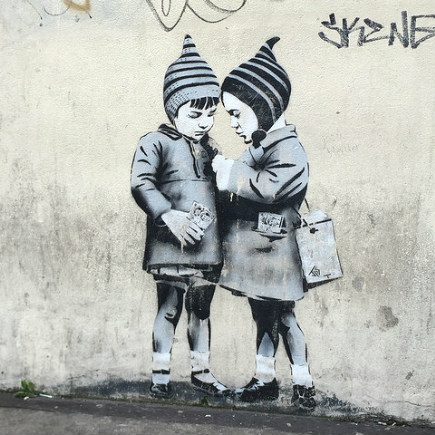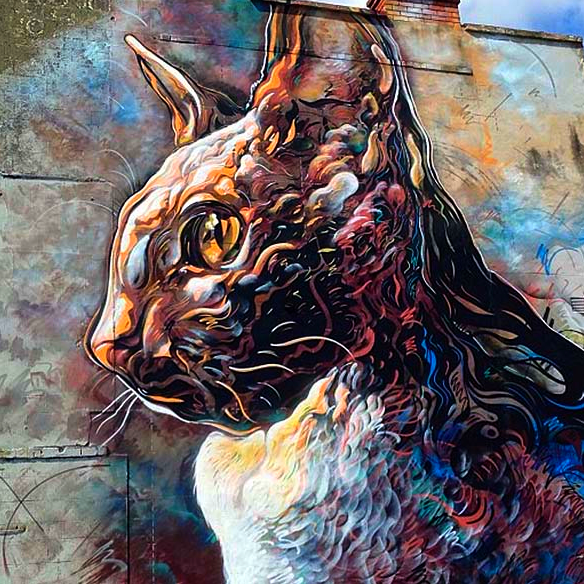 Have you been to this city?
Did you notice the street art in Bristol?