If you're anything like me you'll often use your phone to take photos.
Most of the time it's quicker and easier and involves carrying hardly any equipment.
When I was offered the chance to test out the Pixter Smartphone Lenses, I headed straight to Christ Church College.
If you have a new camera and want to test it out, then I can highly recommend heading to Christ Church College in Oxford, walk through the college gardens and follow the River Cherwell alongside Christ Church Meadow.
Essentially Pixter (a French start-up company) have created clip-on lenses, which can change your photos in seconds. They're universal so they work on any phone – Apple, Android or Windows, they don't need batteries, Bluetooth, Wi-Fi or any additional attachments.
Made with polarised, treated glass, the lenses are anti-reflective, anti-scratch and anti-shock. Not only does that mean the lens is durable and pretty resistant, but it also means that the quality of your photos won't be compromised either.
*
The Wide Angle Lens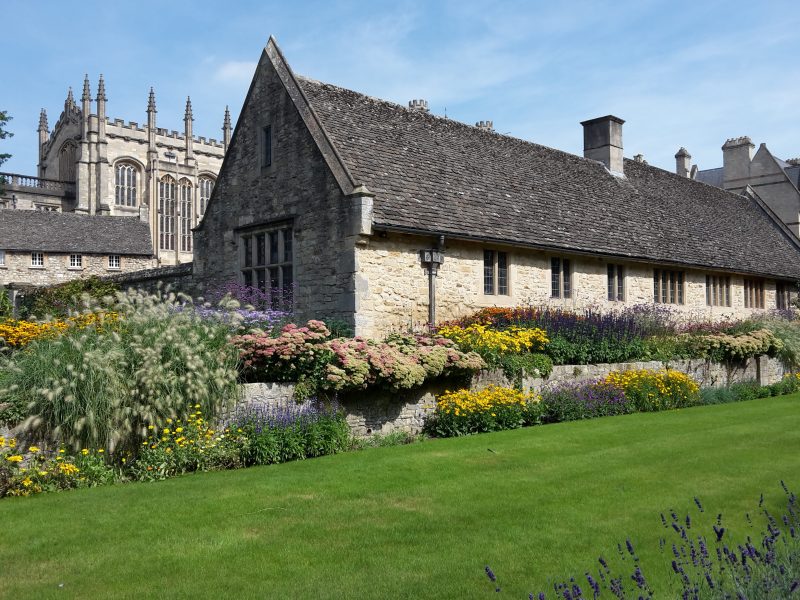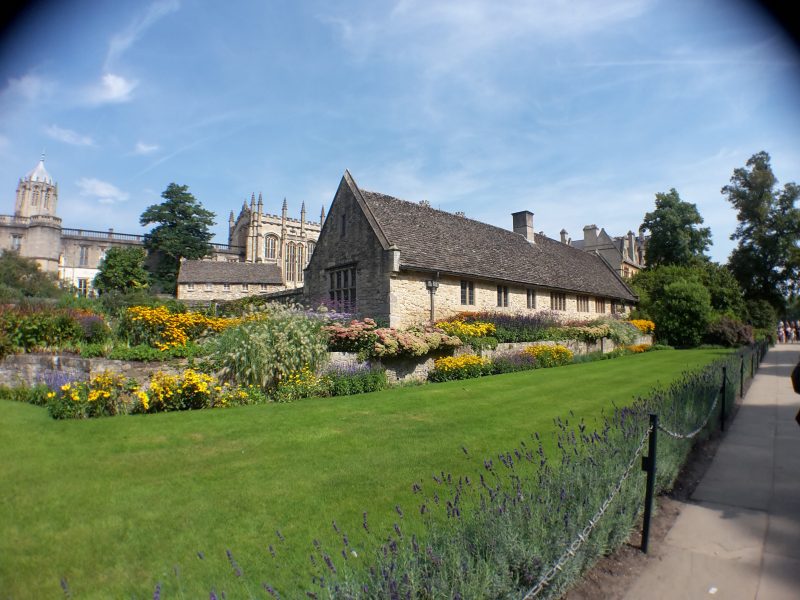 It takes a couple of tries, but you need to get the lens in the exact position otherwise you can end up with blurred edges (see above.)
This is a great lens if you struggle to fit everything into your photos, it would be particularly useful for groups of people.
 *
 The Fish-Eye Lens
This isn't a lens I would use on a regular basis, but it is fun just to see what creative effects you can produce.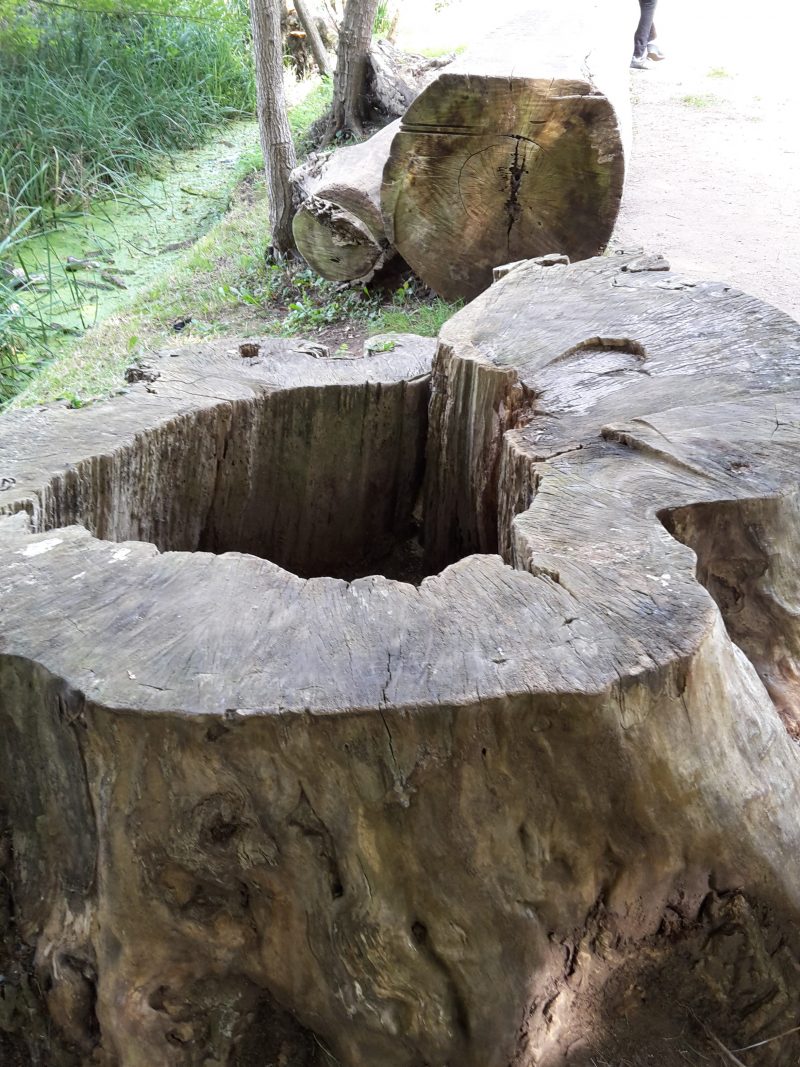 Again, you need to make sure the lens is lined up properly otherwise your image can end up extremely skewed.
 *
The Macro Lens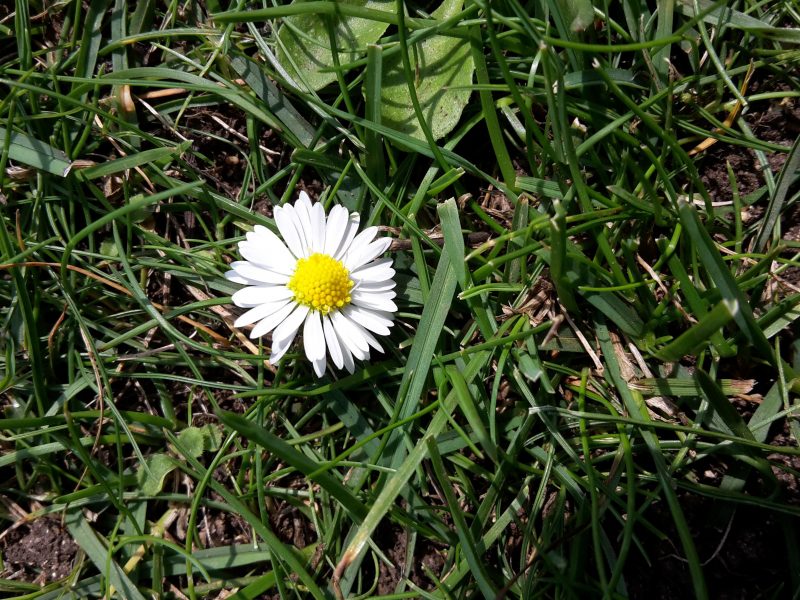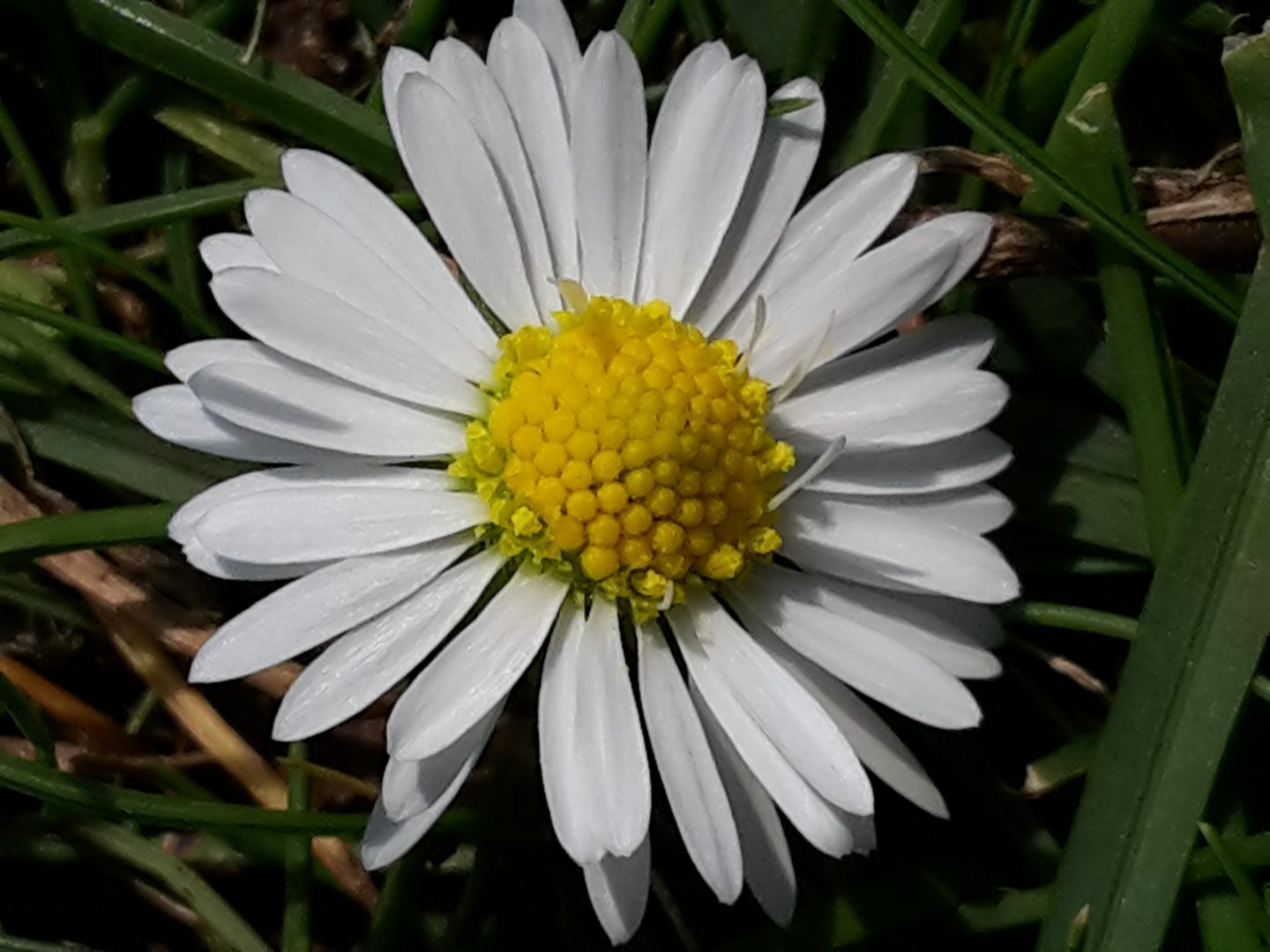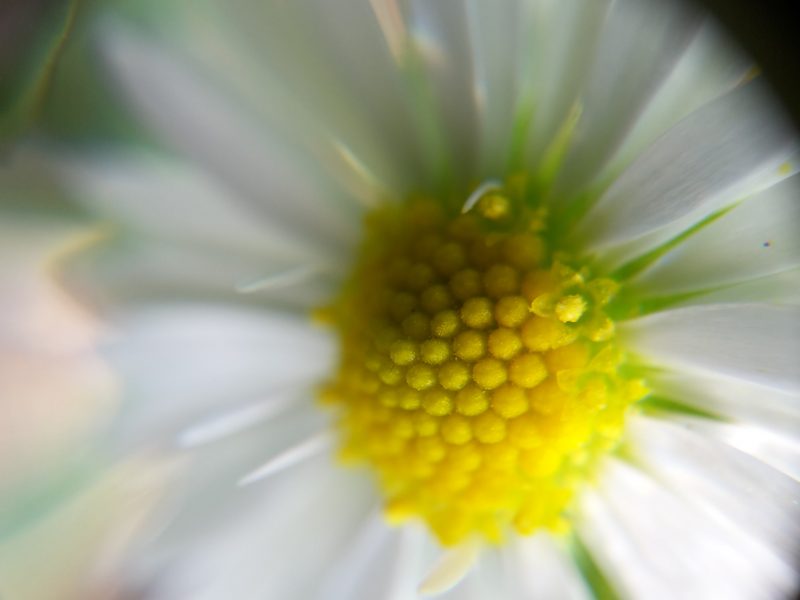 This lens is also super fun for focusing in on details and creating something new and interesting,
It takes a little practice – the lens has to almost touch the object you're photographing, and if it moves in the slightest you'll just end up with a blur.
*
Overall
These lenses are great fun, if your aim is to create some new, exciting images then these are a fab choice.
I would definitely recommend buying them as a bundle so you can swap and change and see what effects you can create and which lens you like best.
If you don't want, or can't afford a full camera kit then then lenses are a great alternative, there is absolutely nothing wrong with using your smartphone as a camera, especially when you're travelling and are short on packing space.
The whole package is a real treat to open. The box includes everything you need to turn your smartphone into a proper camera kit; the clip, three lenses with caps for front and back, and a super handy travel pouch.
Have you tested the Pixter Smartphone Lenses?
What did you think?
Do you prefer to use your smartphone as a camera?
Let me know in the comments.
Disclaimer: This product was supplied in exchange for a review. All opinions are my own.