On Dob Utca tucked away in the Jewish quarter on the Pest side of the river is the most beautiful and stylish restaurant I've ever visited.
From the outside Vintage Garden has a completely plain, unassuming façade, which made walking in through the door such a delightful surprise.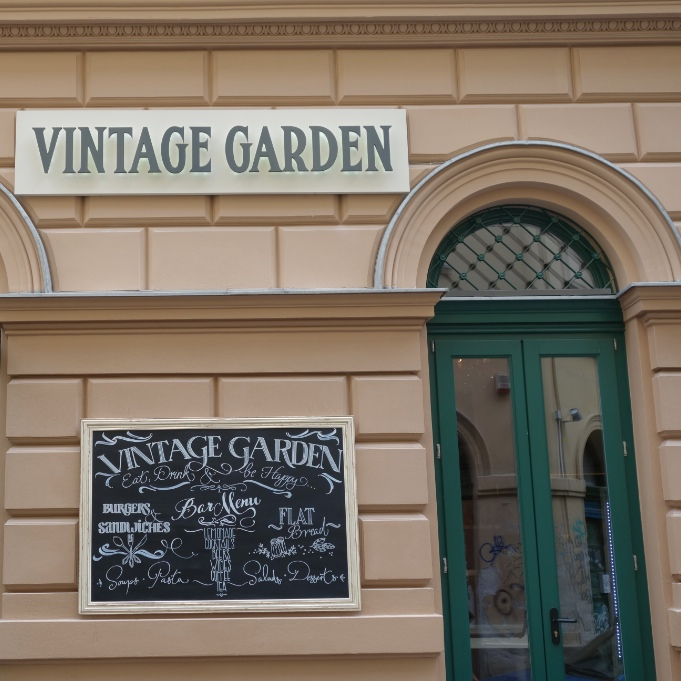 It quickly became apparent this this is a place that adopts a new decorative interior a number of times throughout the year, at the time of my visit it was a stunning Christmas wonderland, simple and elegant without being gaudy. The tables were decorated with sprigs of holly and mistletoe, and twinkly fairy lights subtly adorned the walls, and ceiling.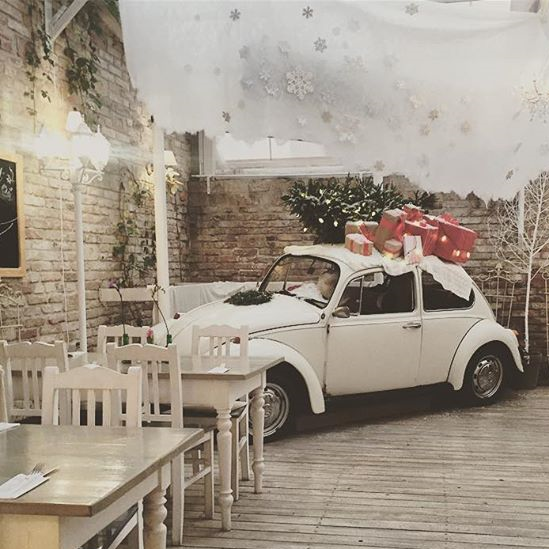 Possibly the most interesting, and it has to be said the most intriguing aspect was the car parked in the larger seating area, decorated with festive wreaths and gift-wrapped presents, it also included a life-size Santa figure in the front seat.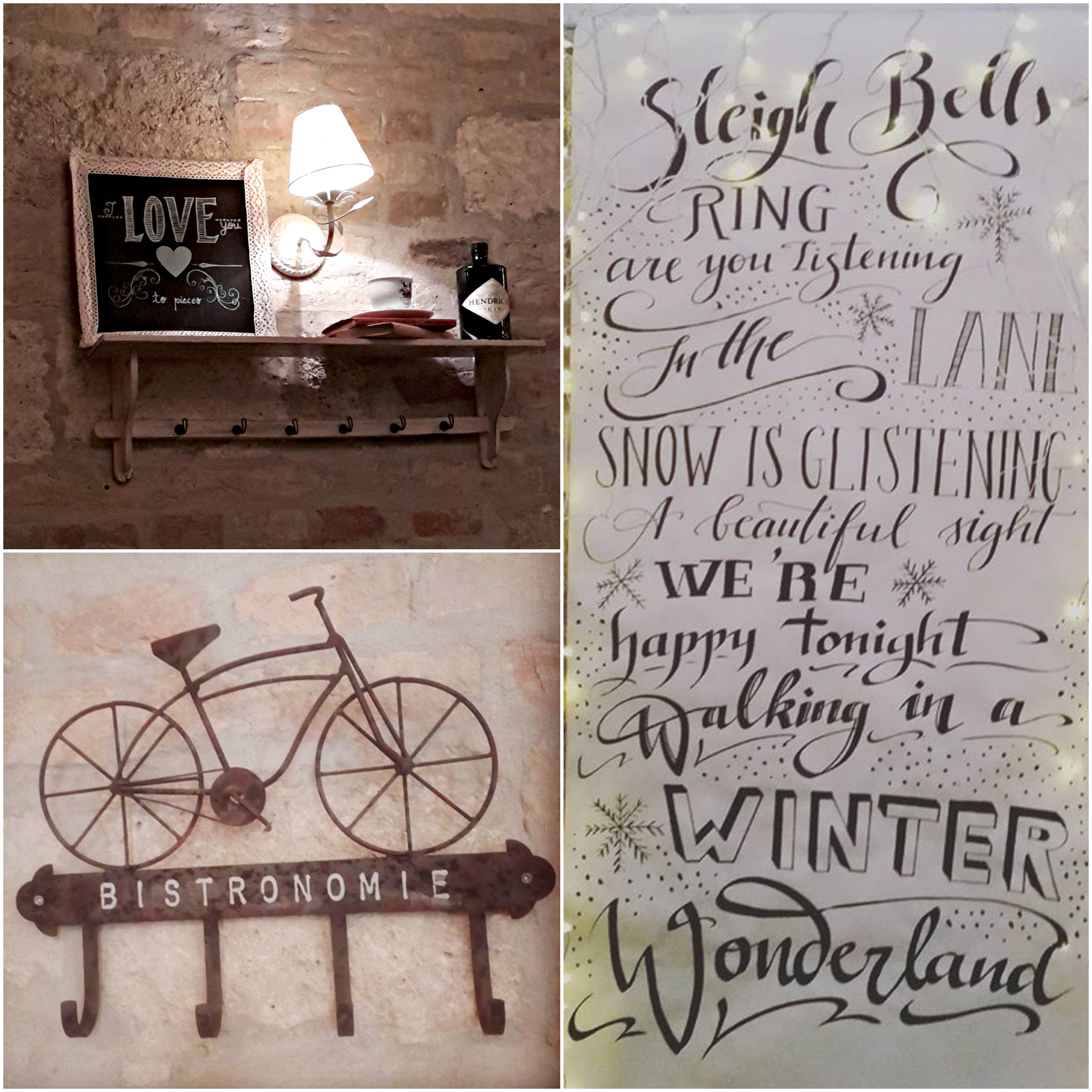 The food was delicious (particularly the chicken soup on a cold day) and very reasonably priced, but truthfully Vintage Garden is worth a visit simply for its stunning design. Every little detail is exquisite, from unique coat hooks, to one of a kind wall art, to the presentation boxes for the bill at the end of your meal.
I am already thinking about visiting Budapest again, and I will definitely be paying another visit to this fascinating restaurant. I just can't wait to see what it looks like next time.