If you have ever scrolled through photographs of Barcelona on Instagram or Pinterest you will be aware of the huge impact that the famous architect Antoni Gaudi had on the city.
I decided to spend a couple of days during my week in Barcelona visiting as many of his works as possible in order to bring you this post: a comprehensive Gaudi Photo Album.
Often deemed controversial and not fully appreciated during his life time Antoni Gaudi's works are now widely studied by architecture students and several have been declared UNESCO World Heritage Sites.
These include Park Güell, Palau Güell, Casa Milà, Casa Vicens, Sagrada Família, Casa Batlló and Colònia Güell.
1. Fanals (Lamp posts)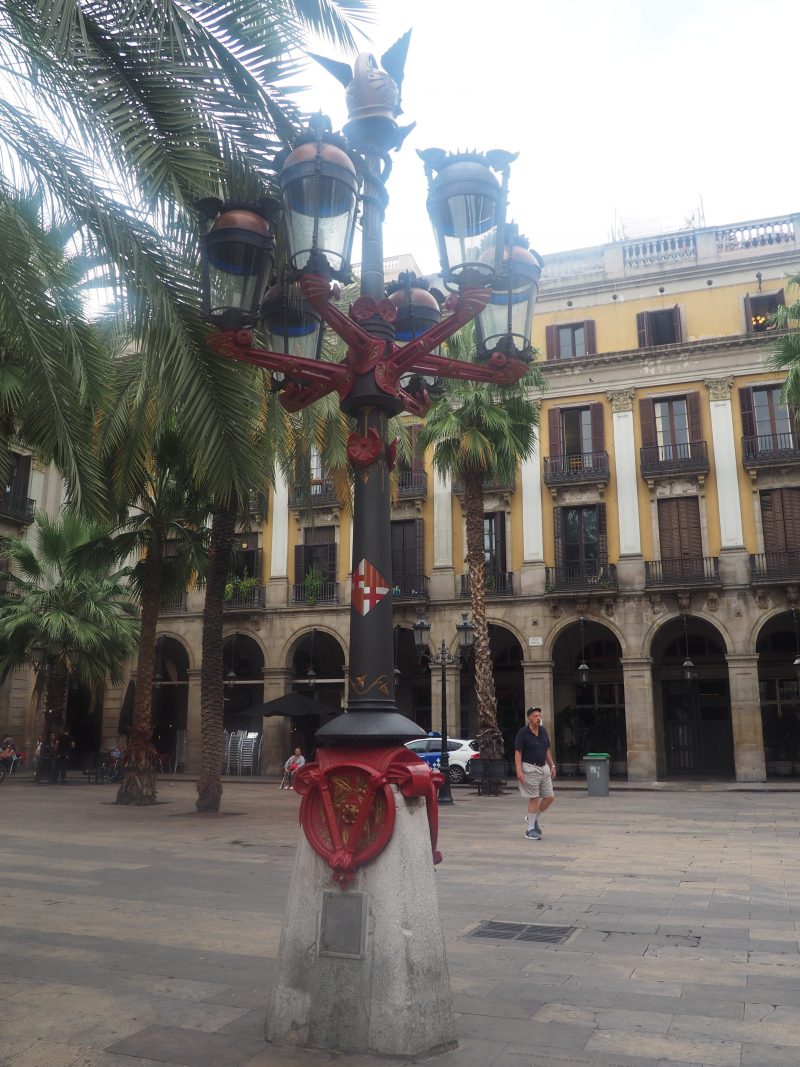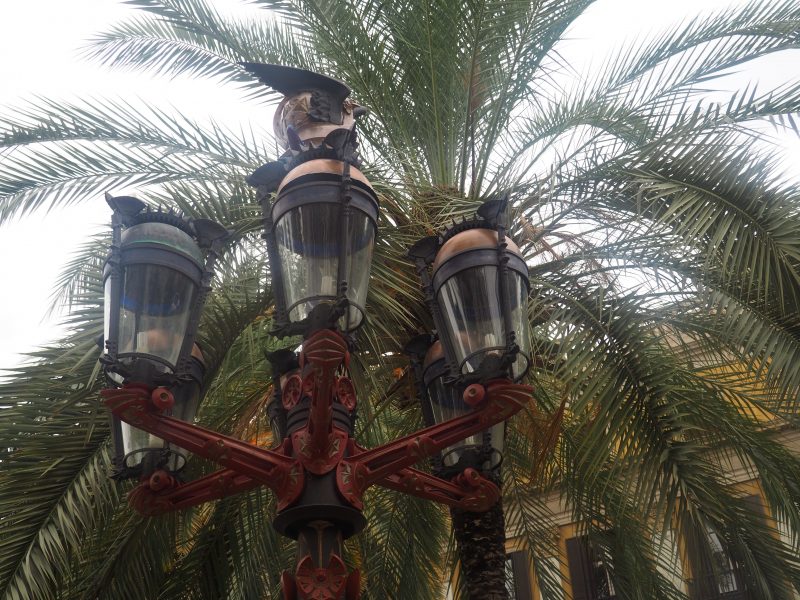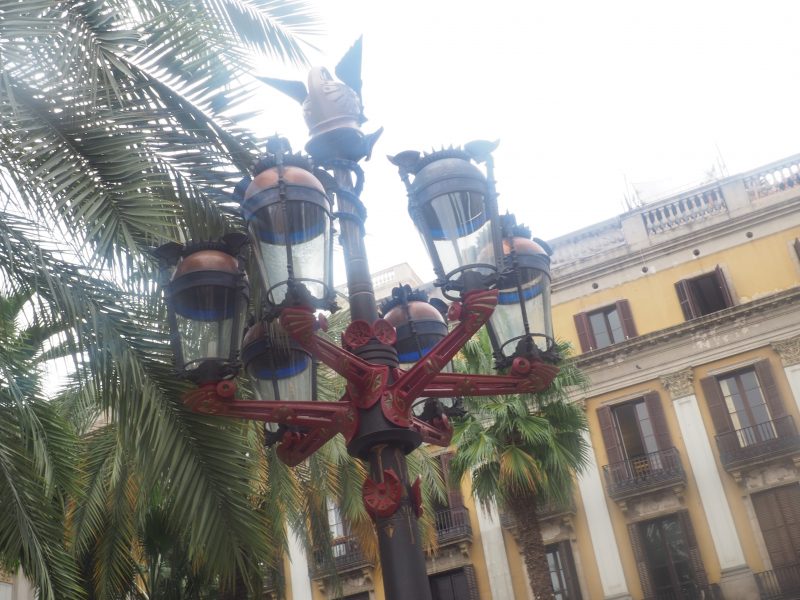 2. Palau Güell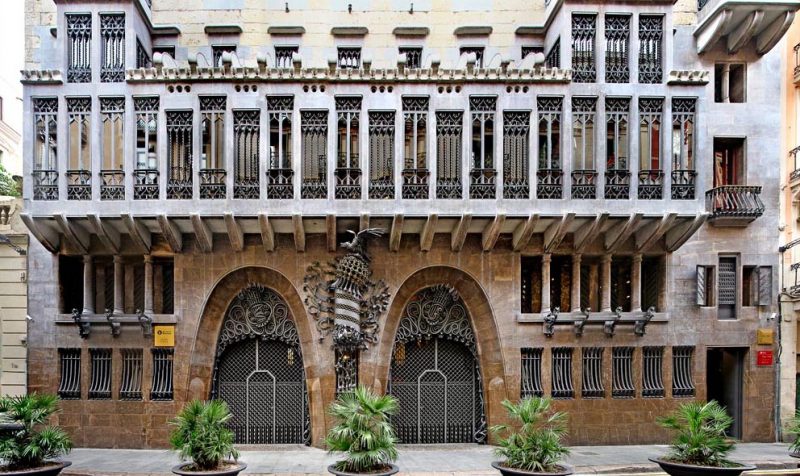 3. The Gaudí Exhibition Center
4. Fountain at Parc de la Ciutadella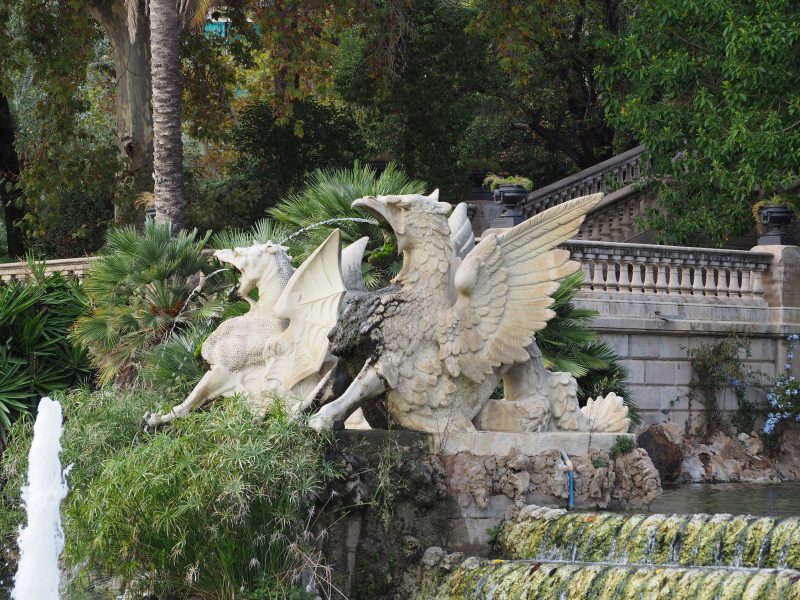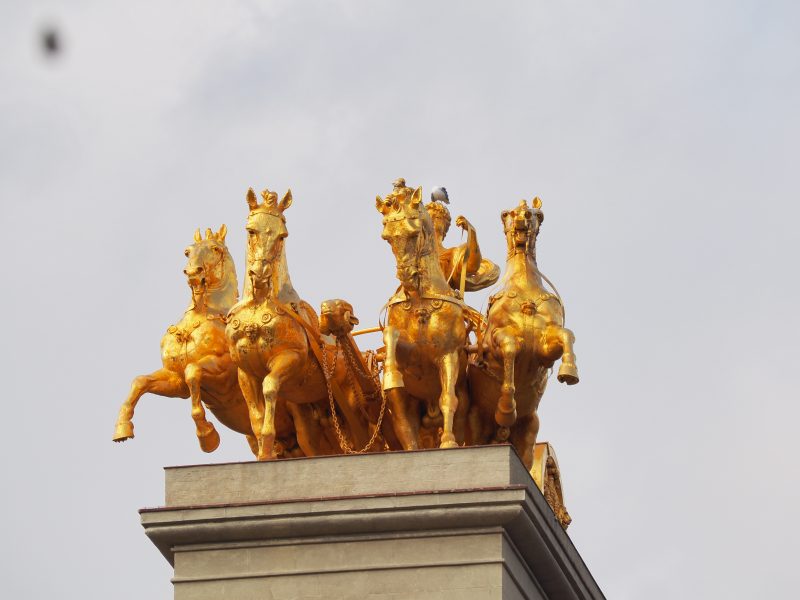 5. Casa Calvet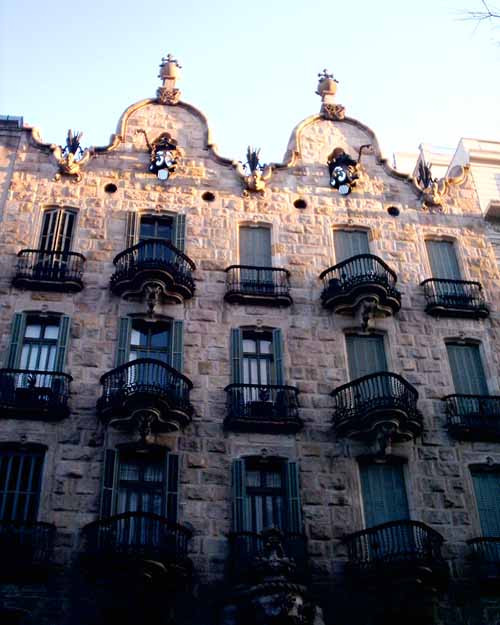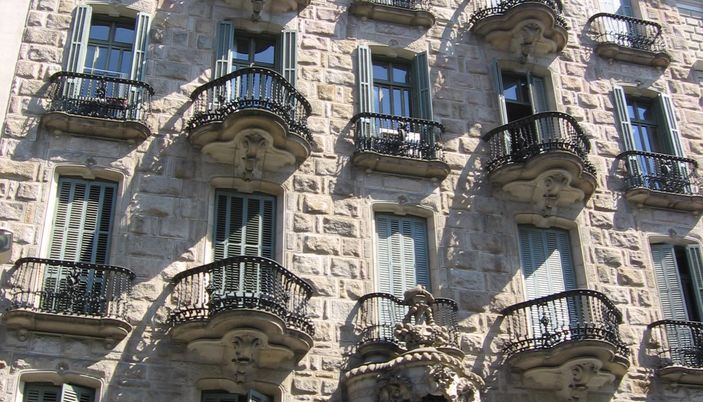 6. Casa Batlló

***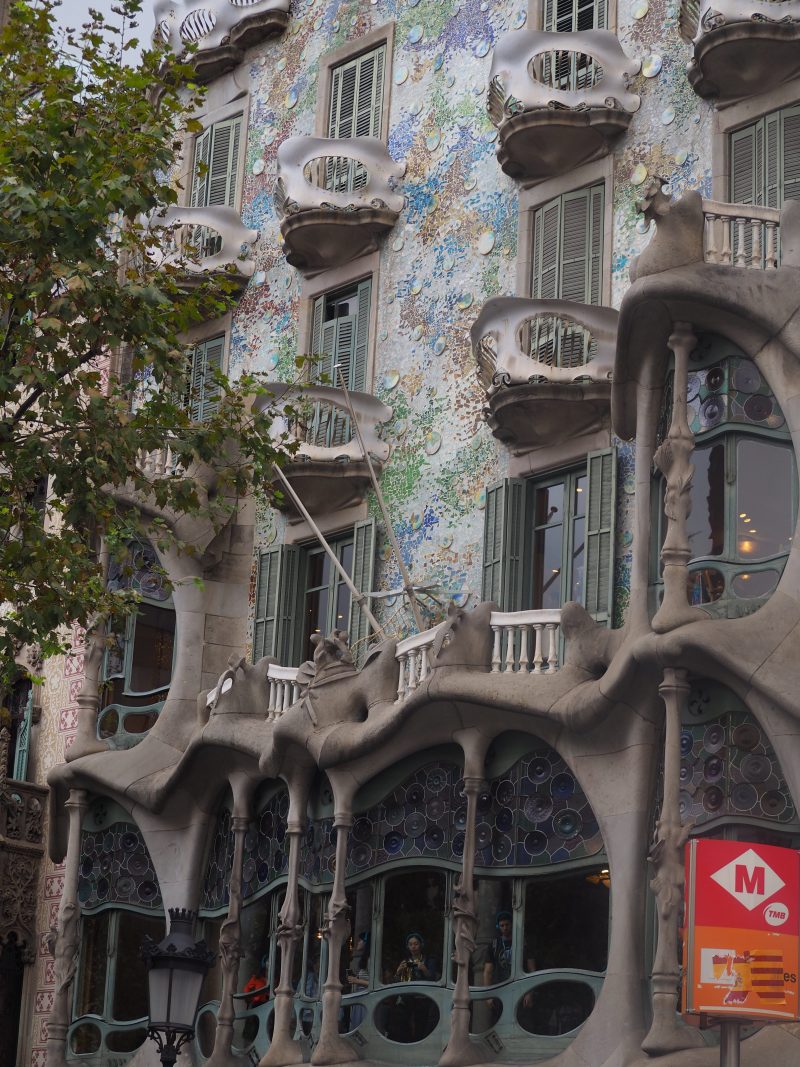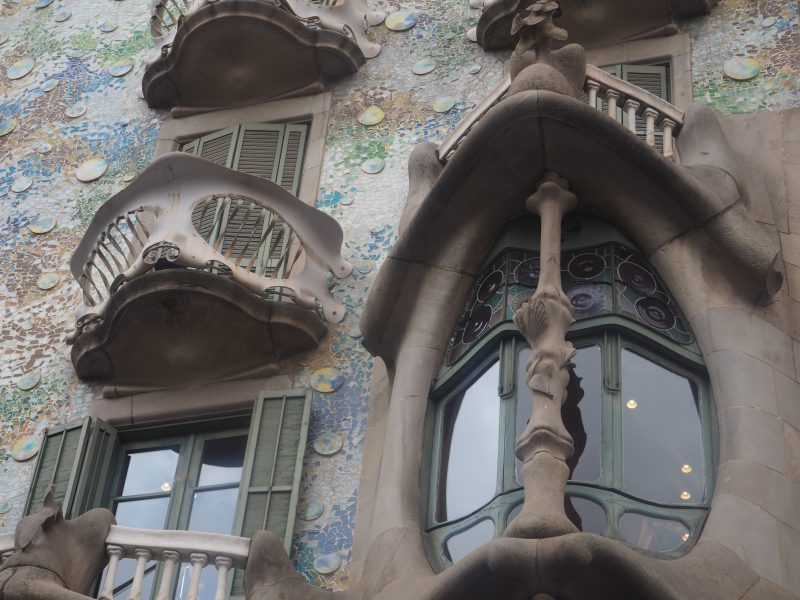 7. Casa Milà 

***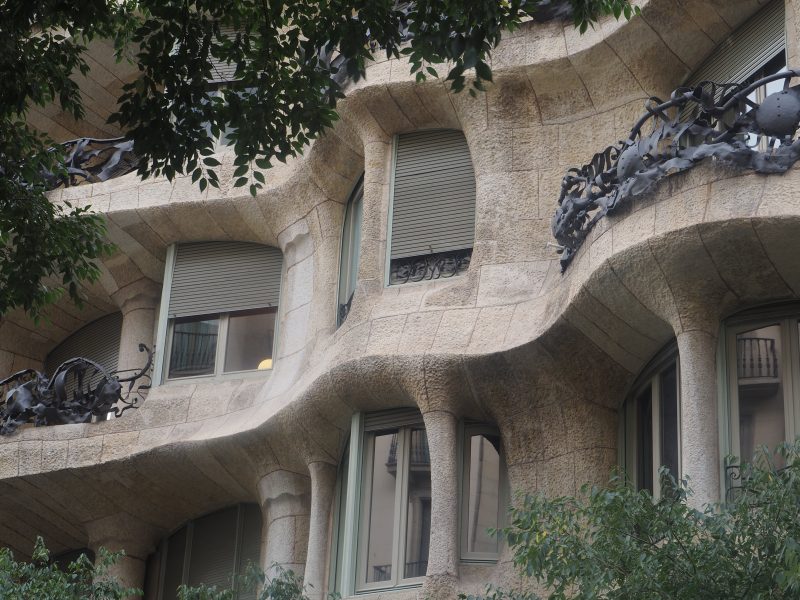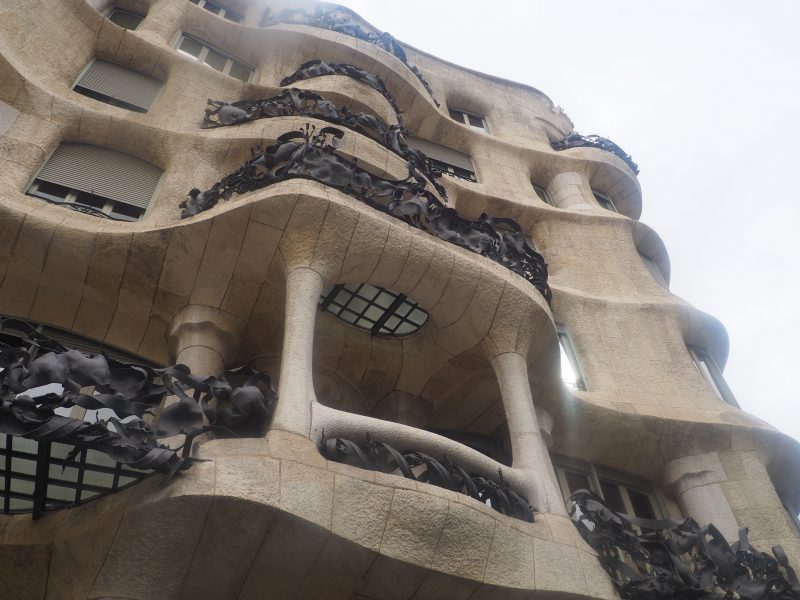 8. Museu Nacional d'Art de Catalunya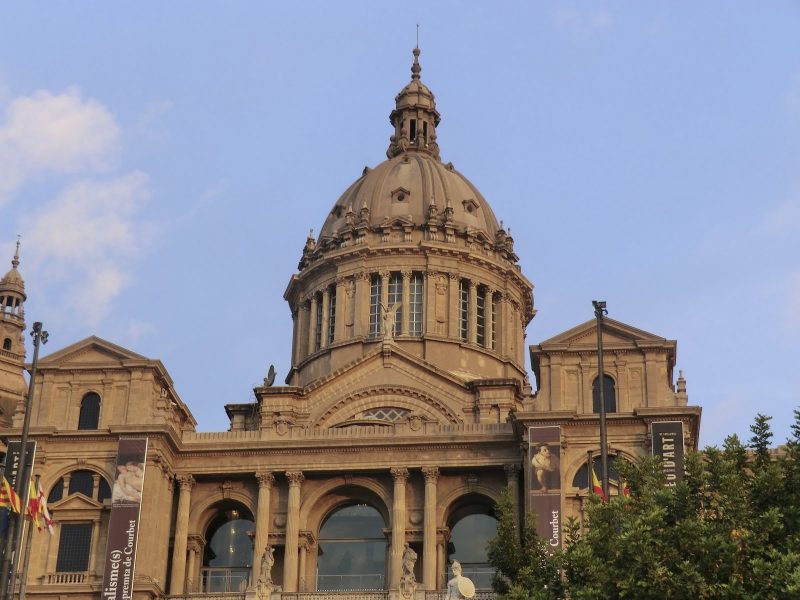 9. Sagrada Família

***

10. Sagrada Família Schools
11. Casa Vicens
12. Park Güell

***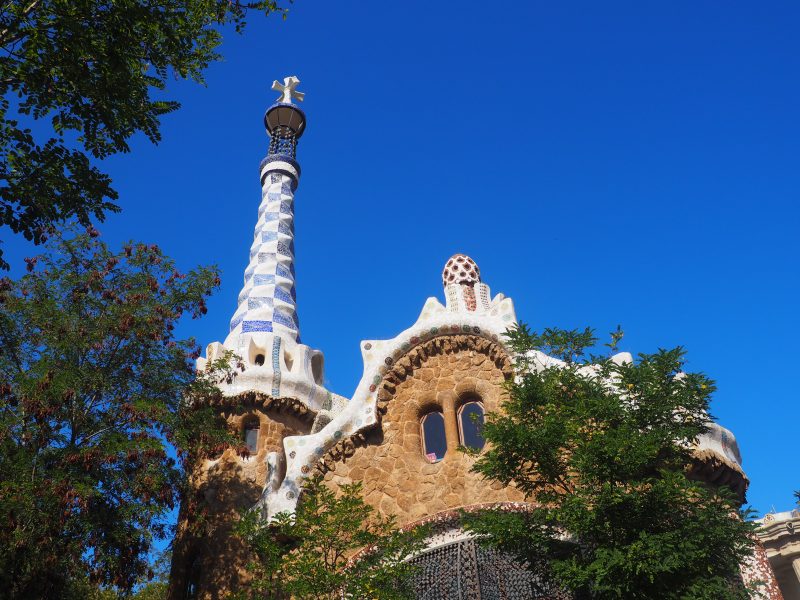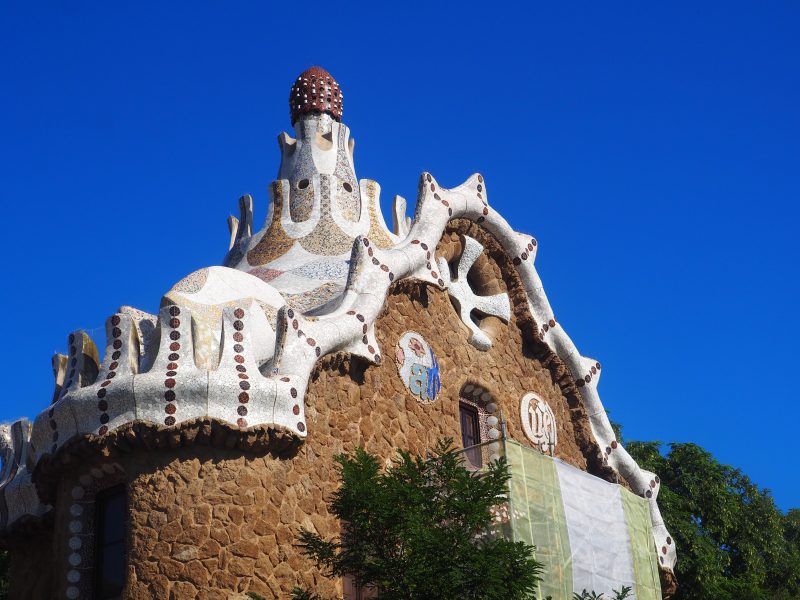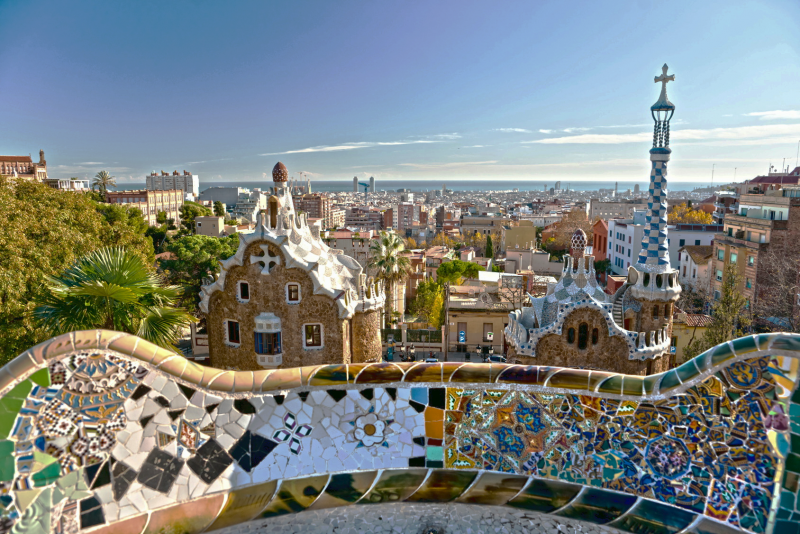 13. Gaudí House Museum

14. Gate and Wall at the Miralles Estate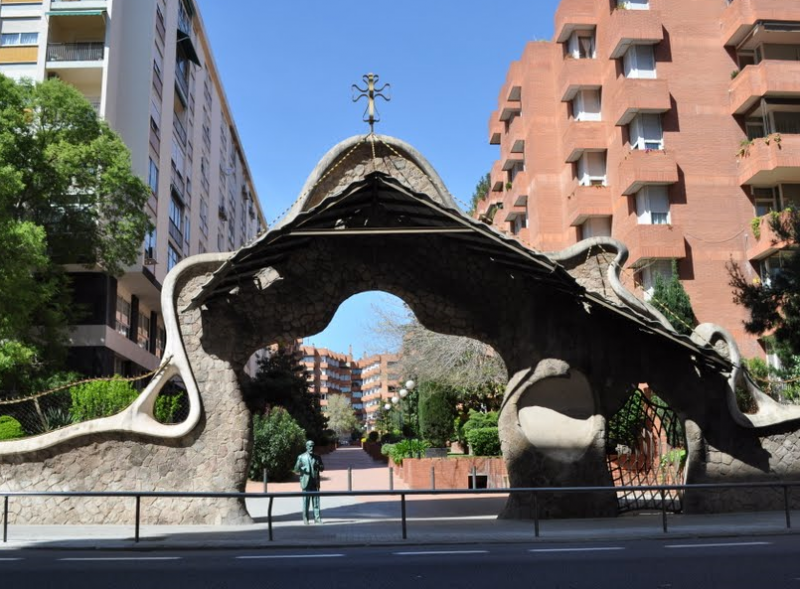 15. Torre Bellesguard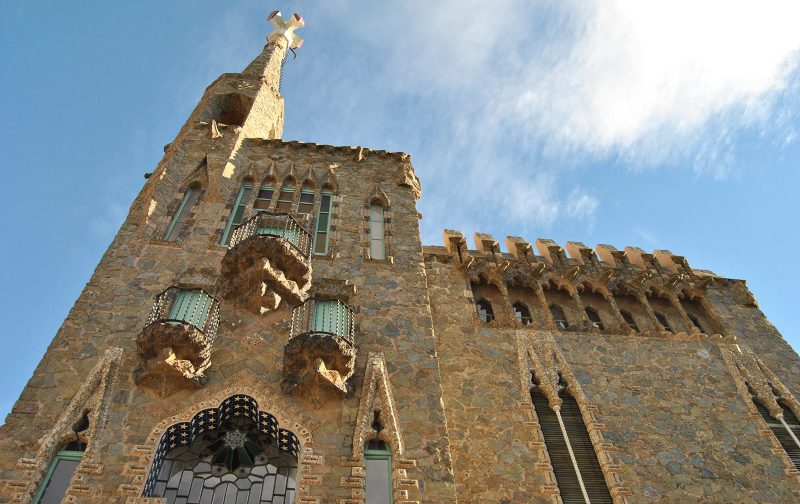 16. Pavillions and Gates of the Güell Estate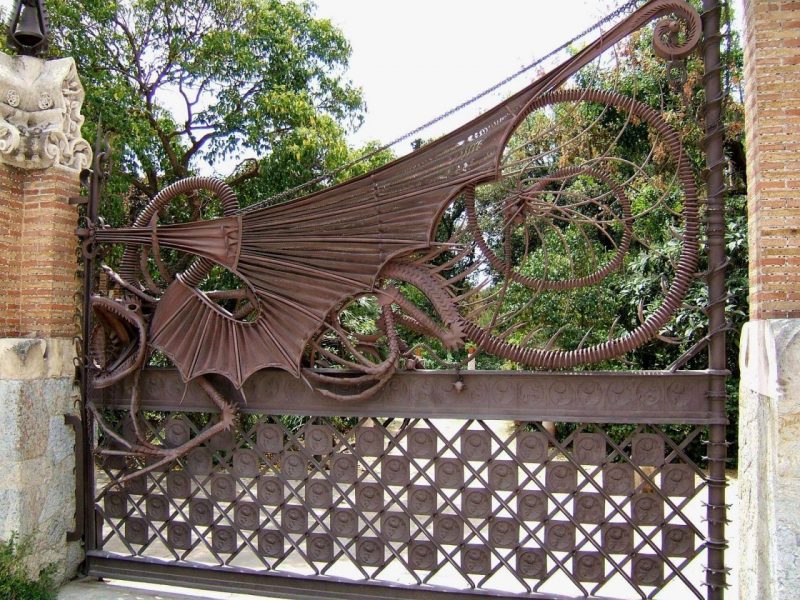 17. Fountain of Hercules and Pergola at the Güell Estate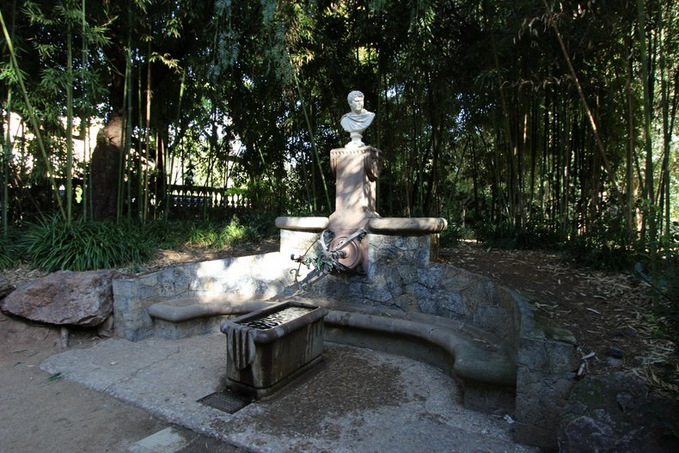 I particularly enjoyed exploring Barcelona in order to see these sites and compile this Gaudi Photo Album. Many of these sites are hugely popular with tourists so depending on when you visit you may struggle to avoid the crowds, also if you want to enter some of these sites you may want to look into whether tickets need to be booked in advance, you'll also need to be prepared to wait in line.
Have you visited Barcelona?
How many Gaudi sites have you visited?
 Let me know in the comments.
Disclaimer: Thank you to Barcelona Turisme for providing free entry to all attractions marked ***