A Budget Gift Guide for Travel Lovers
With just over a month to go until Christmas here are 12 budget items (under £50.00) perfect for travel lovers.
I can't believe it's November already! Where did the year go? One of my favourite things about this time of year is gift buying – finding that perfect present for that special person. Whether you're looking to buy for someone else or giving inspiration to someone buying for you, here is a Budget Gift Guide for Travel Lovers.
Condé Nast Traveller Subscription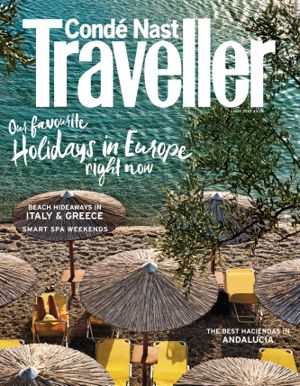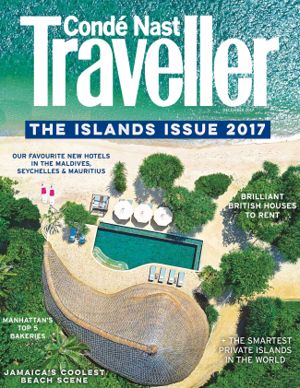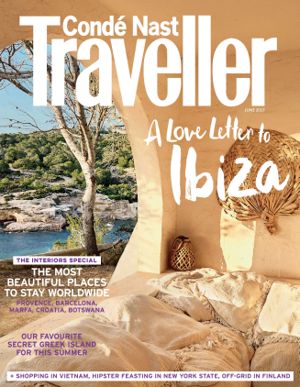 Travel magazines are a fantastic source of inspiration for anyone looking fir their next dream destination. Giving a subscription would be a practical and thoughtful gift.
Price: £24.00
Available here
*
The Travel Book
With a double page spread dedication to every country in the world, this book is a beautiful and perfect gift for anyone who wants to see as much of it as possible.
Price: £40.00
Available here
*
Harding Street Fiesta Stripe Card Holder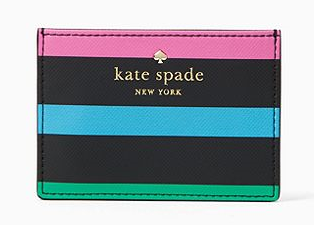 It's important whilst your travelling that you keep money and cards safe and secure. This small, classy purse could be the ideal gift.
Price: £45.00
Available here
*
Radley

Folk Dog Passport Cover
Any frequent traveller will know how important it is to keep their passport in good condition. A beautifully, stylish passport cover is ideal to avoid it being damaged.
Price: £25.00
Available here
*
 Travel Blue Digital Travel Scale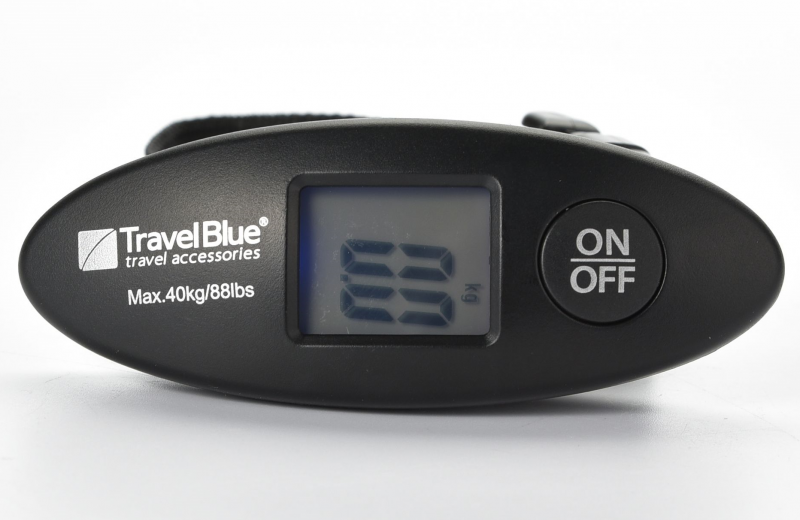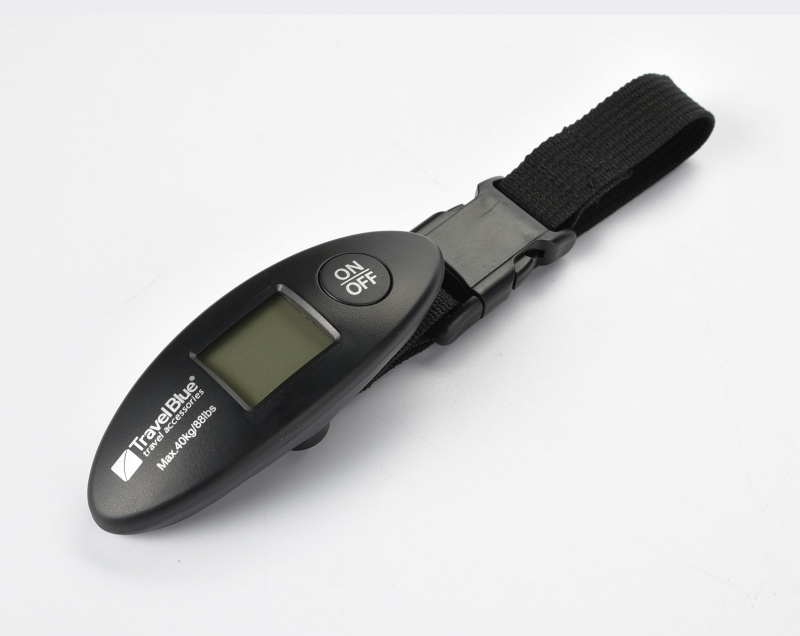 Over recent years there have been so many changes regarding luggage allowances, whether it be restrictions on bag/case sizes or weights. Ensure your travel lover has a handy scale so they never have to worry about those embarrassing airport situations. 
Price: £17.99
Available here
*
Beaspire Professional Multifunction Laptop Backpack Waterproof Travel Outdoor DSLR SLR Camera Bag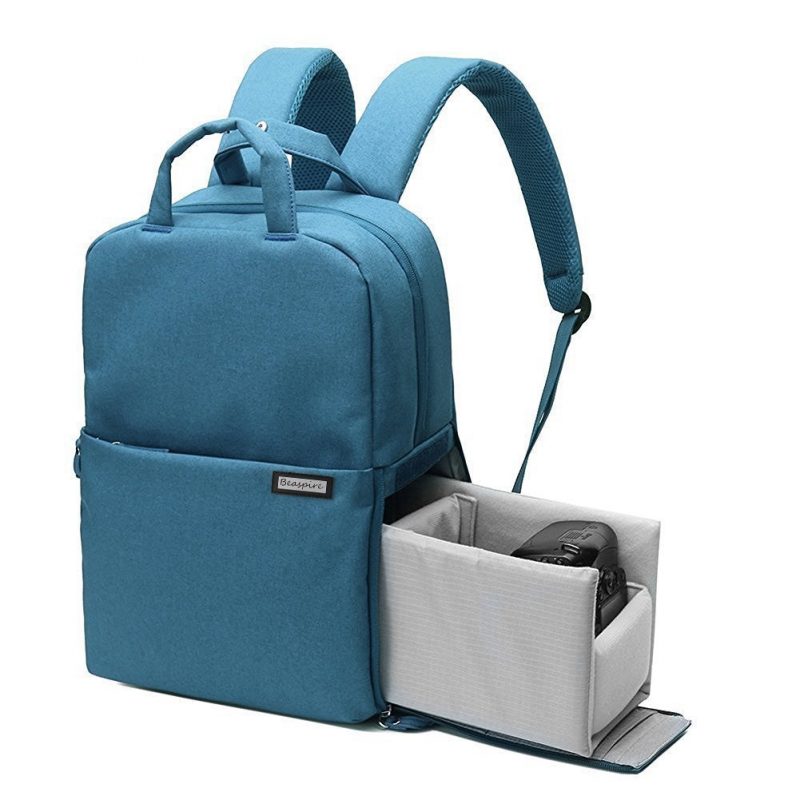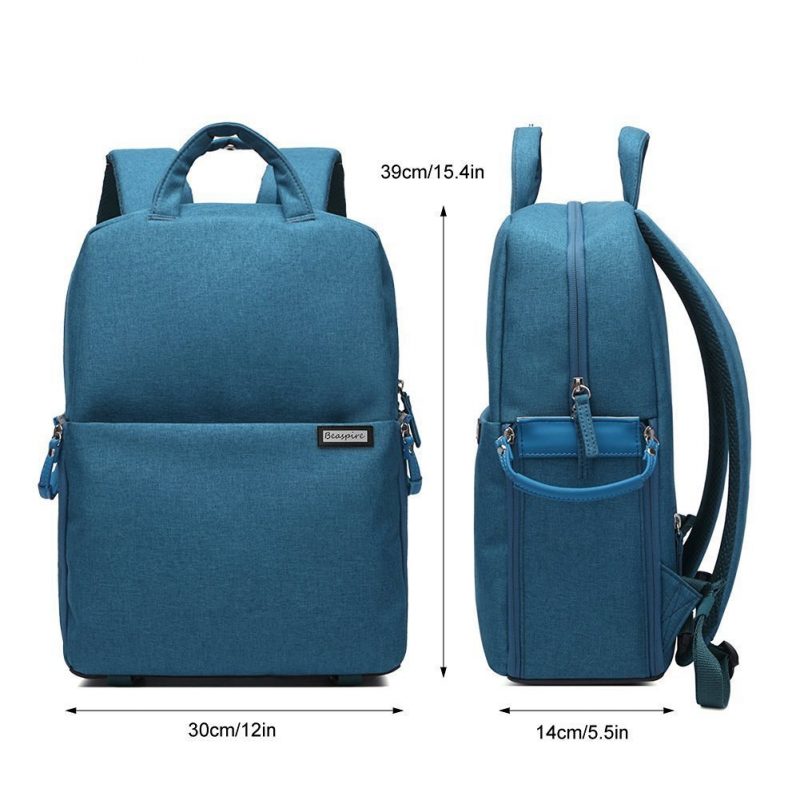 This stylish and practical backpack would make a great gift for anyone who likes to travel with their camera, laptop and any other tech gear that might be deemed an essential.
Price: £48.99
Available here
*
Go Travel Earthed Universal Plug Adapter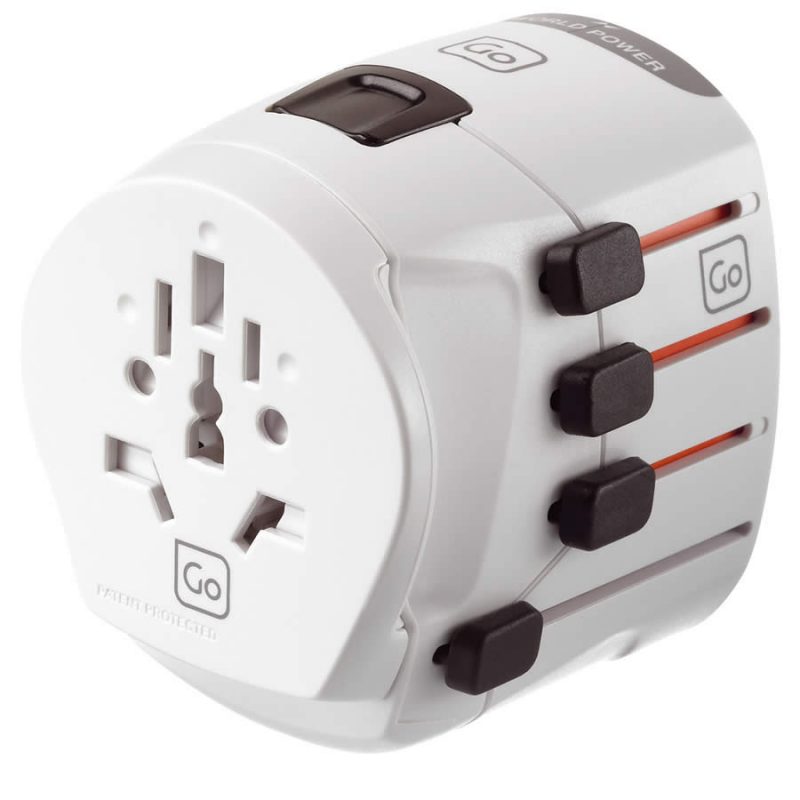 Everyone knows that it is essential to pack a universal plug adapter when travelling. There's nothing worse than making your way to the other side of the world and then realising you can't charge your phone/camera/laptop etc.
Price: £24.99
Available here
*
Babyliss Travel Hair Dryer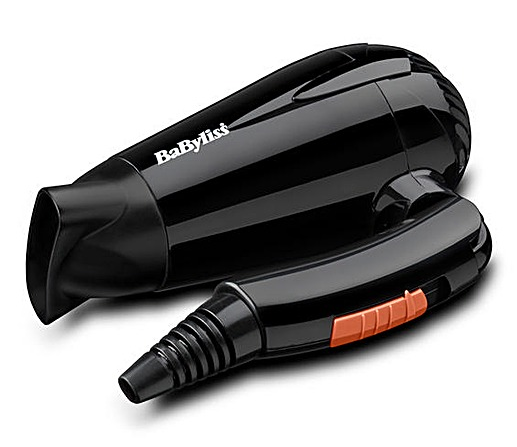 Ensure your travel lover has their home comforts with them on their next trip, by giving this super handy portable hairdryer.
Price: £17.99
Available here
*
Snuggle Boot Slippers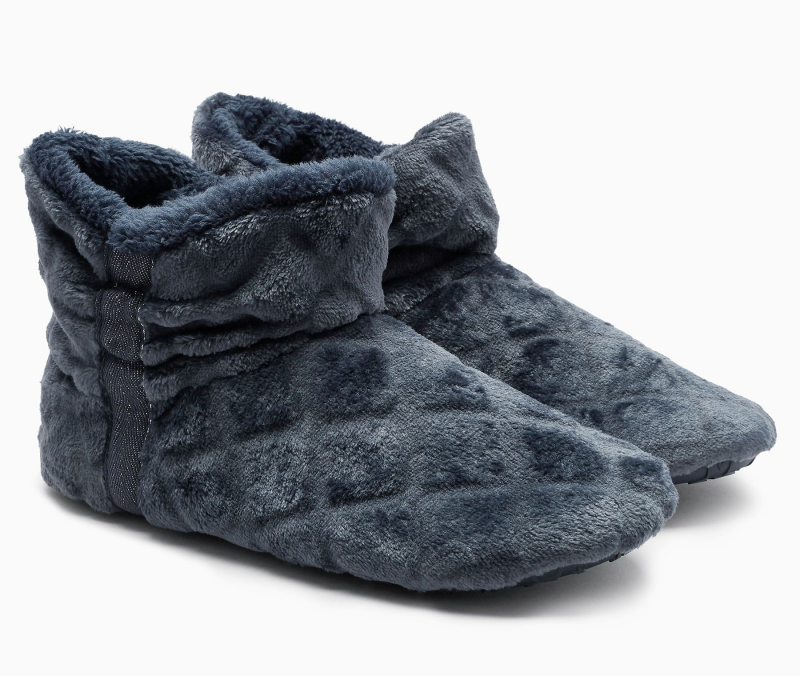 Travel doesn't always have to be about escaping to sun-drenched desert islands. If you happen to be heading somewhere chilly then these slippers are a great choice in order to stay feeling warm and cosy.
Price: £14.00
Available here
*
All Wrapped Up Jewellery Roll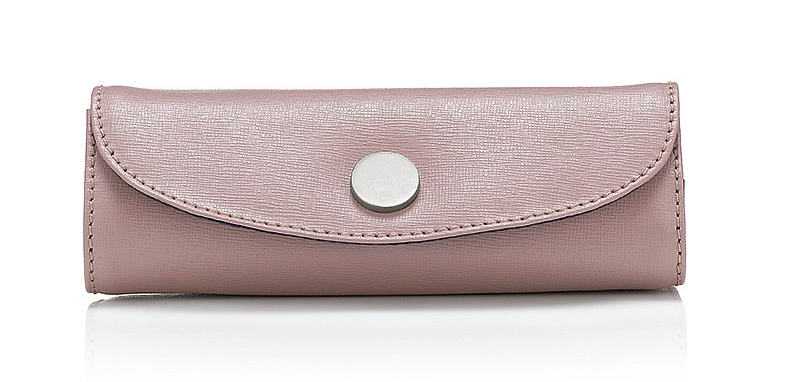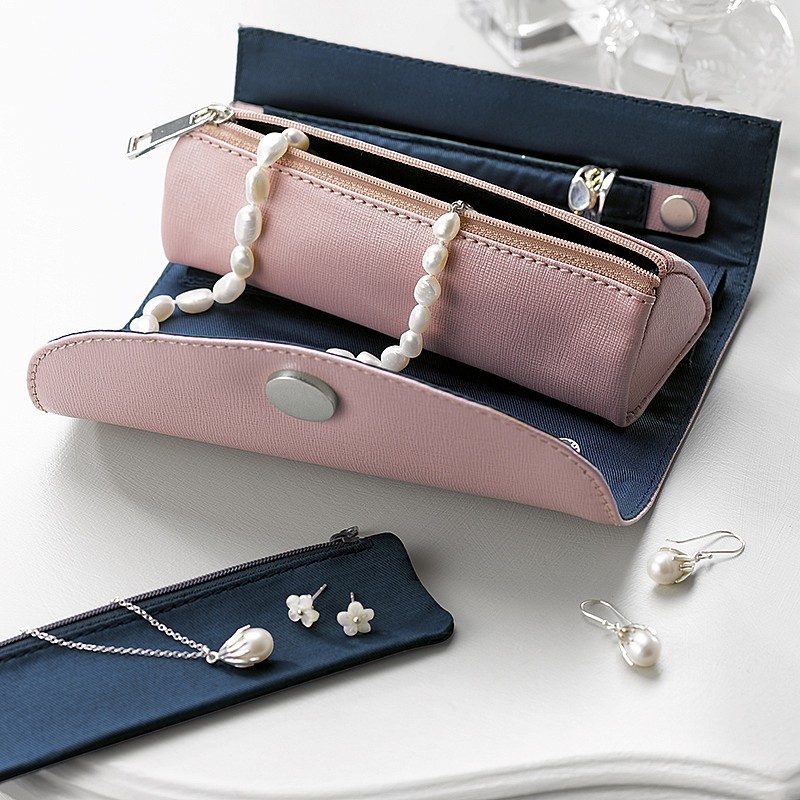 There are plenty of hacks on how to pack jewellery and avoid it getting tangled and damaged. Another simple solution is to use one of these rolls, a great way to store and transport delicate pieces of jewellery.
Price: £35.00
Available here
*
Origins Superstar Minis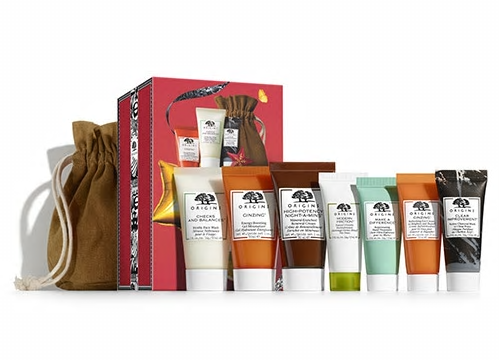 Keeping your skin healthy during travel can be a challenge, so these miniatures are the perfect choice to add to your toiletry bag.
Price: £32.00
Available here
*
'To Travel Is To Live' Print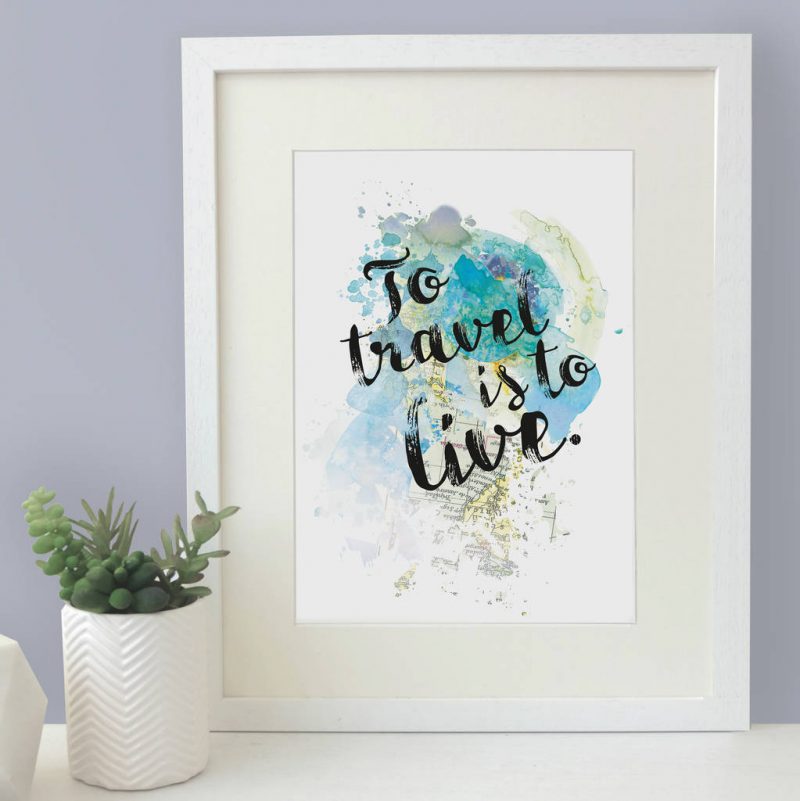 Hang this on your wall and be reminded and inspired by how true this statement is.
Price: £18.00
Available here
*
Check back next week for the final gift guide for travel lovers.