There's a possibility that you have a bucket list of places that you would like to travel to, but how many of them are in the country you live in?
The more I think about the foreign countries I would like to travel to, I can't help but feel that I just haven't seen enough of the UK.
I have therefore put together my UK travel bucket list of places that I would like to visit in the future.
So here are my reasons for wanting to visit each place, some fab inspirational photographs and great blog posts by brilliant bloggers.
Edinburgh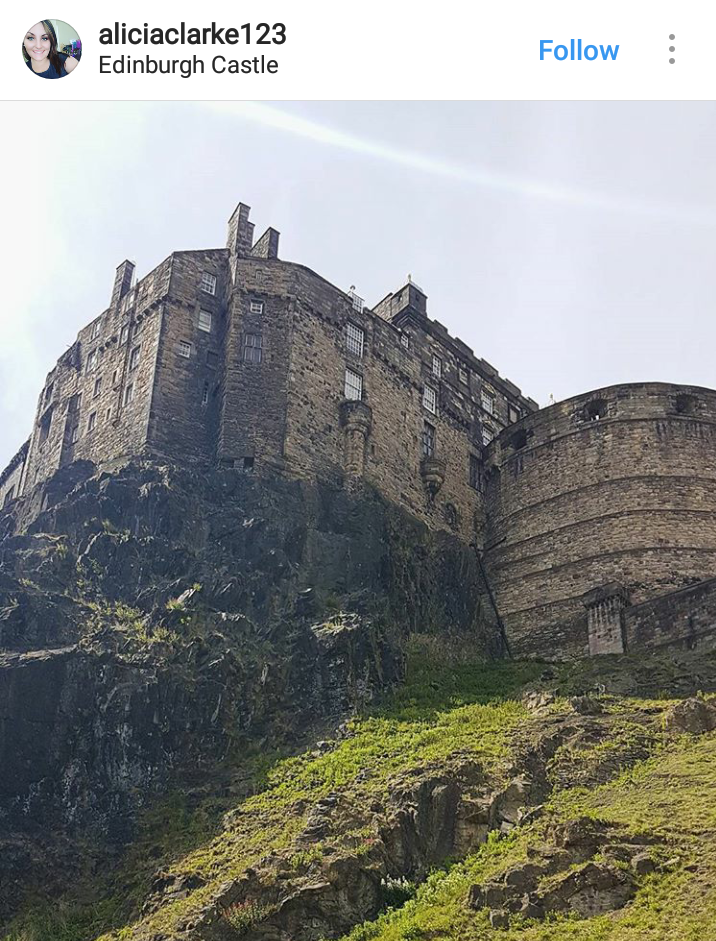 With wide open green spaces, beautiful museums, a variety of bars and pubs, and a world famous castle. Why would you not want to visit Edinburgh?
How to Spend 24 Hours for Free in Edinburgh with Hand Luggage Only
Belfast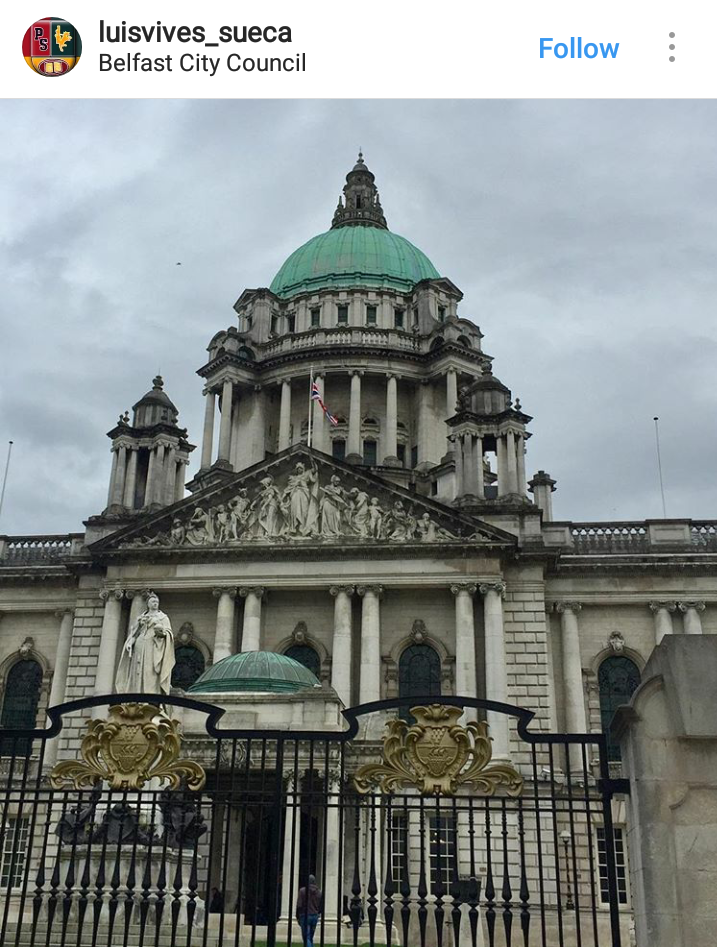 If I'm honest, I don't know very much about Belfast, which is probably a brilliant reason to go there.
A City Guide to Belfast, Northern Ireland with Where's Mollie
Snowdonia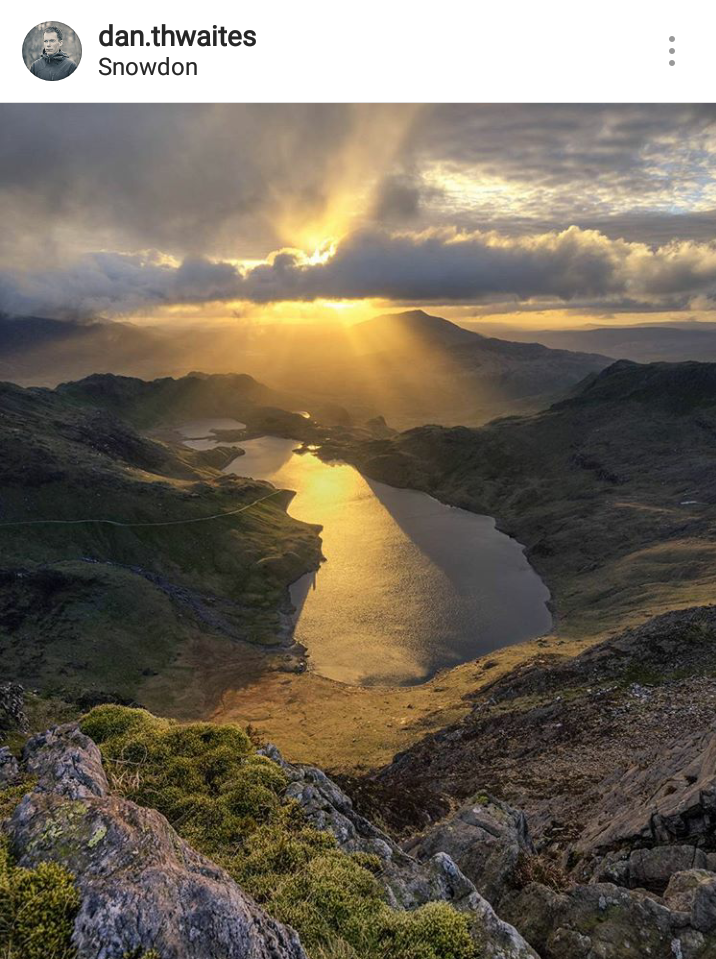 A beautiful, remote landscape that is just dying to be explored.
What to Wear and Tips For Walking Up Snowdon with The Travel Hack
Lake District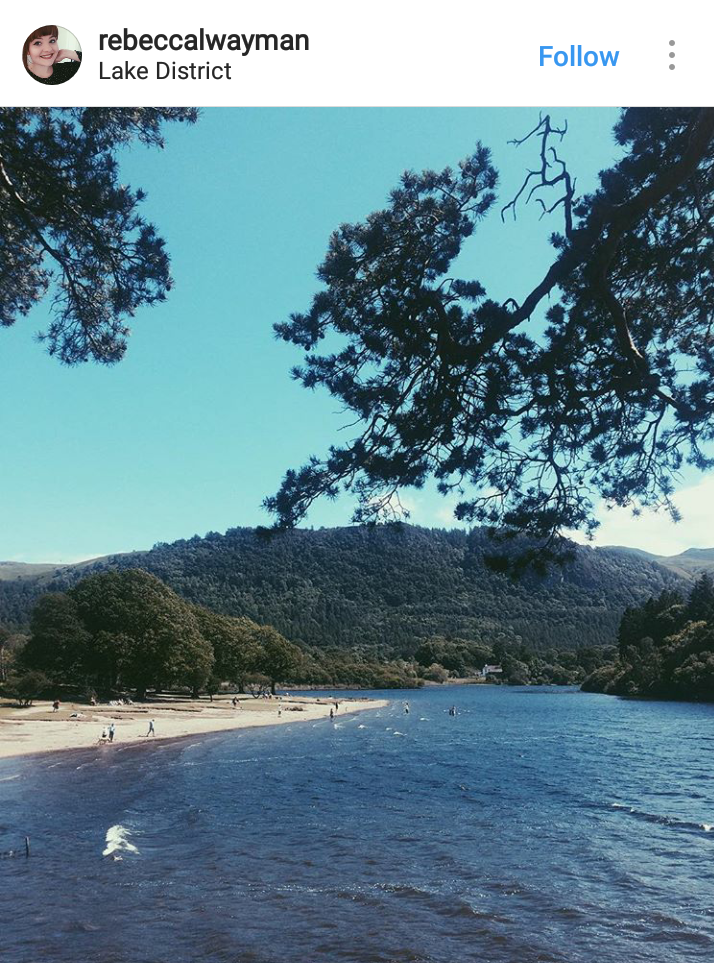 With a multitude of lakes, meres and waters, it's a vast area that I would love to discover.
Best Places to Visit in the Lake District with Pommie Travels
Bath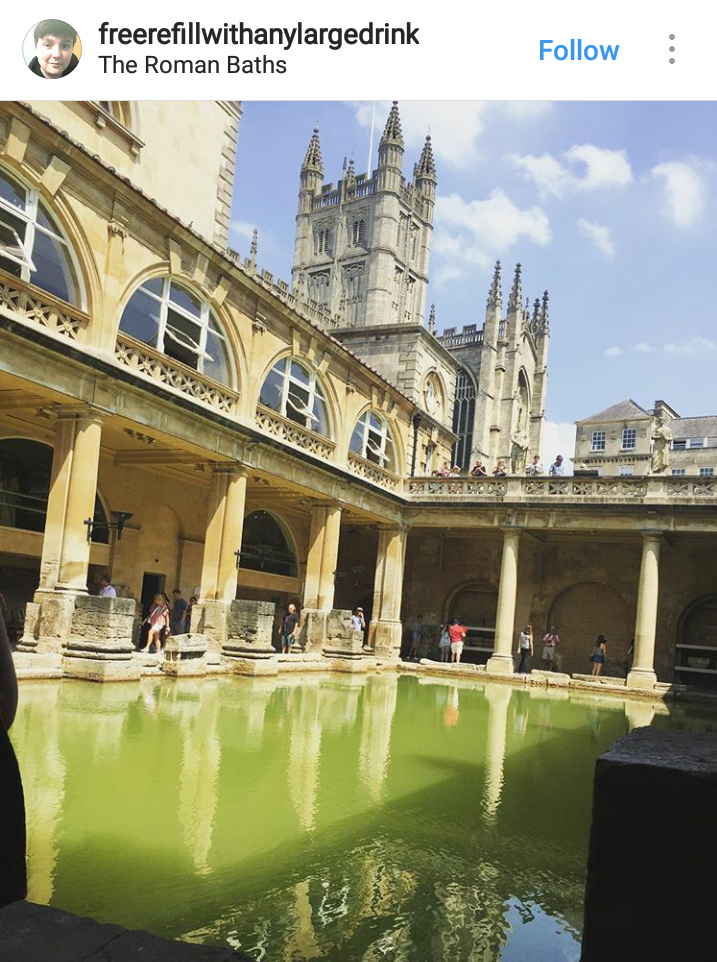 After visiting the same area multiple times for school trips, I'm desperate to explore the rest of this beautiful city.
A Weekend in Bath with On the Luce
St. Ives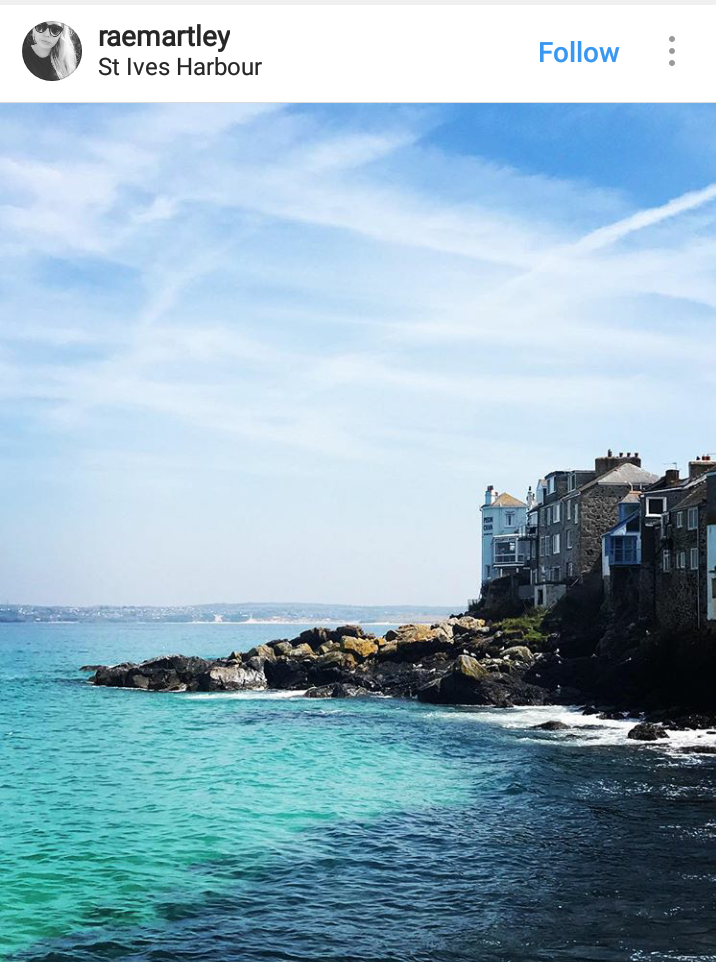 Basically because I want to eat ALL of the seafood.
Weekend Break in St. Ives with A Lady in London
Cambridge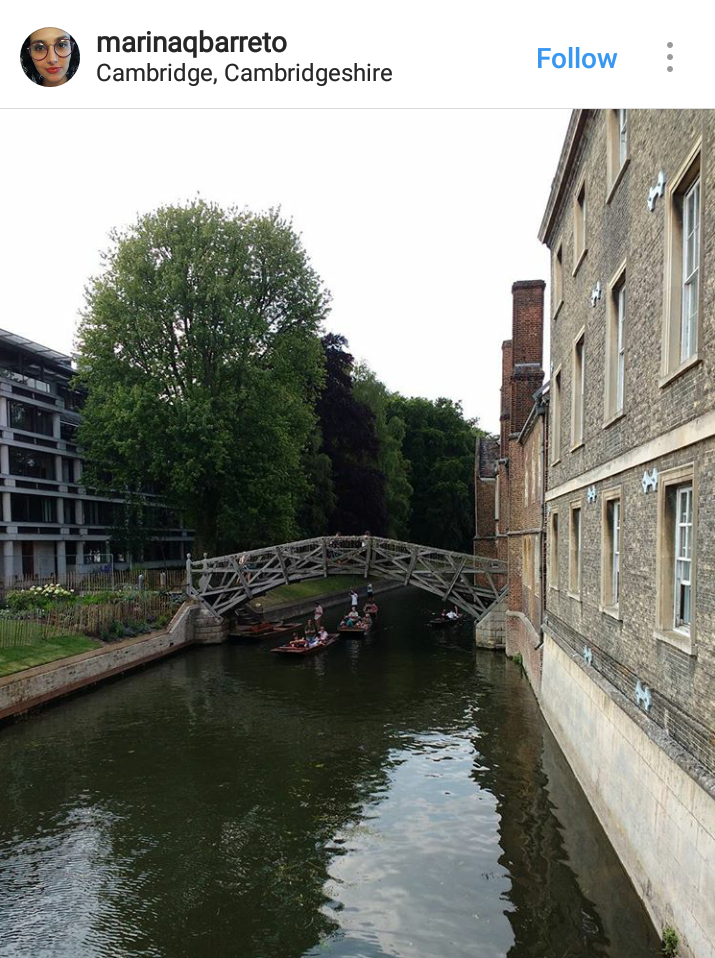 I'm from Oxford and have only ever visited Cambridge for a day many years ago. Many people think that Oxford and Cambridge are close to each other, but they are actually many miles apart with no easy route between the two.
Punting in Cambridge with The Well-Travelled Postcard
Shetland Islands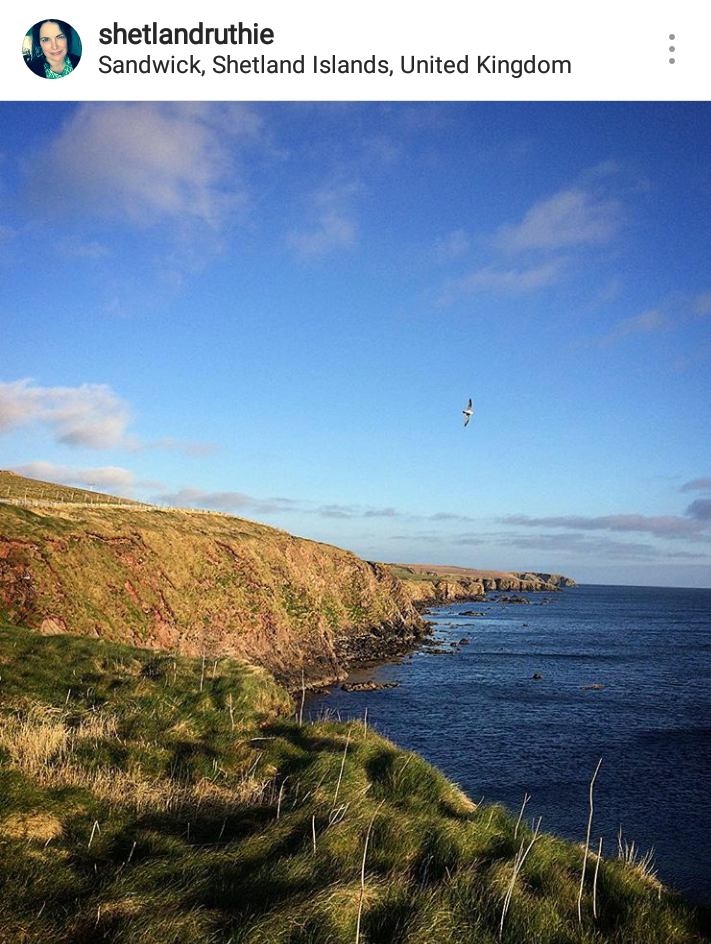 The Shetland archipelago consists of 300 islands, I can't imagine anyone would ever visit them all, but to explore just a few would be an amazing experience.
Shetland: The Strangest Place I've Ever Been with Adventurous Kate
Pembrokeshire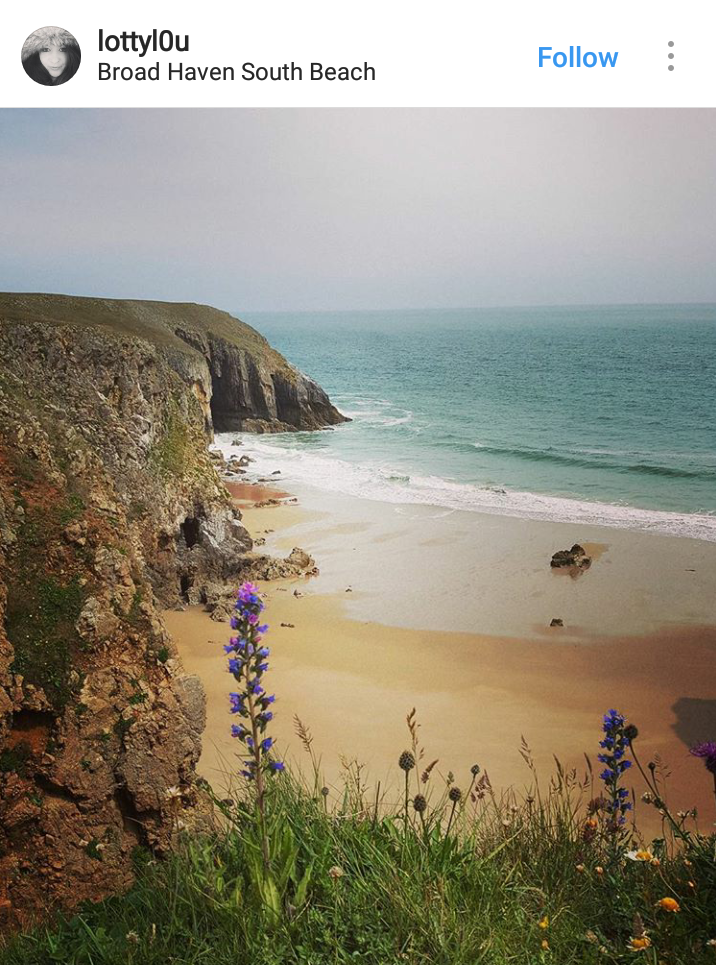 Another area of Wales that I would to visit, if only for it's variety of beautiful beaches.
10 Things to do in Pembrokeshire with Girl vs Globe
So that is my UK travel bucket list.




What is on yours?




Let me know in the comments.