Copenhagen is known for being an expensive city.
So in an attempt to save money I purchased the Copenhagen Card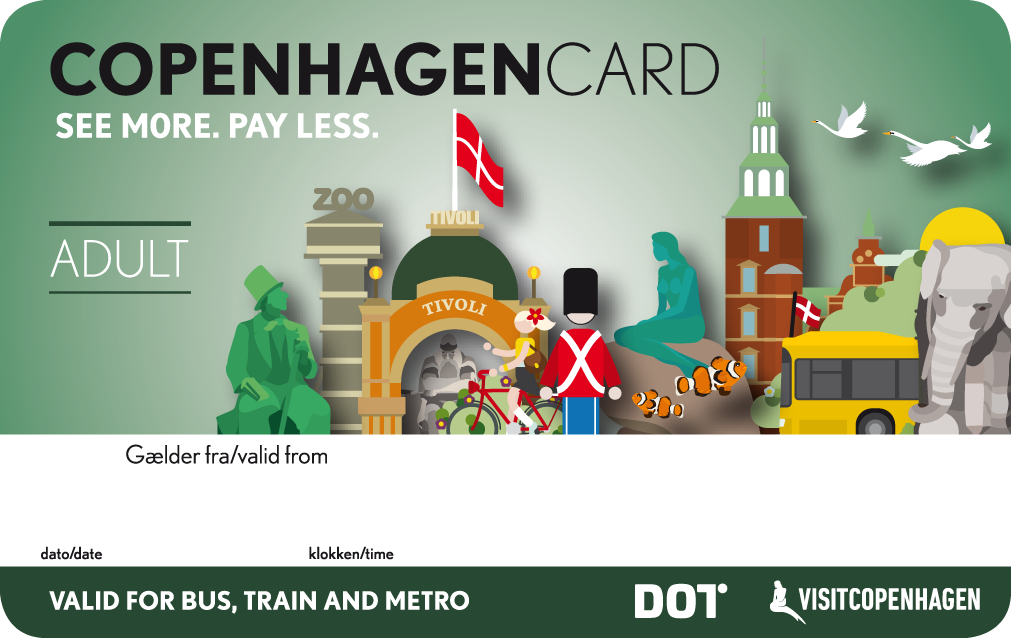 The Design Museum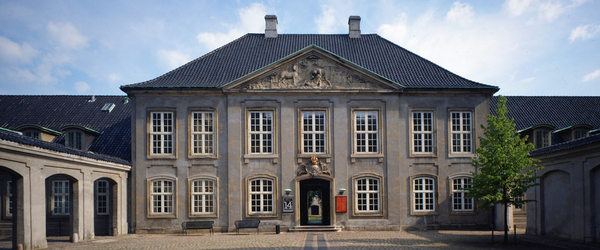 Photo Credit: The Design Museum
Entrance Fee: 100DKR 
The Amber Museum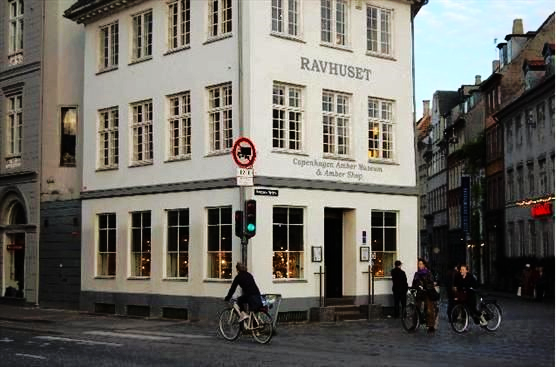 Entrance Fee: 25DKR
Tivoli Gardens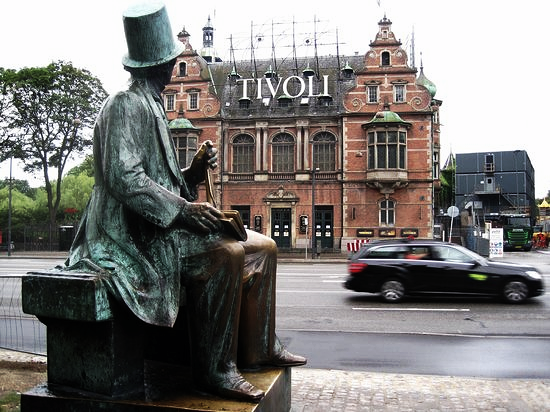 Entrance Fee: 110DKR
Note:

This does not include tickets for any of the rides.

 
City Hall Tower Tour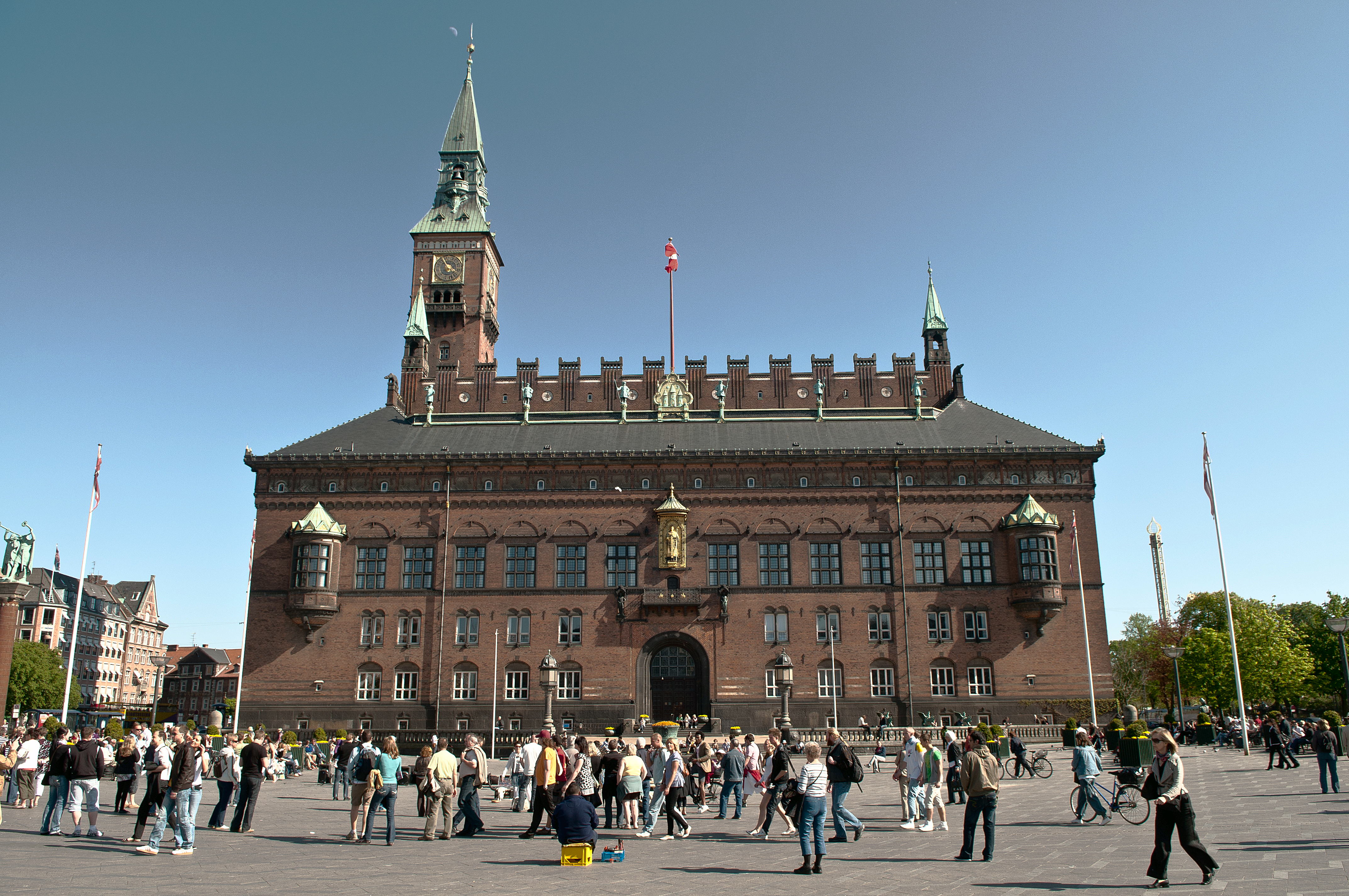 Entrance to the Hall is free but to go up the tower 30DKR
The Round Tower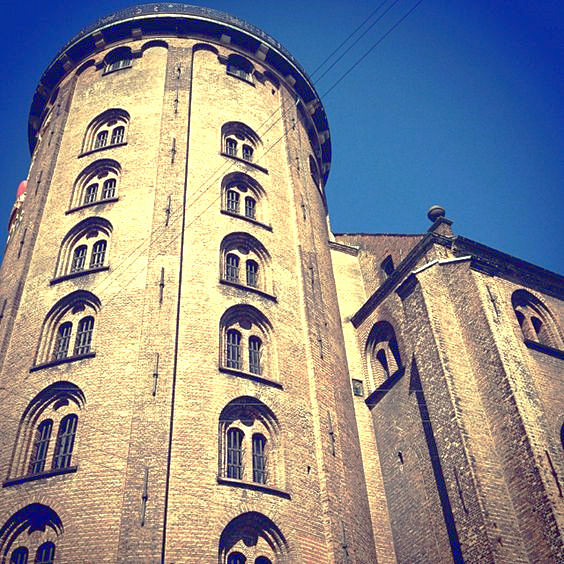 Entrance Fee: 25DKR
Ruins Under Christiansborg Palace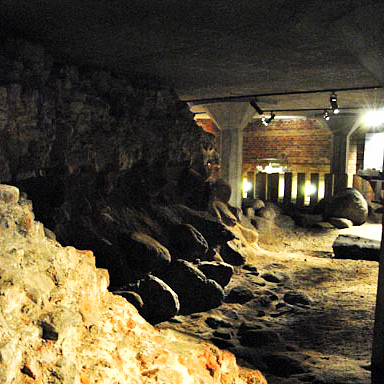 Entrance Fee: 50DKR
Royal Stables at Christiansborg Palace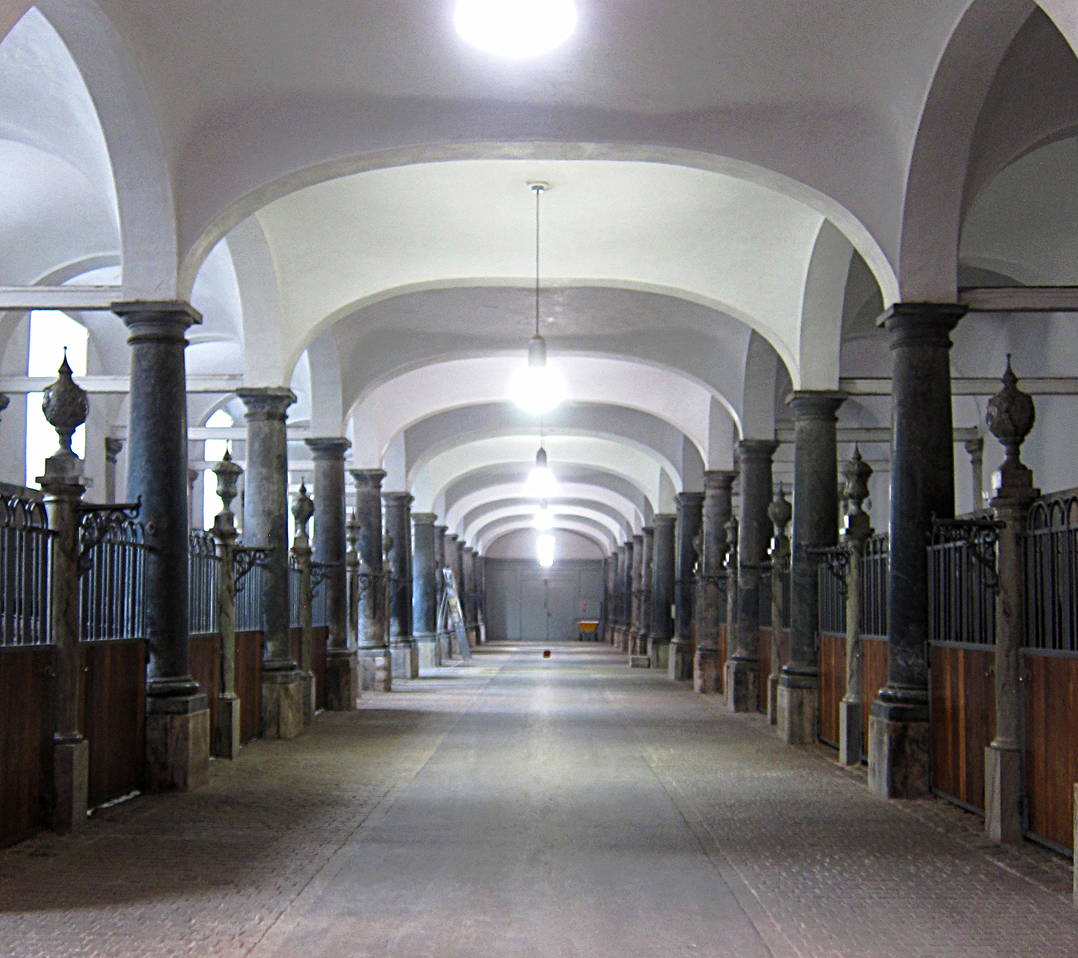 Entrance Fee: 50DKR
*
During my time in Copenhagen I used the Metro four times and a bus twice. If I had paid for 24hour travel passes that would have cost me 520DKR
I also used the city Card to get 10% discount on drinks at the Hotel Chocolat Café (I'd definitely recommend the Salted Caramel Hot Chocolate)
Total amount of possible cost – 910DKR
Cost of the card – 839DKR (for 120hours)
Amount saved – 71DKR
Overall I would say that the Copenhagen City Card is great value for money. 
Copenhagen is generally quite an expensive city so anything that helps bring the costs down is a bonus in my opinion. I would definitely recommend purchasing one before your trip. I didn't take full advantage of it during my trip but if you're planning to visit most of the museum in the city and take one (or more) of the boat tours then this will definitely help you save money.
Note:

The exchange rate was £1.00/ 8.19DKR at the time of my visit.
All prices stated were correct at the time of my visit.
The Copenhagen City Card can be purchased here
Have you been to Copenhagen?
Did you purchase the Copenhagen Card?    
How much did you save?
Let me know in the comments.